Hi all
Having recently made an ESB Vader from a Rubies lid, I decided to try an ANH version.
It was a lot of work - I had to basically resculpt the faceplate and dome in order to get it anywhere close to an origiinal.
Having done the resculpt and sanded the thing silly, I opted to go down the original route and handpainted the entire thing with brushes. Having painted a lot of ESB and ROTJ lids in the past, this rough and ready approach kind of goes aganst the grain, but after studying multiple grabs from the blu rays I''m sure the original was painted this way. As in, shoddily!
Anyway, here are the current WIP pics, let me know what you think.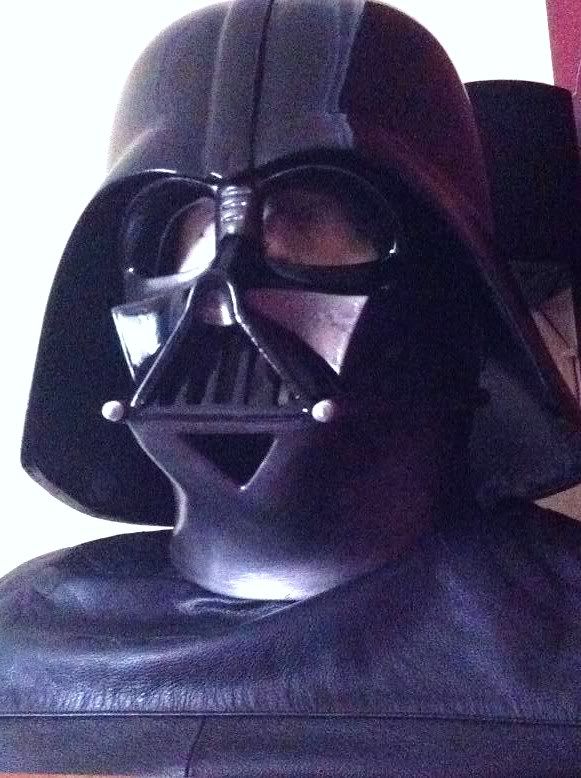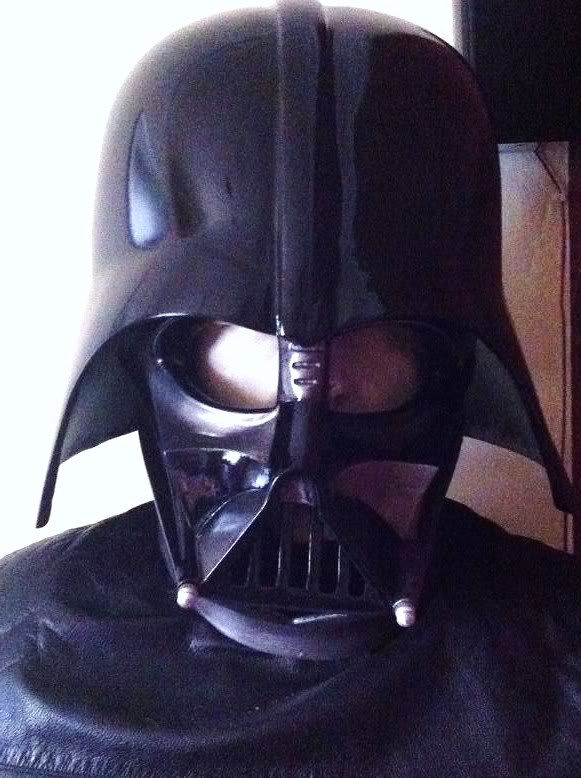 Regards,
Al
Last edited: