Hi guys,
Not been much of a poster on here - but hope to change that!
I've been working on a number of Alien related things lately and two of those have been upgrading and repairing Alien costumes.
Here is just some pictures of what I have done to date - let me know what you think!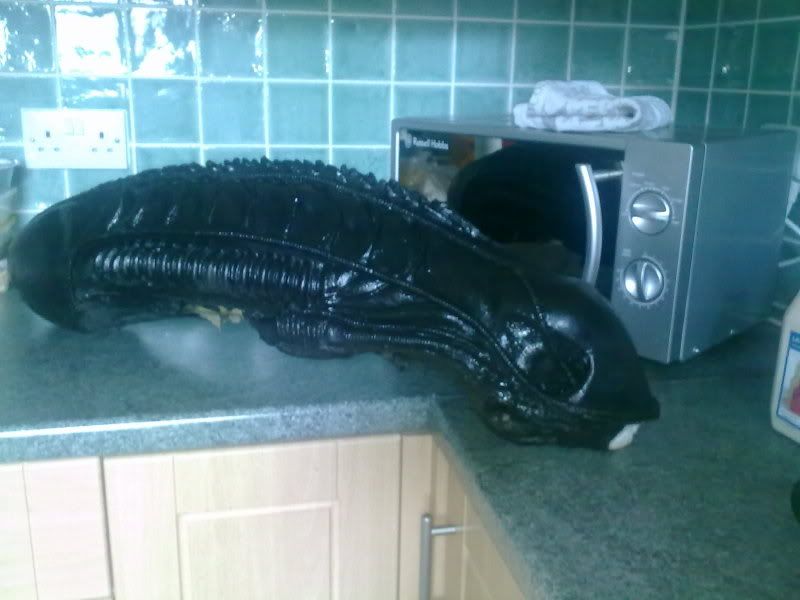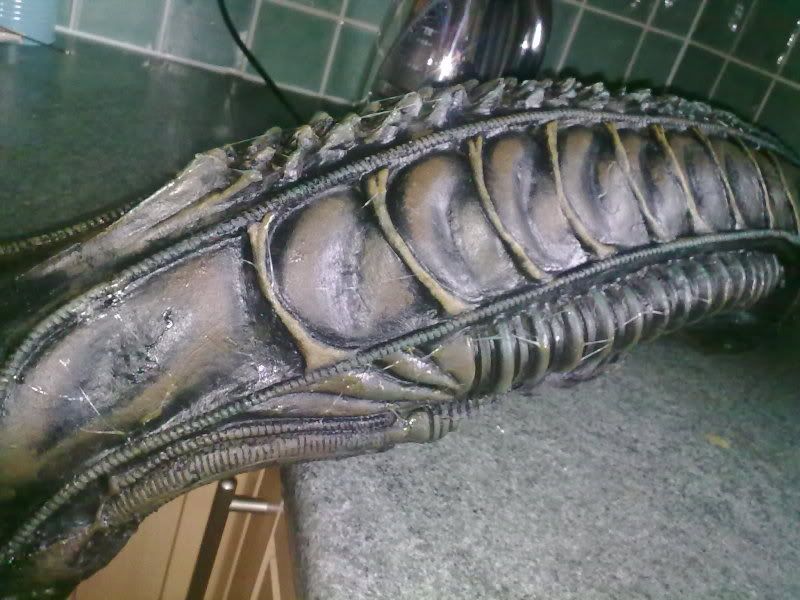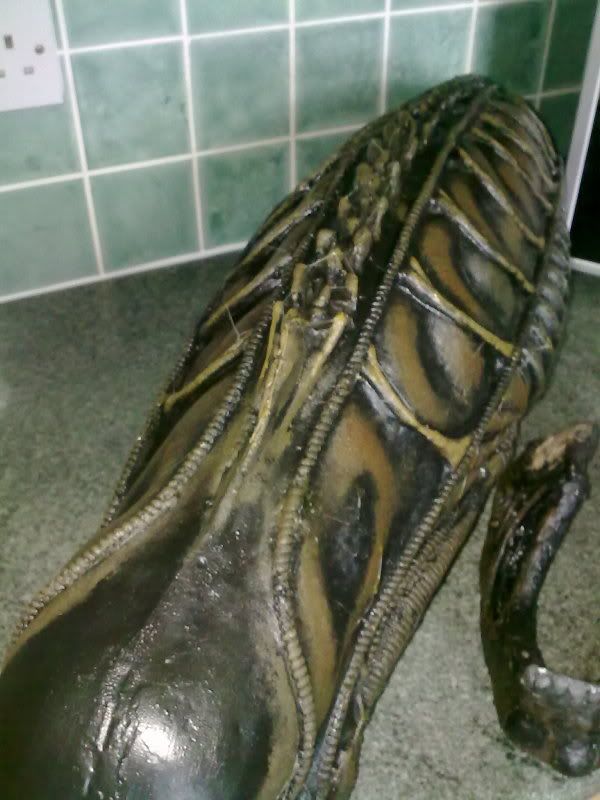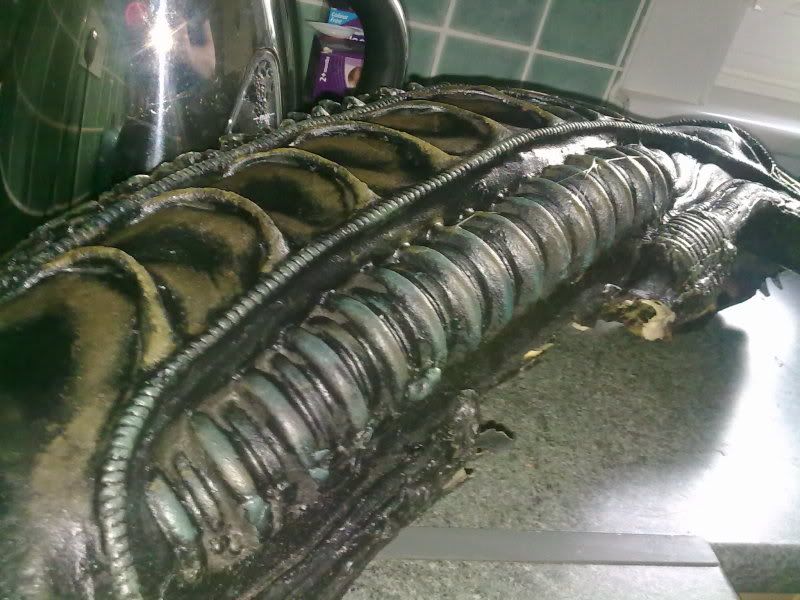 I had to rebulid the entire mouth section: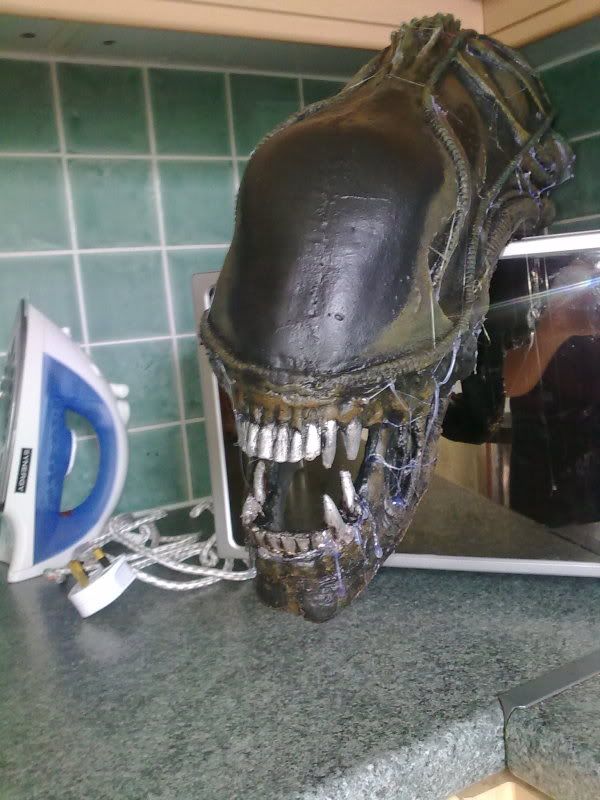 Just recently I rebuilt and painted up this warrior: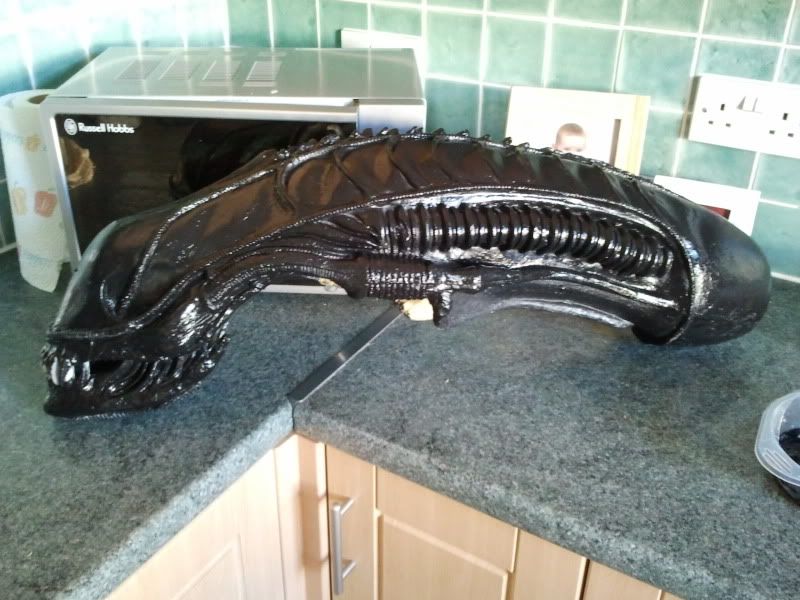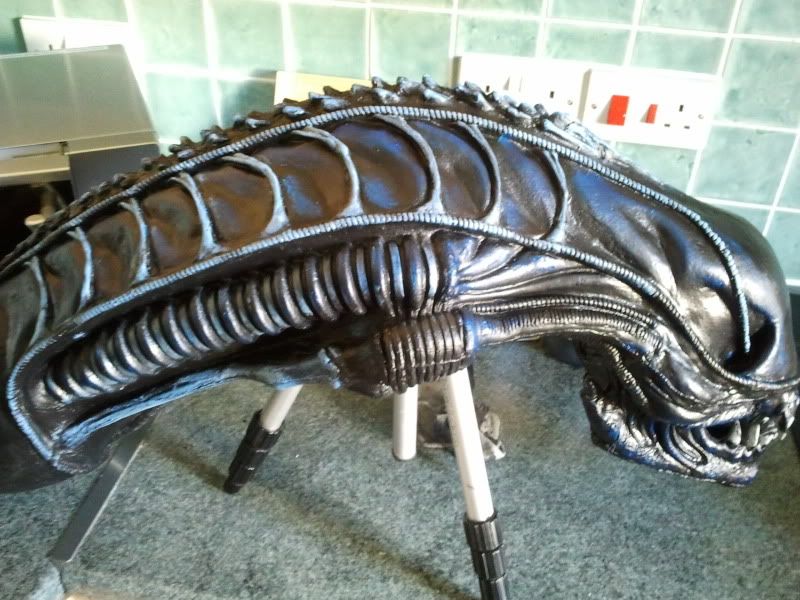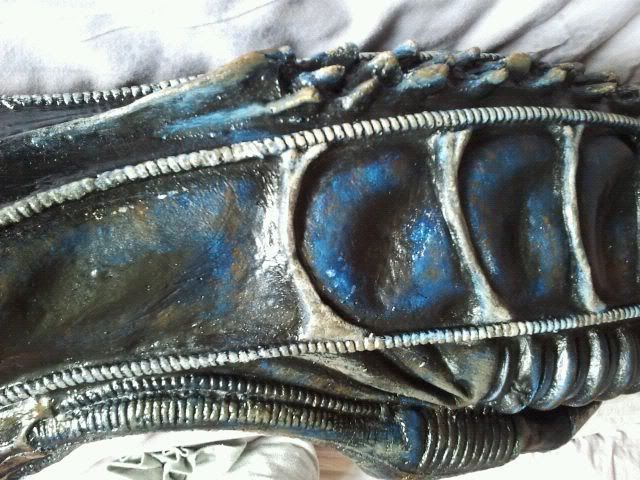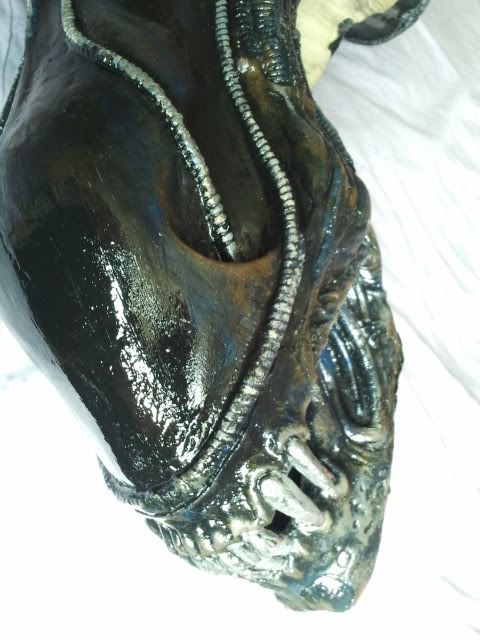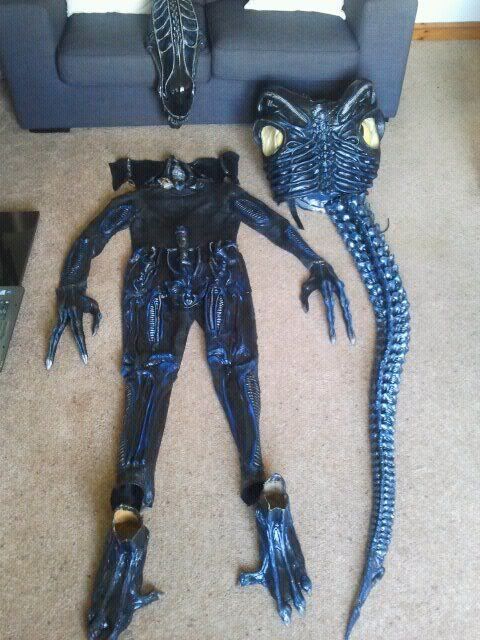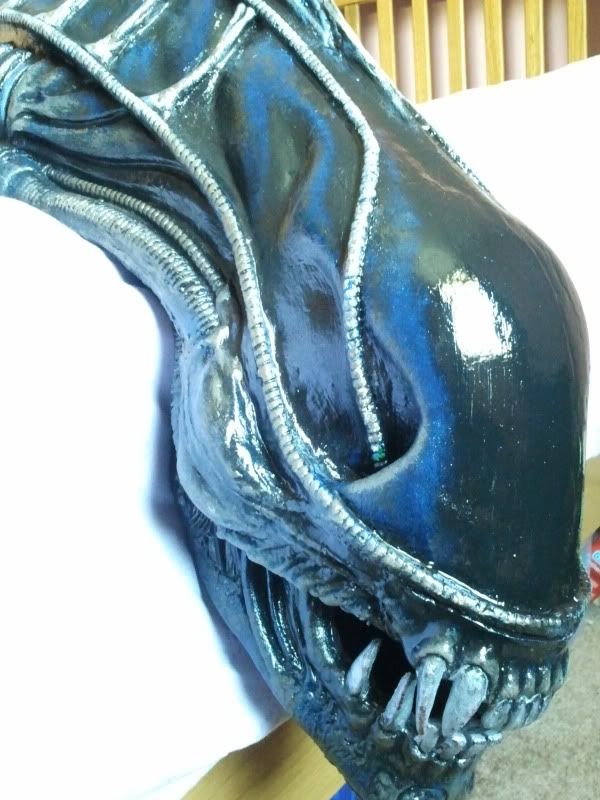 Let me know what you think guys!
Cheers
Bri:eek