Hi all. I'm new here. I found the RPF from watching Adam Savage's Tested. I've been reading so many threads and I'm inspired to start way too many projects. Here's my current one.
I've been wanting a Nostromo jacket, but the base jacket (RAF MK3) is too baggy for my taste. I want something that looks like its from the movie, but also something I'd wear every day. So I started with this one that I found on Amazon:
WenVen Men's Casual Cotton Military Jacket
Buy WenVen Men's Cotton Casual Military Jacket (Military Green,Medium) and other Cotton at Amazon.com. Our wide selection is elegible for free shipping and free returns.
$51.99
It has stripes down the arms that are reminiscent of the one from the movie. I knew I probably wasn't going to attempt the paracord laces, so this would suffice for me.
I took off all of the existing patches and tags, and ordered Nostromo patches and pins that I found on eBay: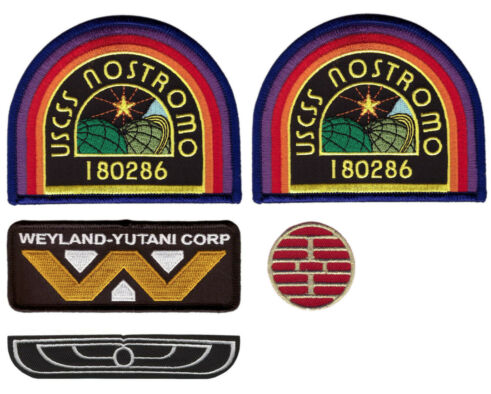 5 pcs Set - Alien Movie Weyland Corporation Nostromo Crew Wings Costume Patches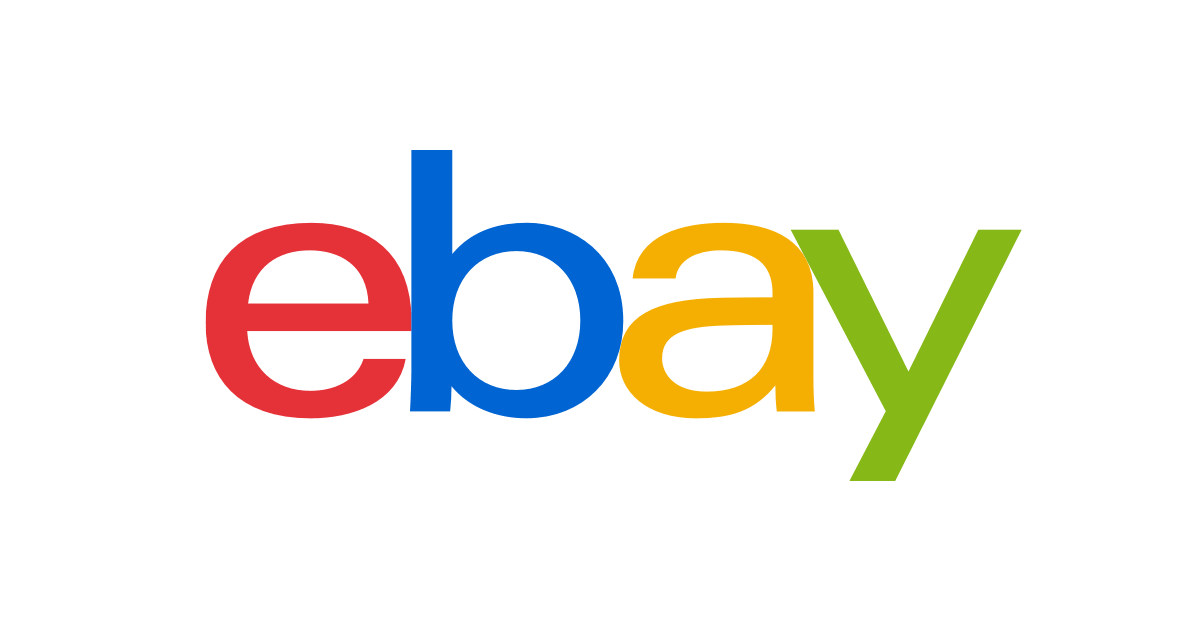 Get the best deals on Crafts Alien Iron - On Sewing Patches and find everything you'll need to make your crafting ideas come to life with eBay.com. Fast & Free shipping on many items!
$13.50 + $3.20 shipping
Original Alien Movie Nostromo Uniform Divisional Pins- Set of 4 or Individually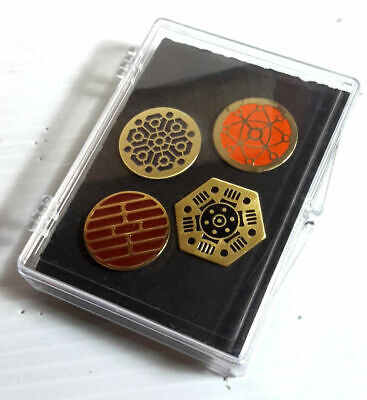 Originally issued within the Alien Portfolio of Patches & Insignia (available elsewhere). Excellent, unused condition. Set of all 4 in plastic display case.
$7.99 each + $3 shipping
I aged the patches by soaking them in tea and drying them in the oven. That barely made any difference. Then I tried again with coffee and they came out great. Then I roughed them up with some 150 grit sandpaper.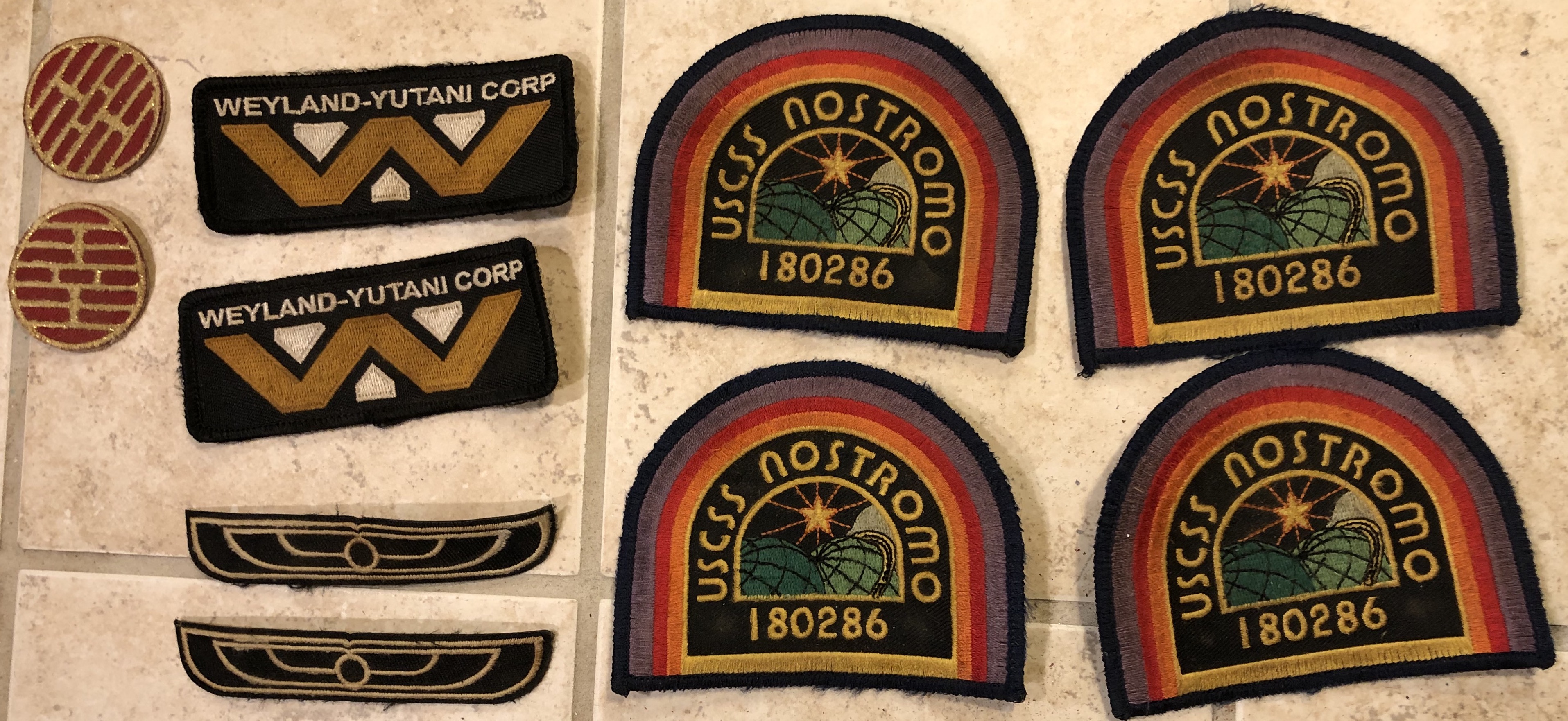 Then I sewed them on to the jacket. I included the Weyland-Yutani Corp one even though it wasn't on the original because I liked the way it looked. I roughed up the jacket with sandpaper as well. This is what I have so far: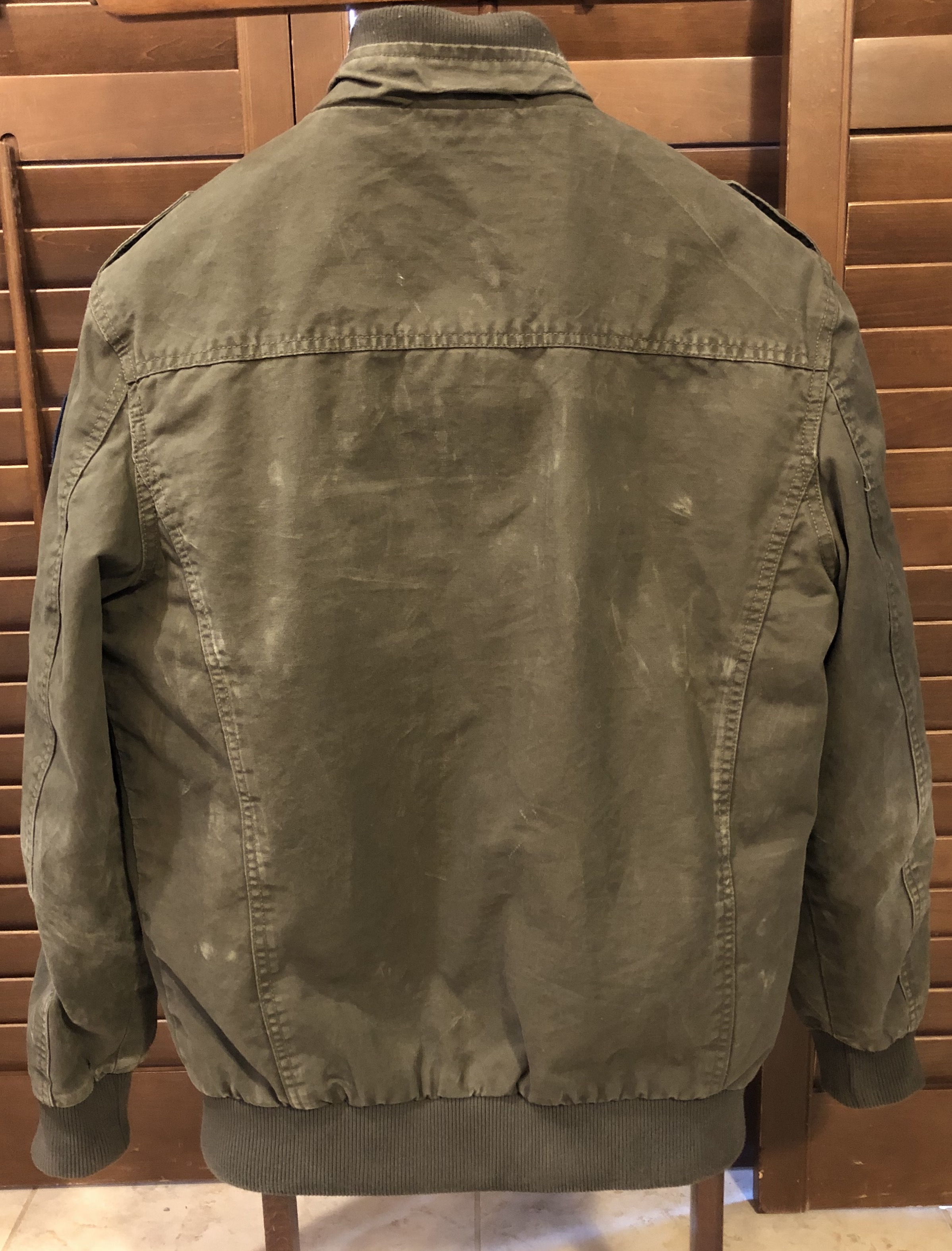 So far it has cost me $79.68 and about 6 hours of work.
I'm considering what to do next. Here's my list:
1. Writing Nostromo on the back. I only want to do this if I can come up with a way to make it very faded and worn.
2. Aging the pin. I was thinking perhaps scratching it with sandpaper, applying some dark enamel paint to the crevices, and wiping the rest off.
3. Adding a Weyland manufacturers tag. I found some on eBay but they're too small for the space. I could try hand embroidering one, but I'm sure it would look handmade, which feels like the opposite of what it should be.
4. The snaps and zippers all say WENVEN. It's so close to Weyland that I was wondering if there was some way I could modify them. Even the logo is tempting me for modification. No idea how I might do that though.
In the meantime, I've already started working on a shirt using some of the left over aged patches, plus I ordered the wings from Magnoli Clothiers.