hi guys
I know a few of you have seen these ships elsewhere, but I am going to be starting the big Domelaze at the end of Feb as part of a Sci-Fi group build and once it's done, I'll post pics of it here as well. In the mean time, I thought I would quickly pop these ones up of the 3 ships that I have already done.
First up - the Haizerado Class battleship "Shangri-La"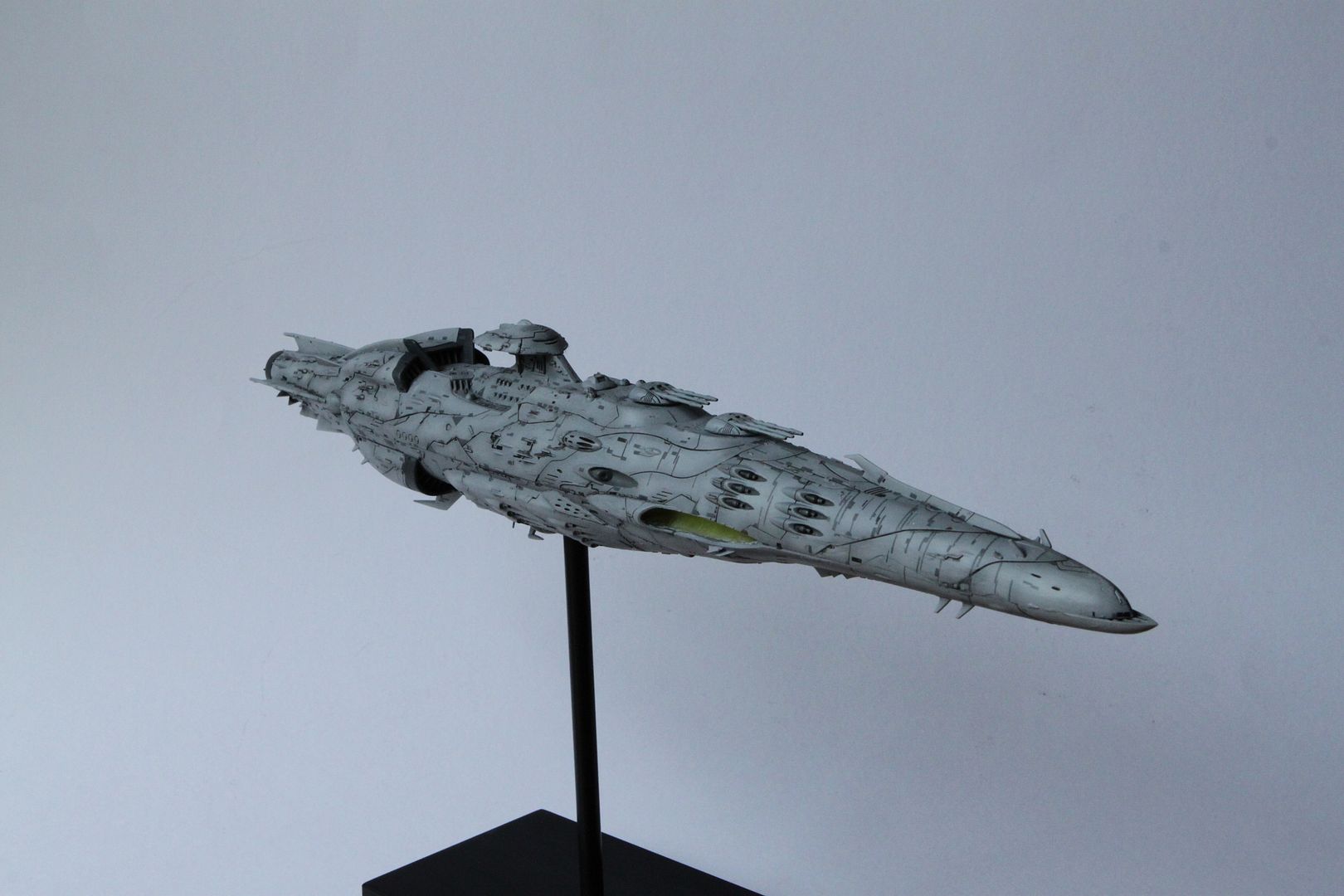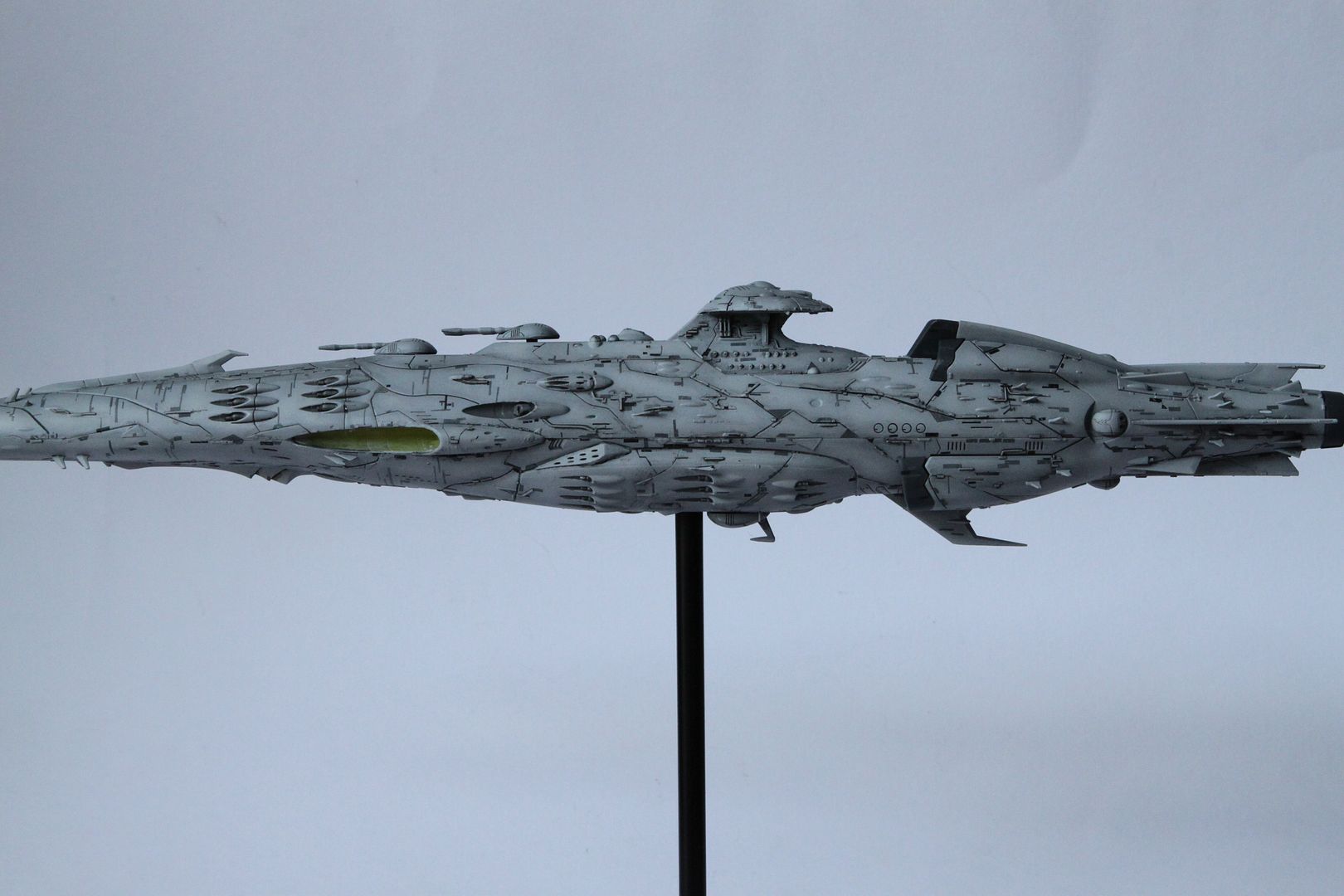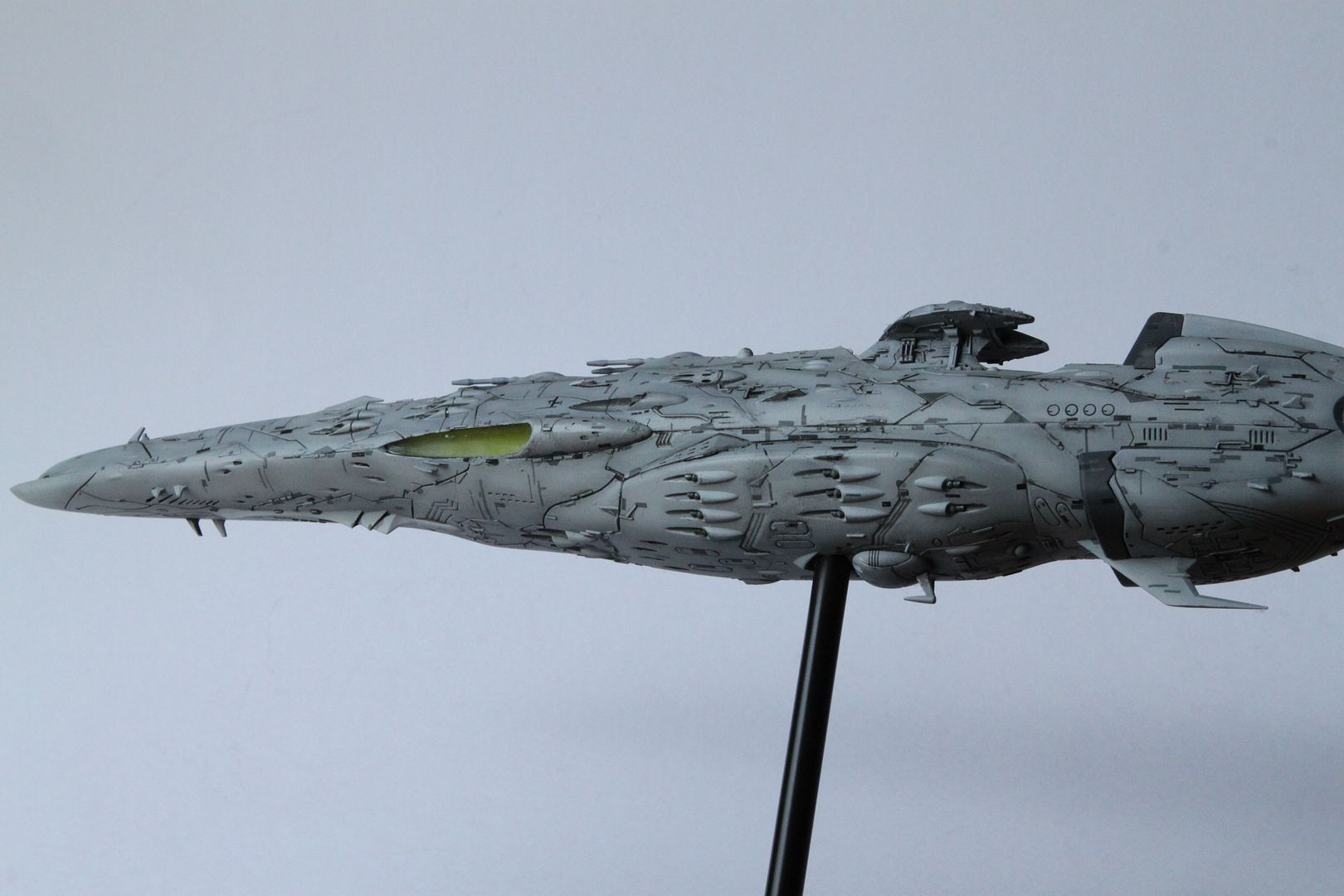 Next - the Battle Carrier "Darold" - quite possibly the worst name ever for a war craft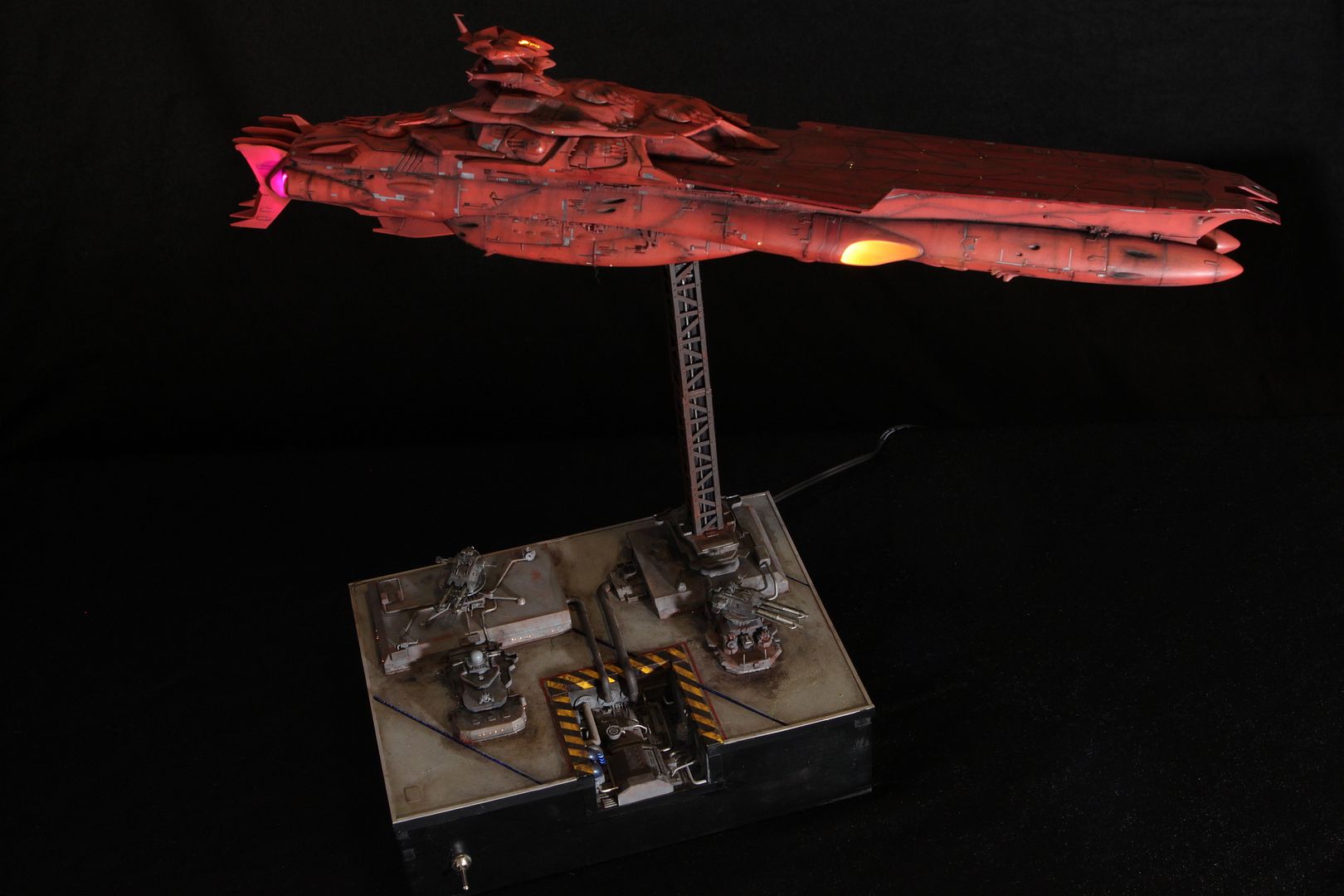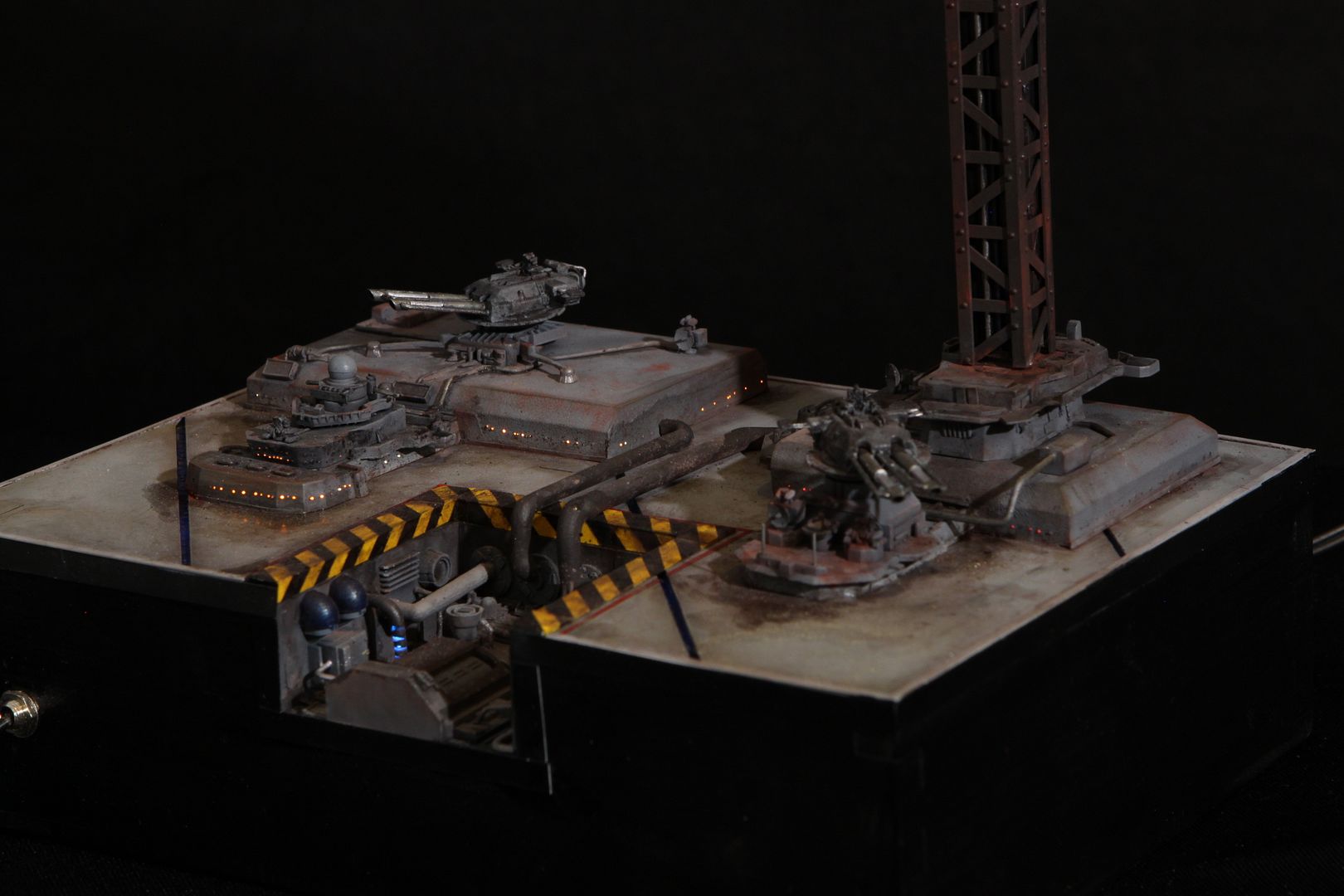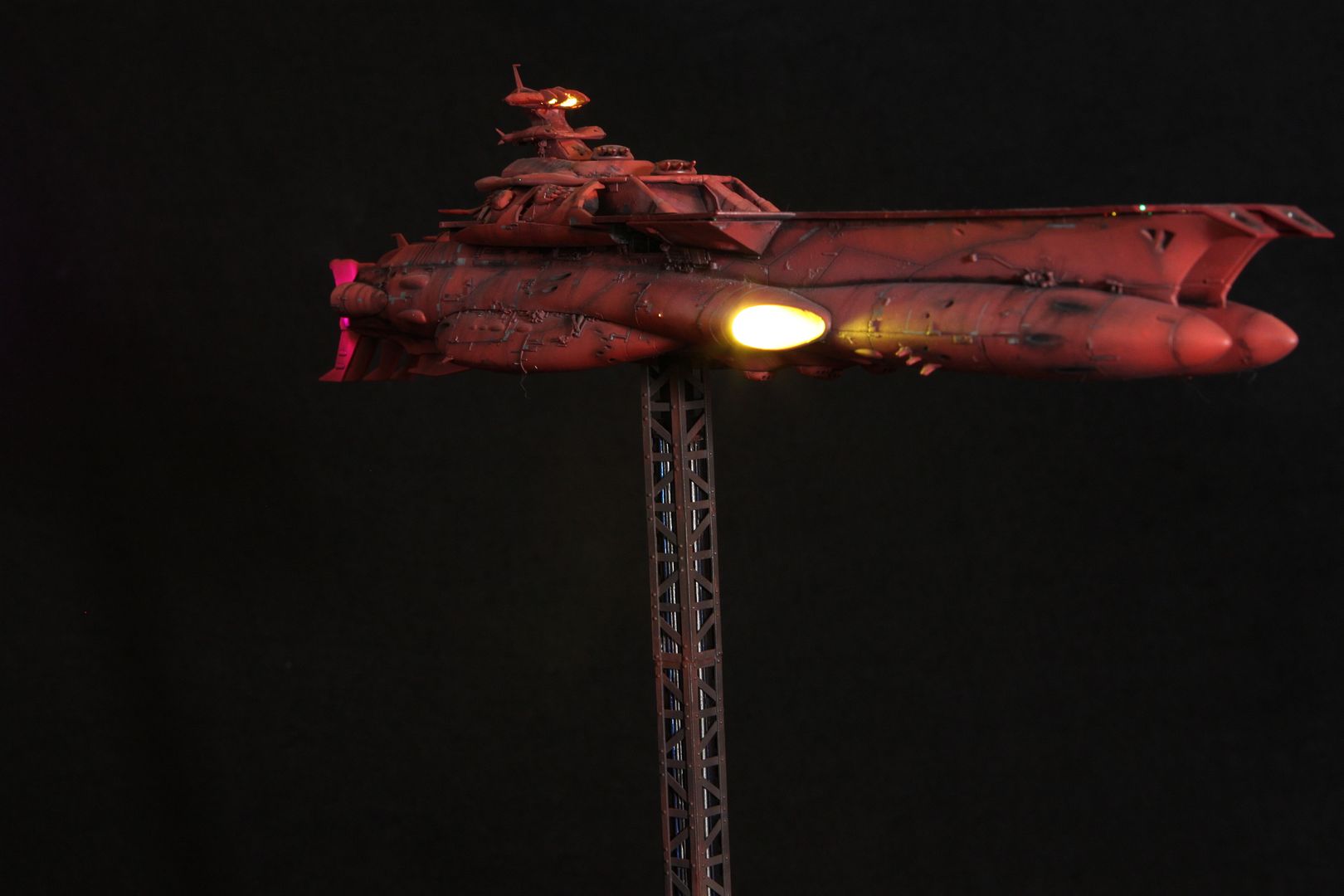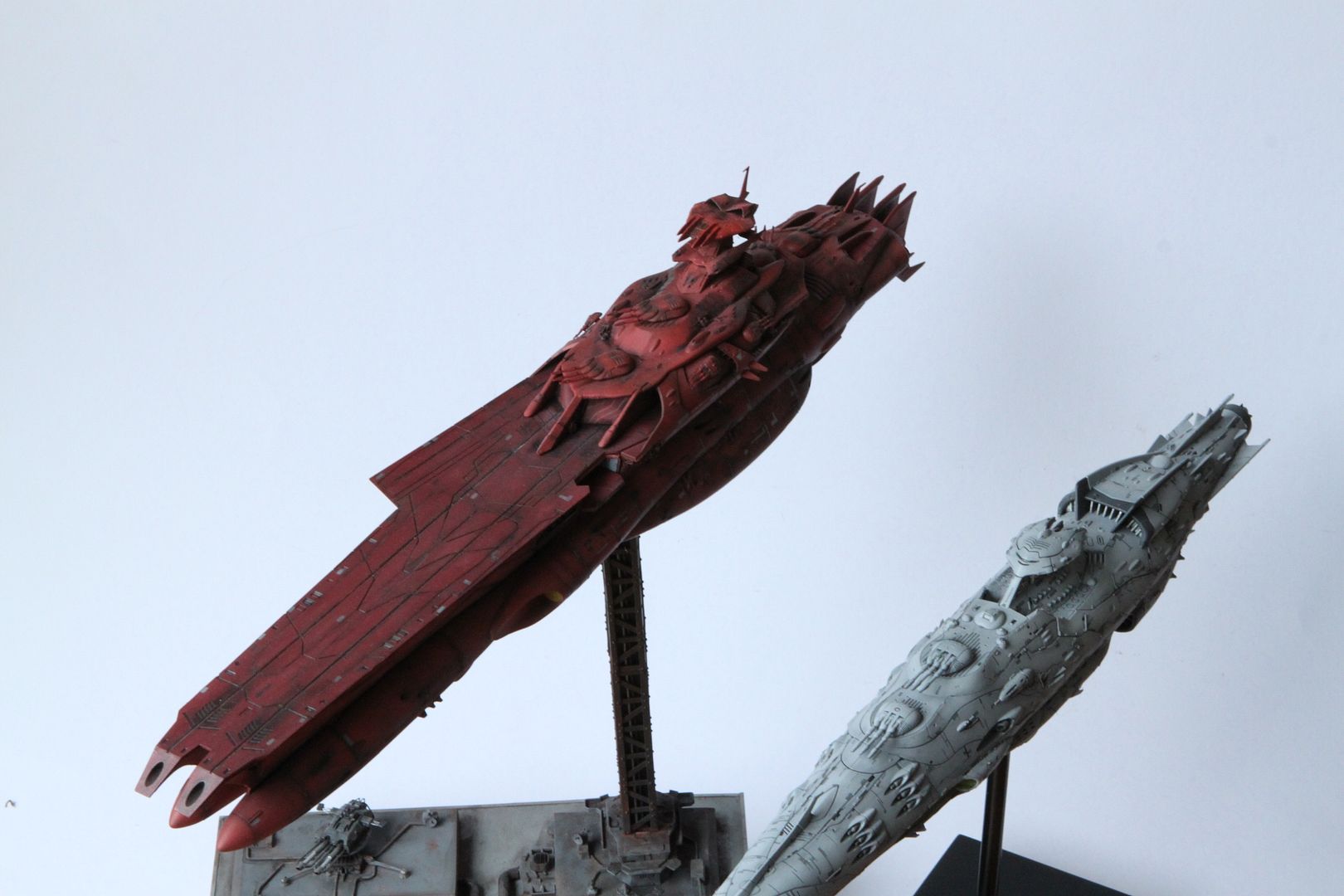 and third and finally, the little drone that comes with the Battleship: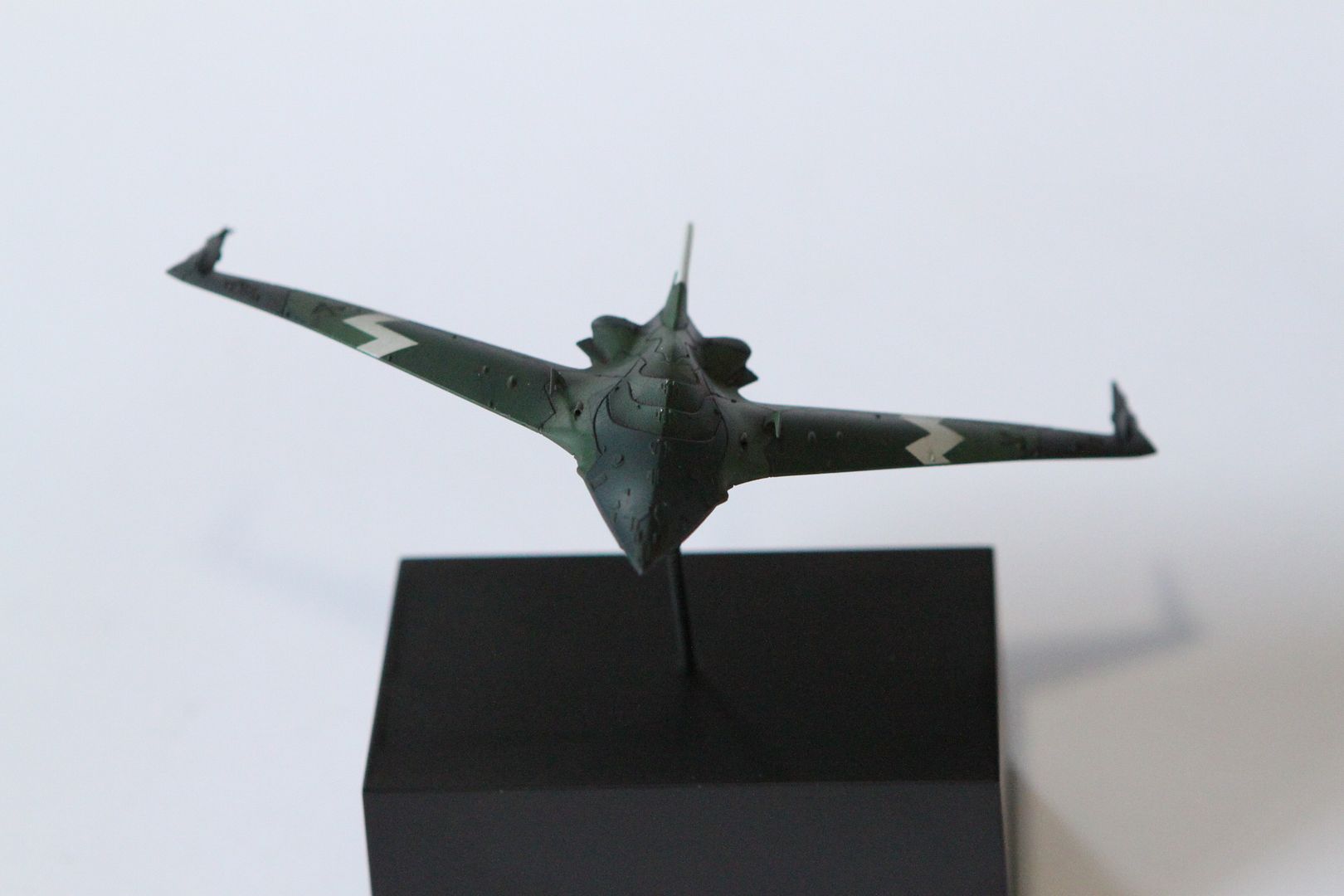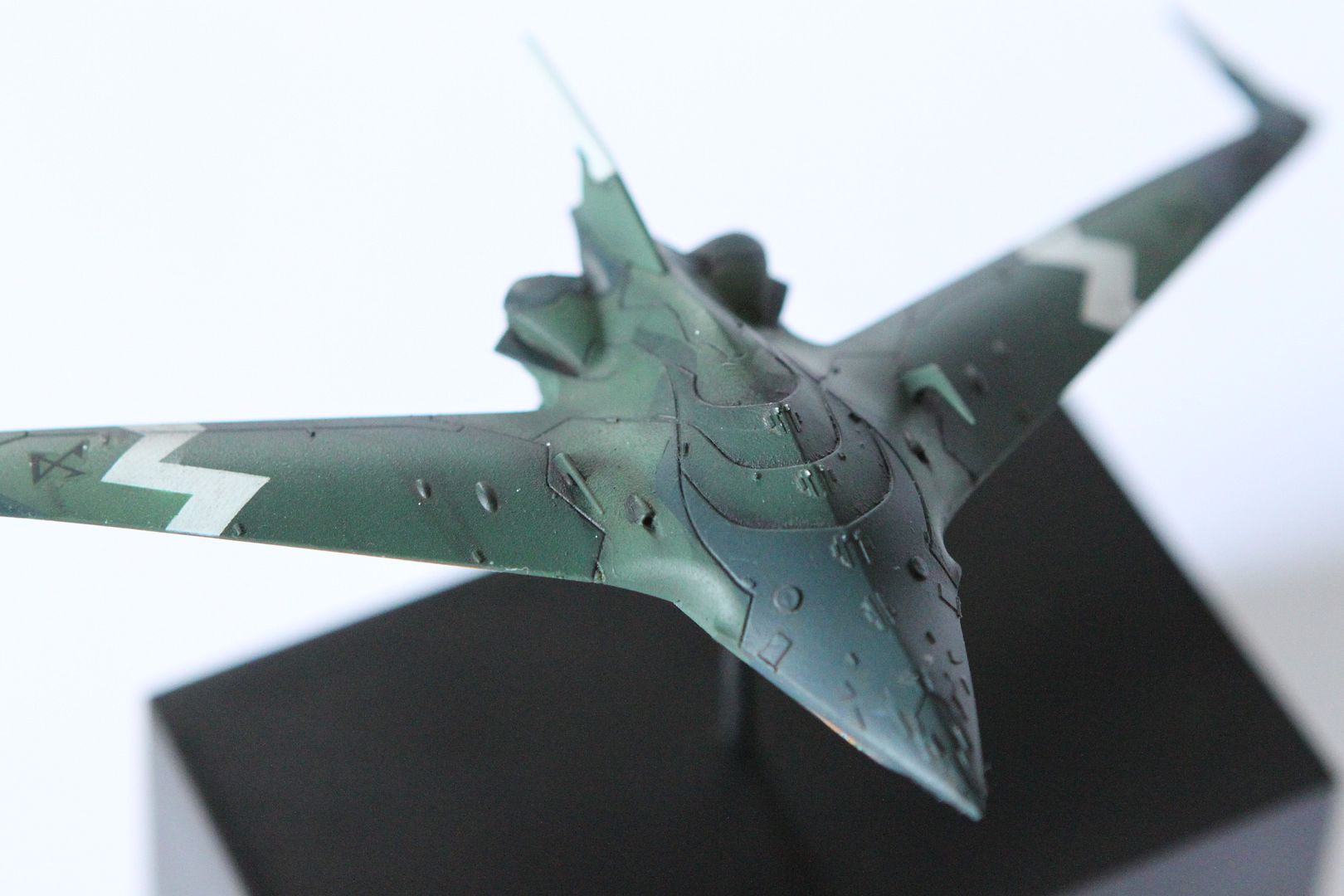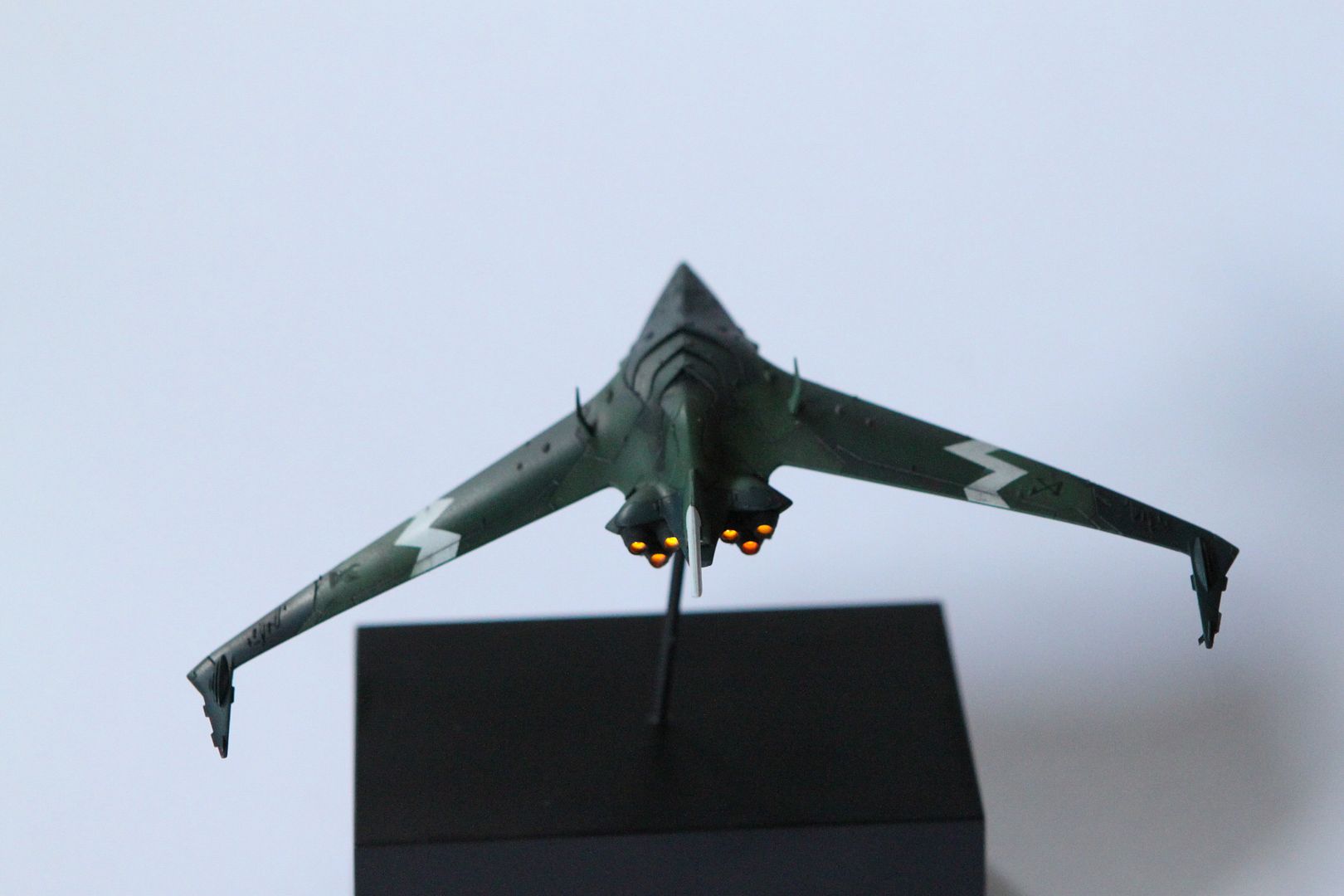 Anyway, that's all I have for now, but I will post shots of the huge Domelaze once it's done.
Thanks for looking
MH