Sr Member
RPF PREMIUM MEMBER
Hello there,
As I explained a bit in this thread bellow, my wife and I left our jobs in Belgium and went back to the family farm in the south of France to start a completely new and hopefully fun life building guitars and props!
Well, this was two years ago now! We did a lot of work renovating our workshops, working in the house, preparing… and it's finally time for the big reveal
We have been working really hard on two limited runs since November last year and we want to finally show our work in anticipation for both our Websites opening and the runs starting, hopefully early November.
For the first run, my Blade Runner badges, the work in progress was already done in public with the input of both the RPF and prop summit people; it can be found here:
Hello there, I'm currently working on a project replicating very accurately blade runner badges and I want to create a badge for Gaff, Bryant and Holden as well. well, first, I used Harry Bryant and Dave Holden for the names of those characters and I hope this is correct and accepted by...
www.therpf.com
The run I will discuss here is a limited run of four iconic letters seen in the Harry Potter movies that we worked on together with my wife, trying to achieve a true screen-accurate result.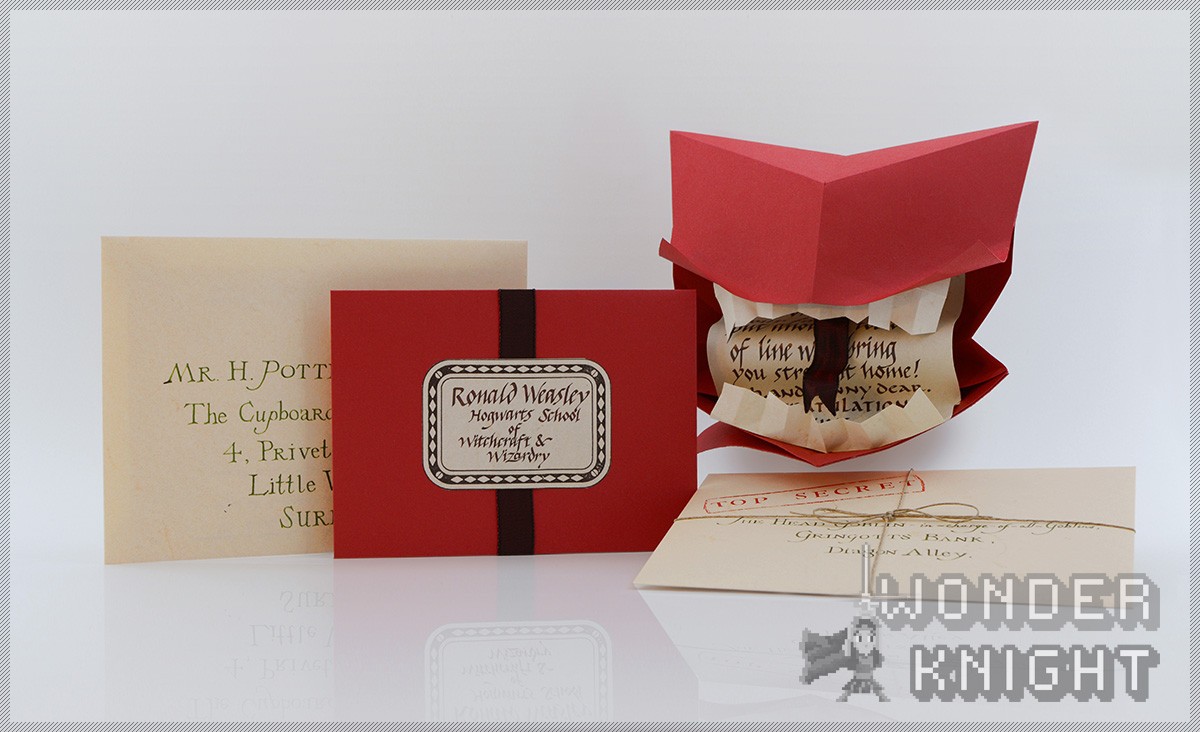 I will do most of the talking as I'm already established here and more comfortable in English, but just to put it out there, my wife now has an account here,
ProvencaleLaGauloise
, in the process of being renamed Wonder Knight, which is the name of her new company.
I'll explain each letter creation more in detail in the days to come and will start for now by showing some photos of the final objects in the sun (Those are samples taken randomly from the production run)
For starters, here is the front of Harry's acceptance letter:
A variation on this is the Gringotts Letter that Hagrid carries: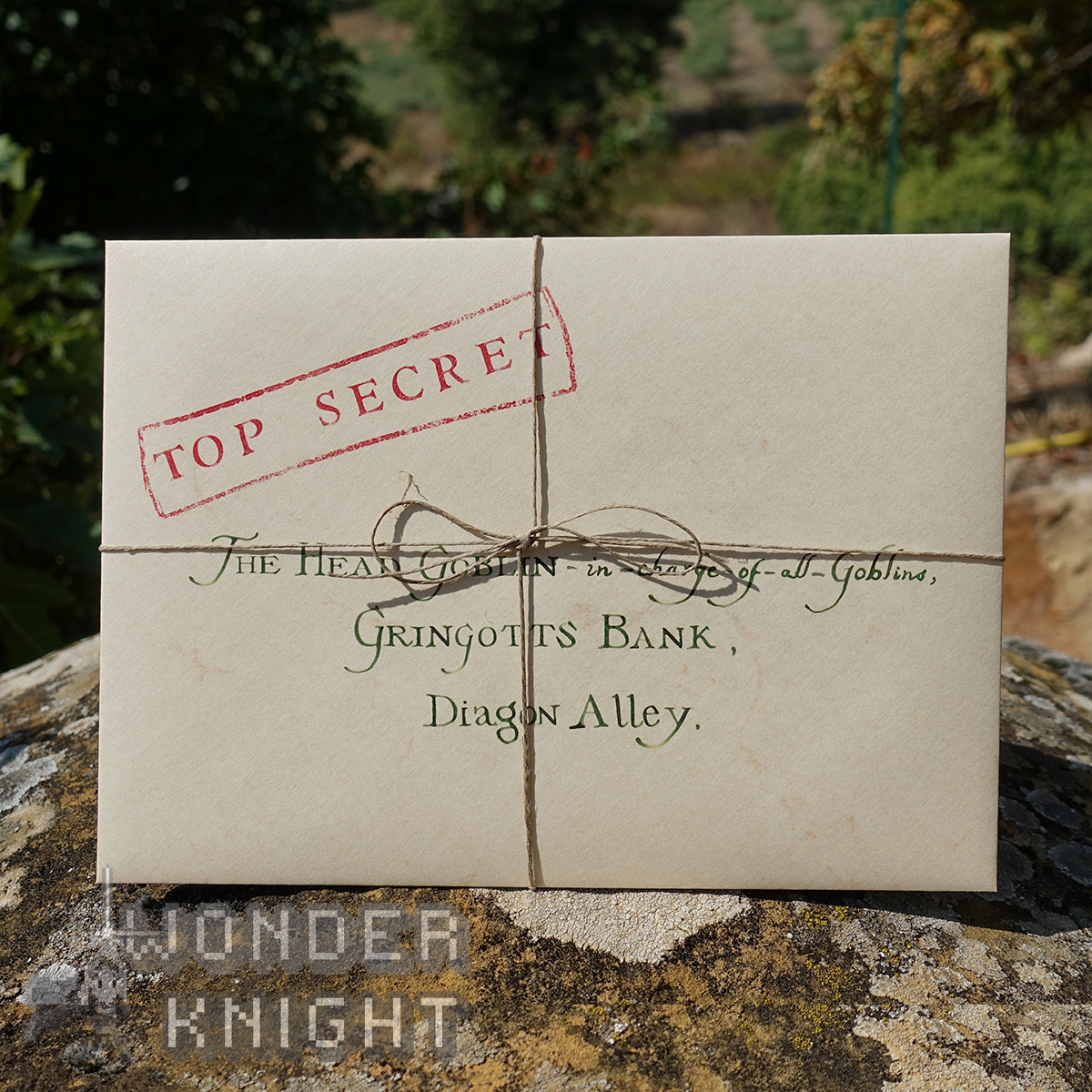 Ron's letter with all its glorious screenaccurate flaws:
and last but not least, The Origami version of that letter!
We really hope you guys enjoy, and I'll be posting details of the creation, all the crazy details, all the difficulties we encountered soon
cheers
Matthieu/Eethan/Supergreen Props and Julie/WonderKnight