Sr Member
RPF PREMIUM MEMBER
Hey all.
Looking at the possibility of producing a 1:6 scale Snowspeeder 3D printed kit, for all you Hot Toys and Sideshow fans. The goal would be to make an accurate replica with opening canopy. We may also look at offering electronic kits to light up the cockpit, if the interest is there.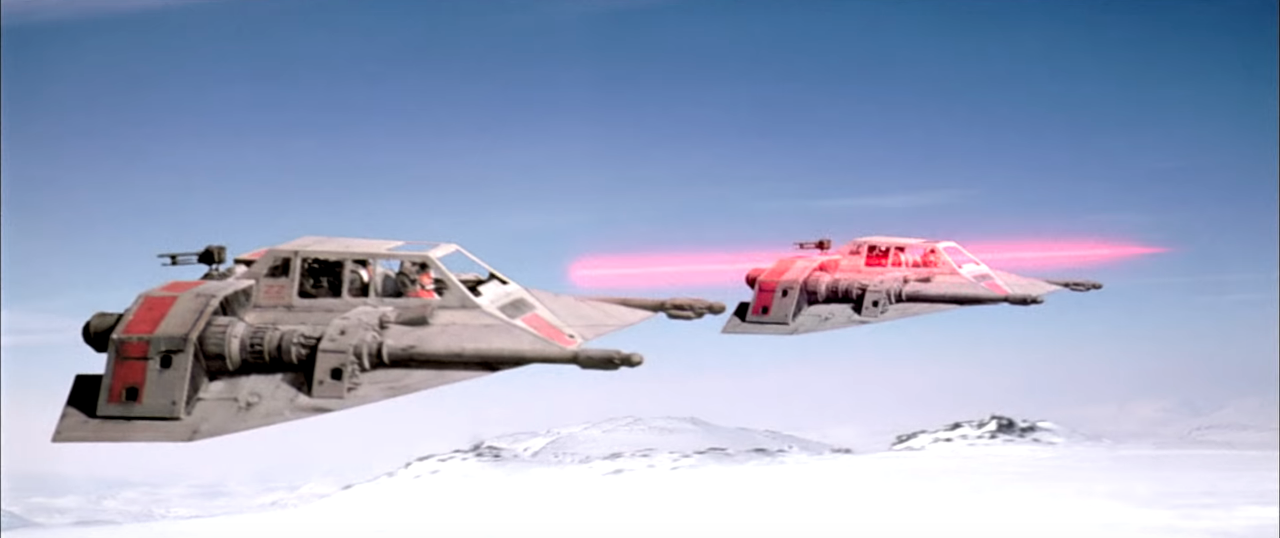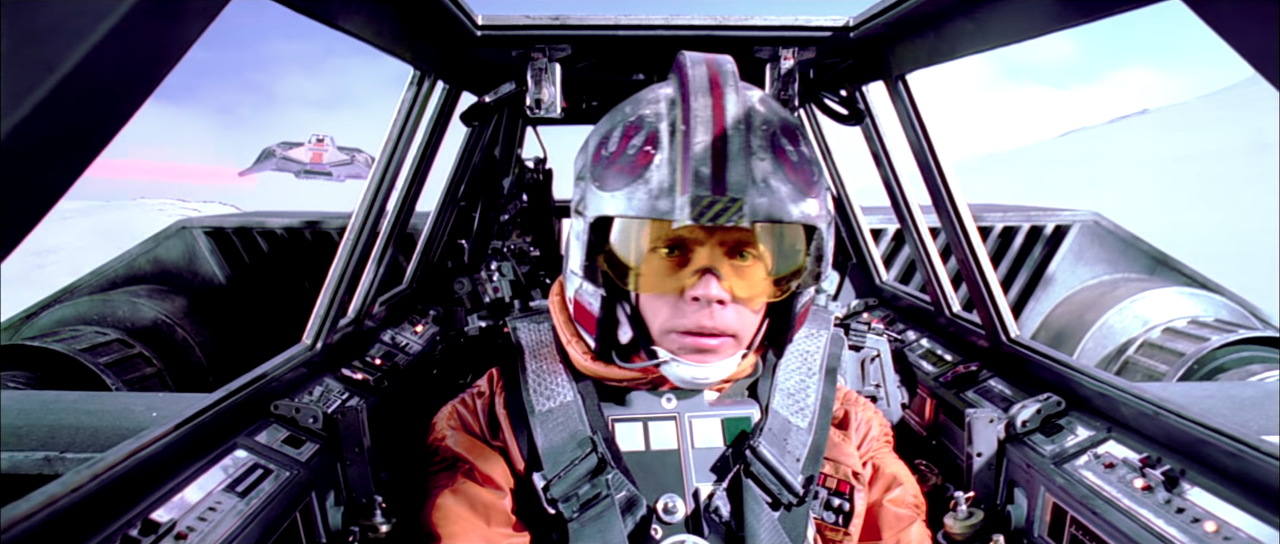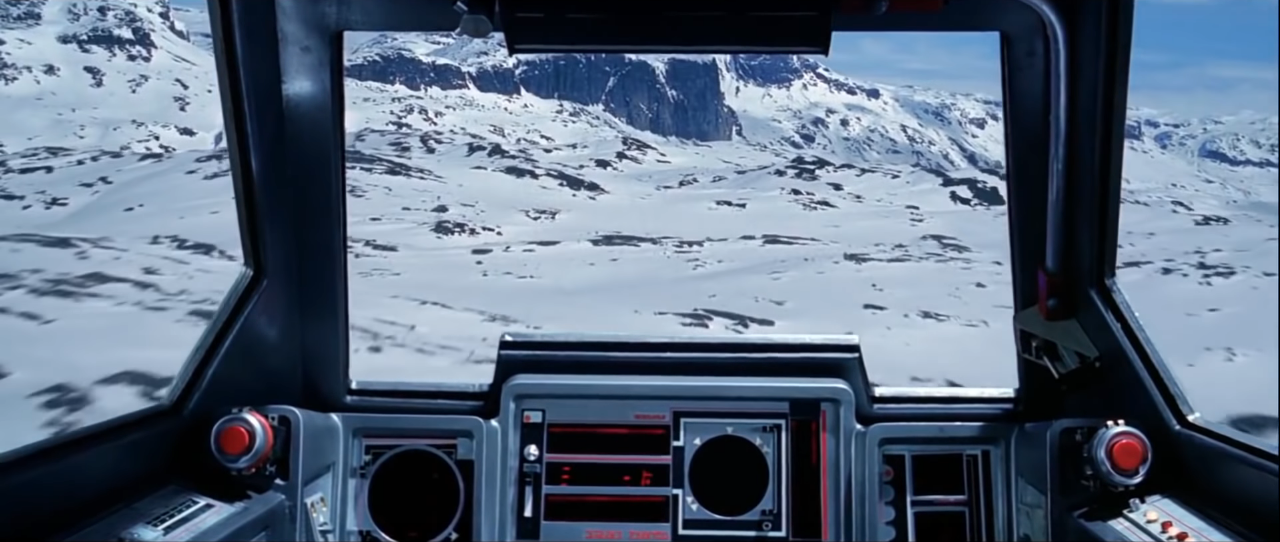 Obviously this thing would be pretty big at approx 34" long. Found this image of a scratch built model to give you an idea of the size...
Unsure of price at this stage. Really just wanting to see if there would be enough demand to make this project worthwhile.
Post your interest.
Cheers,
T.