This is the first of three Slimer's that Im going to be sculpting over the next couple of months.
Im gonna make some copies of this one for friends so the arms and base will be sculpted separately to make it easier to cast.
Its based on the unused drinking Slimer face , I always thought it was a shame that it didn't appear in the movie.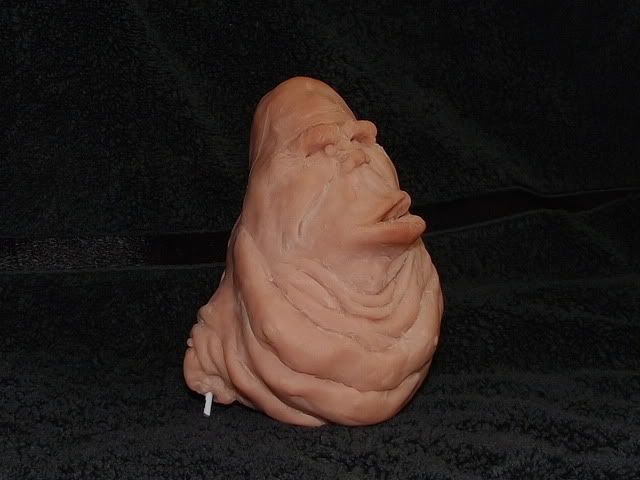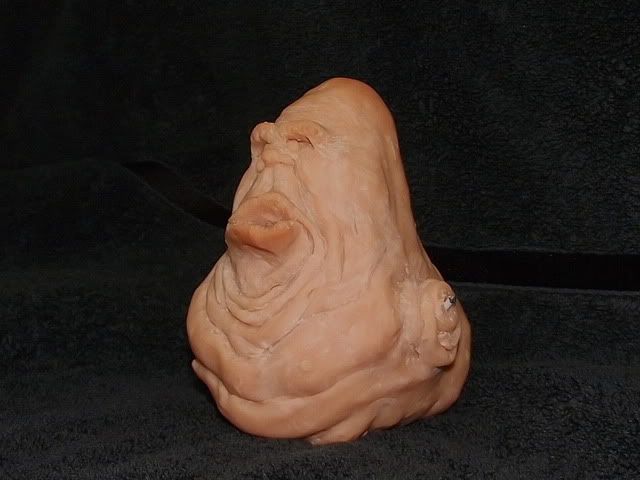 Last edited: