Hi Guys. I'm preparing to joining Rebel Legion (Uk Base) and began my work on X-wing pilot (generic). Some of the rpf members are there as well so they saw my thread. Everyone else, please welcome to comment on my work and hope you will find it entertaining
.
As im quite far in progress, I will show you all the pictures from the beginning
There are some pictures of what i got when i started:
It was October 2011 :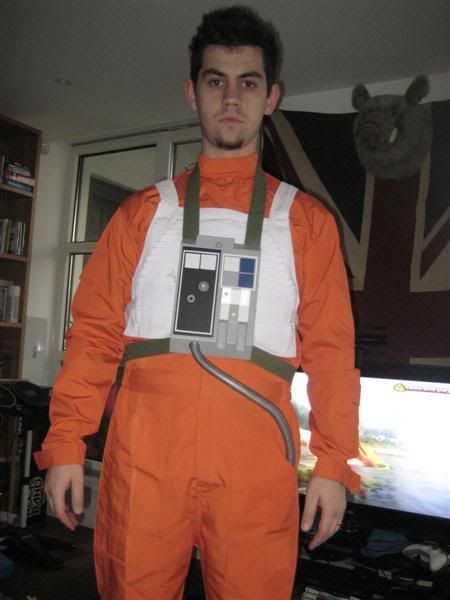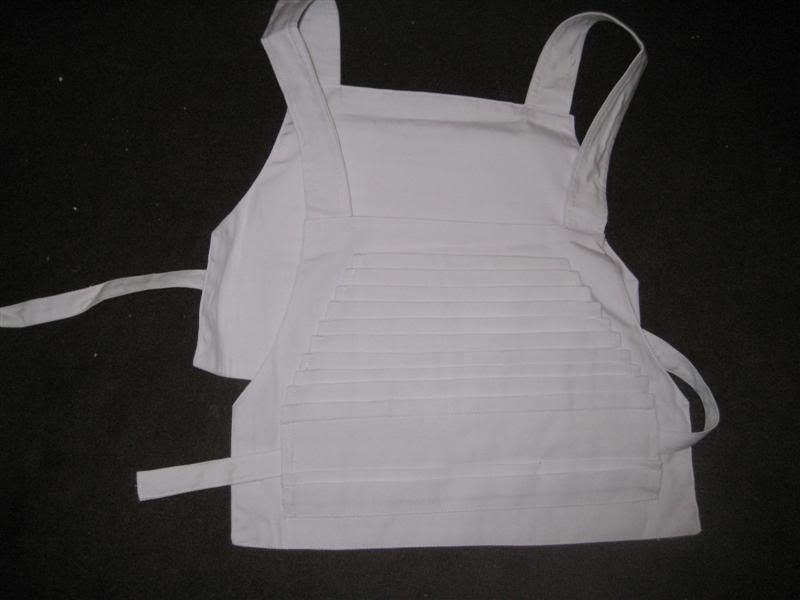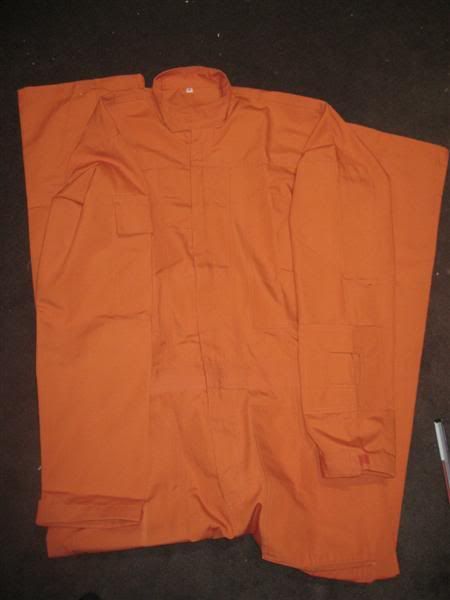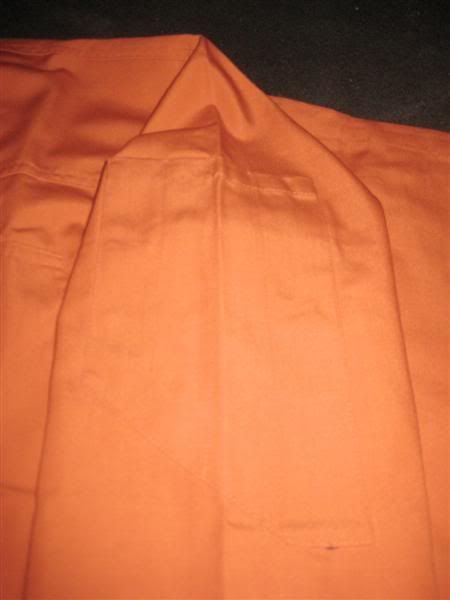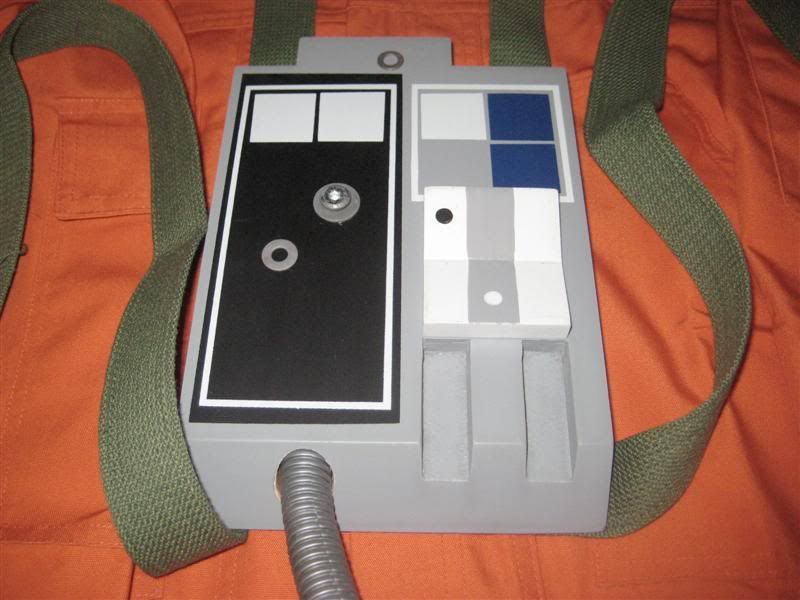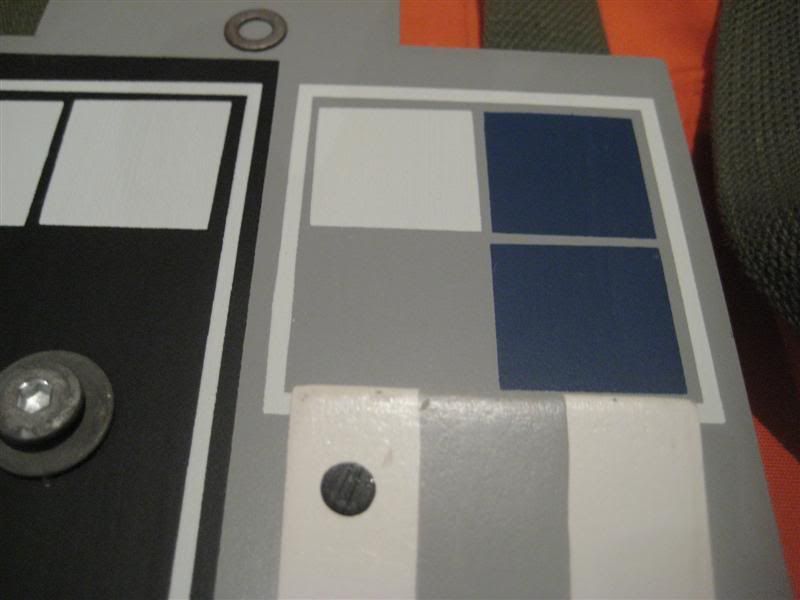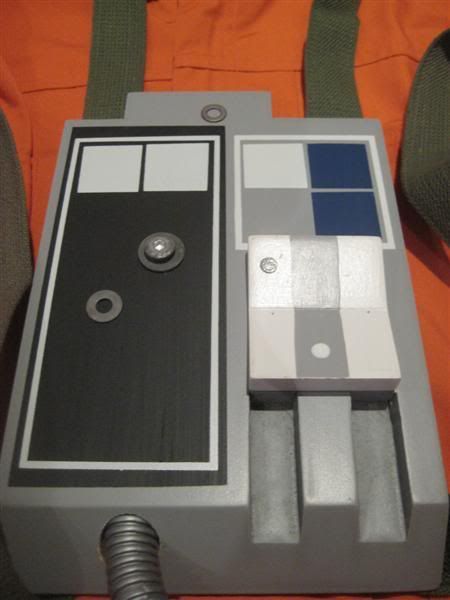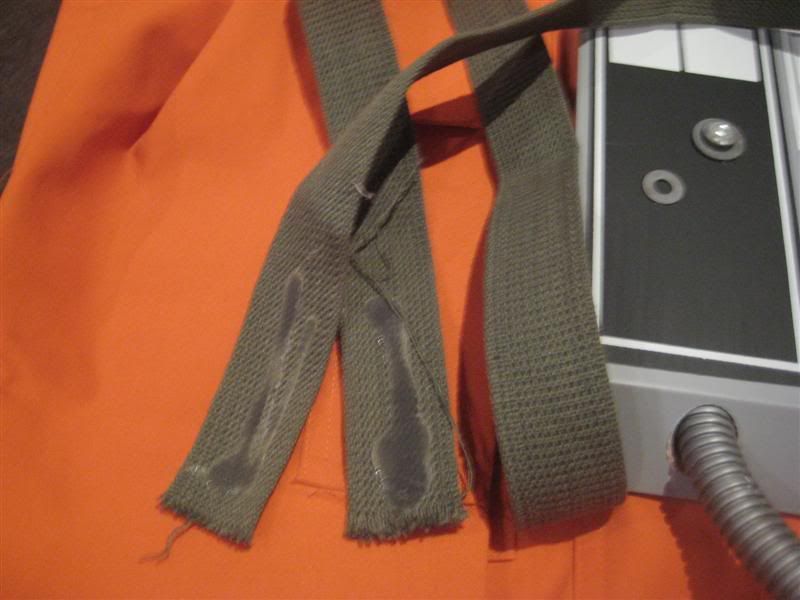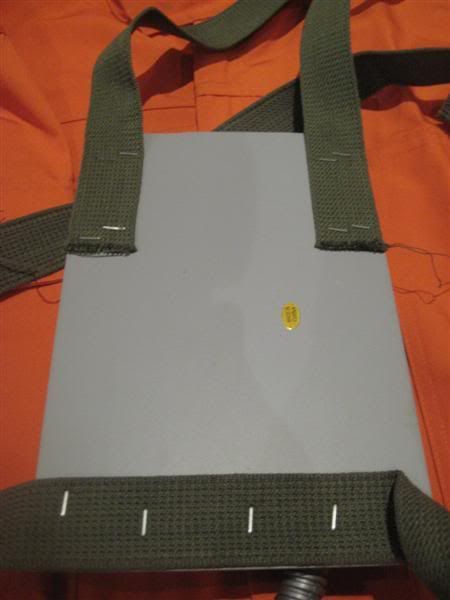 The first pieces were from costumebase , so they werent accurate , but that was a good start for the costume. (Ive got a lot of help from the fellow members of RL Elstree Base whom im really greatful
)
Update from 20 Nov 2011
UPDATE:
got my vest (made screen accurate) , harness+belt(with mini flares), boots (decided to change them in the future for calf lenght)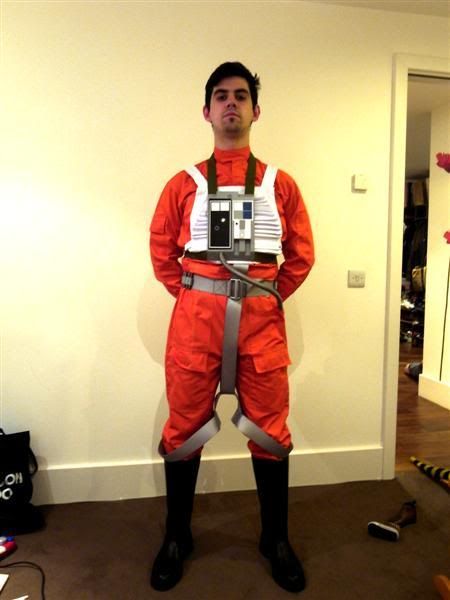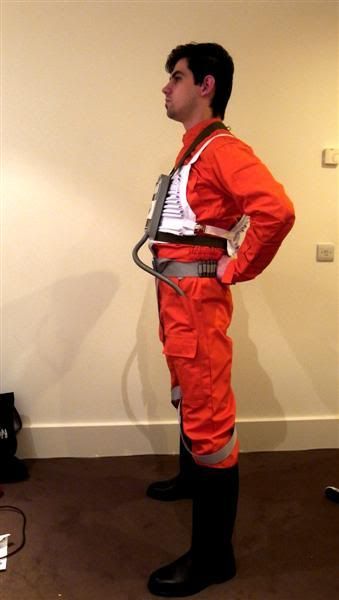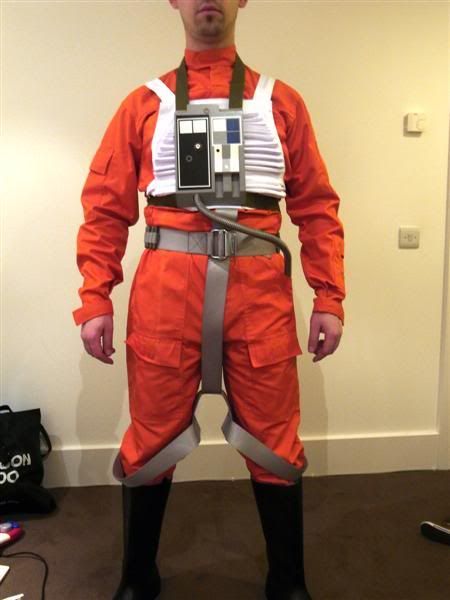 Update from 14 Dec 2011
Received helmet + flares with holder.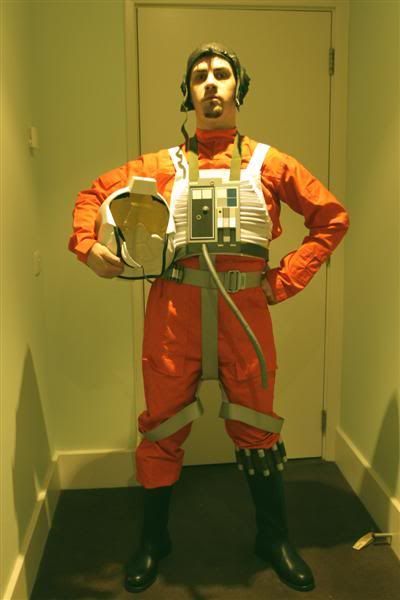 Update from 12 Feb 2012
And now finished helmet.Did weathering and sealing today:
And couple of shoots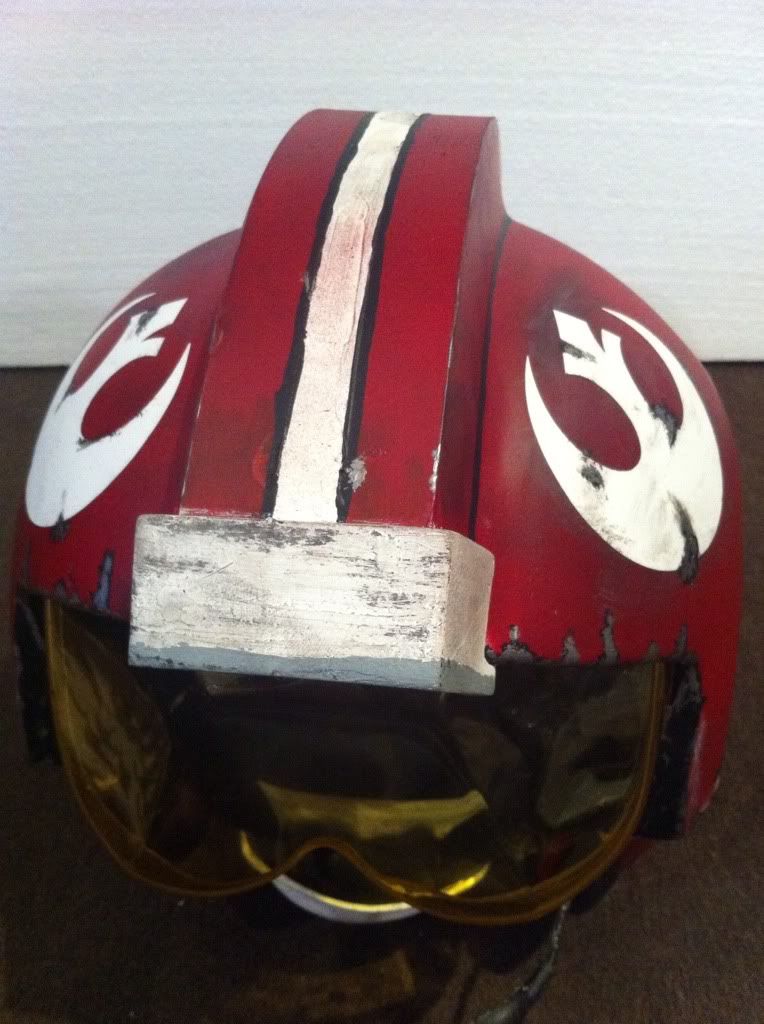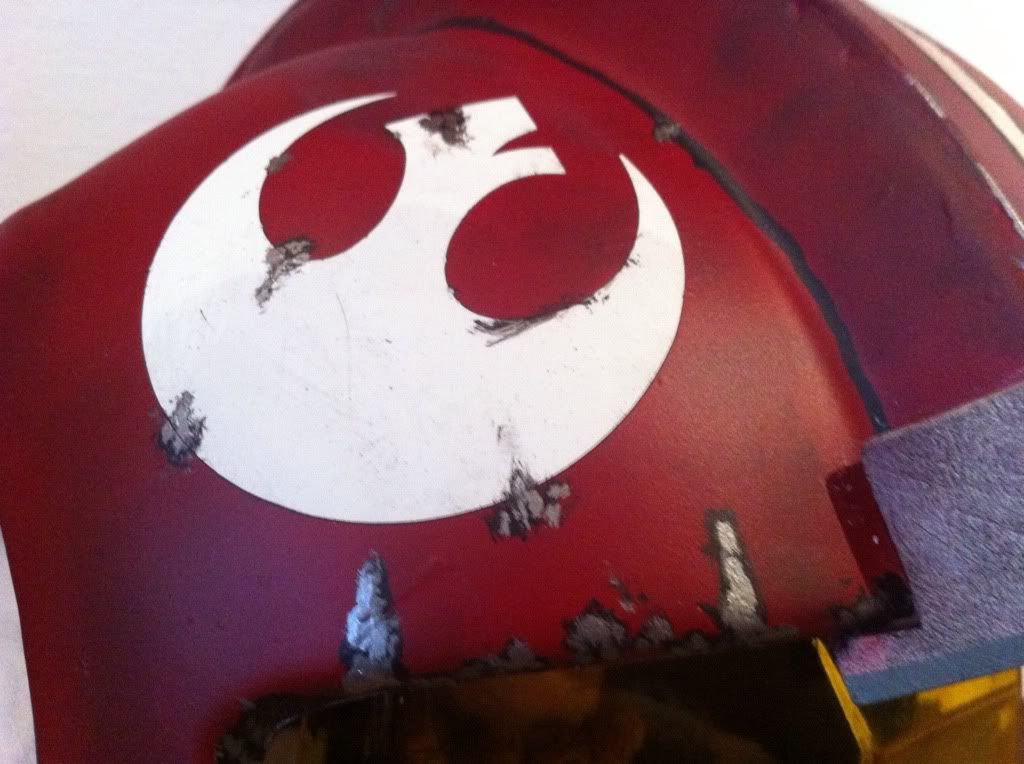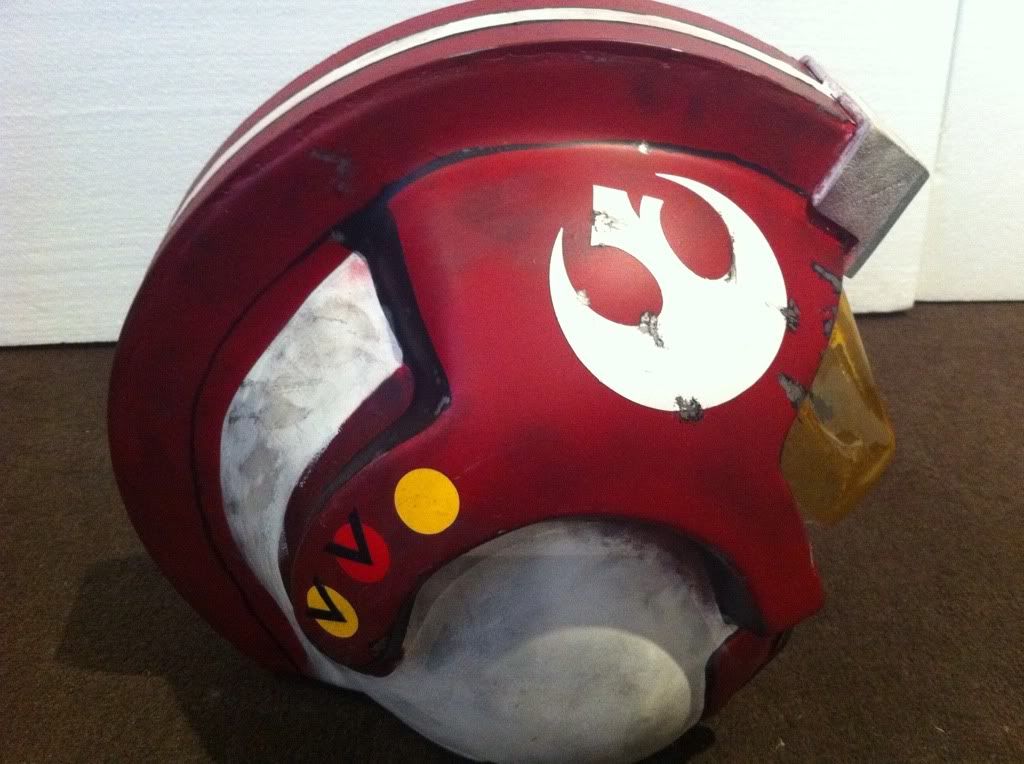 Update on Painting: i managed to find "sliced onion" decals online , and printed them on water-slide decal paper, then applied to helmet, couple more pics: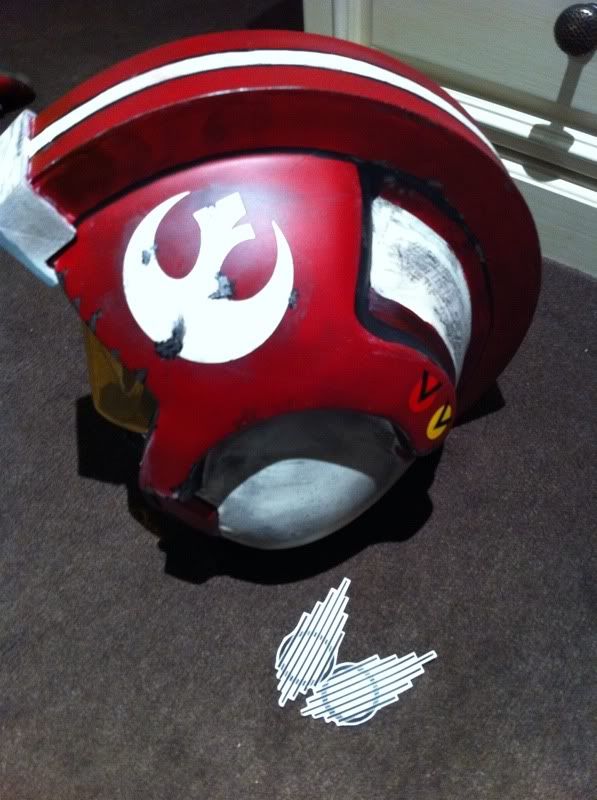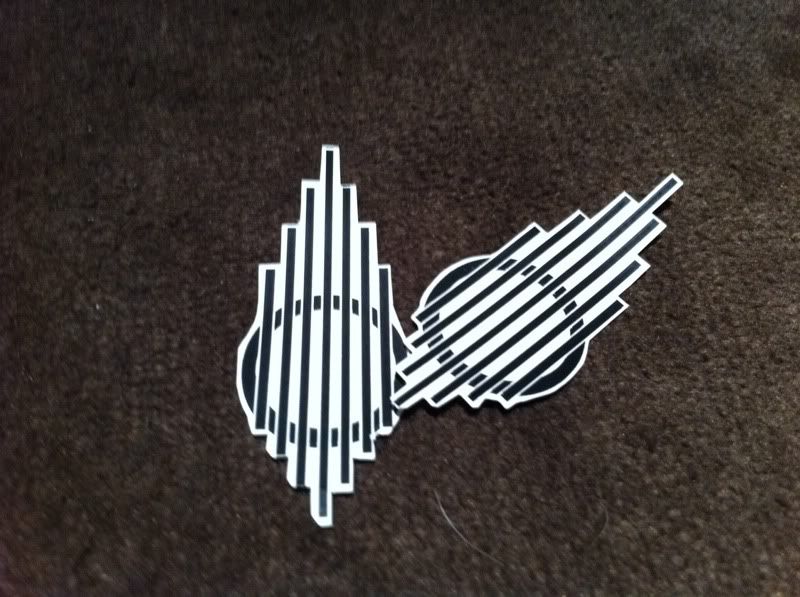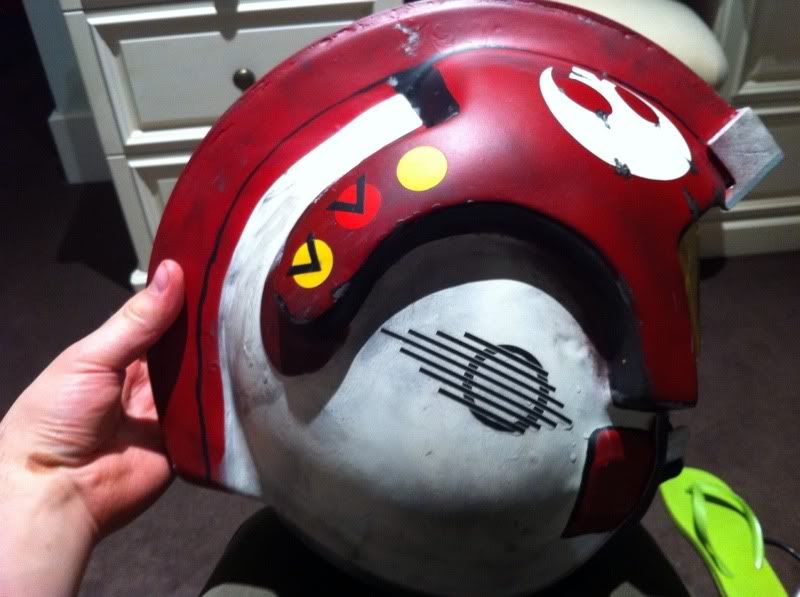 Update from 26 Feb 2012
Got my gauntlets, and also filled the helmet with a foam. I was thinking of going for a hard hat liners but in the end i went for soft option with foam as It suits my head better (thanks to Chantal and Alan for tips
)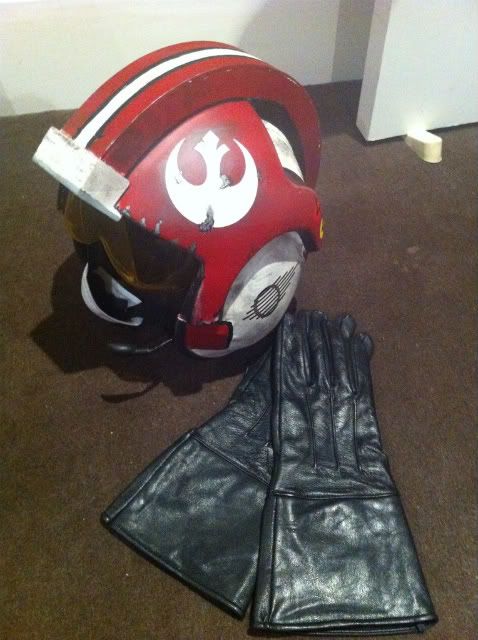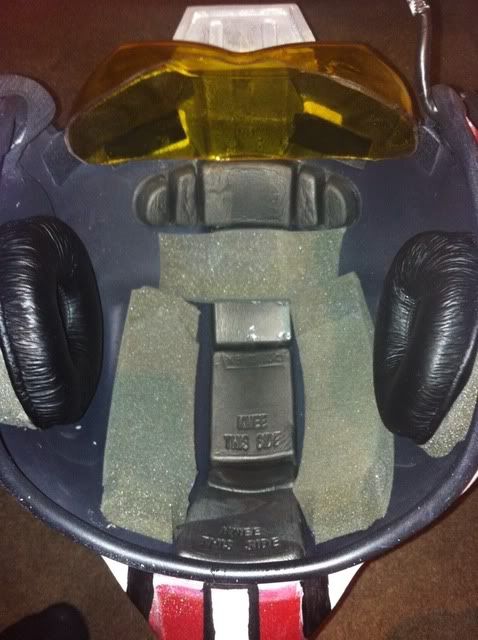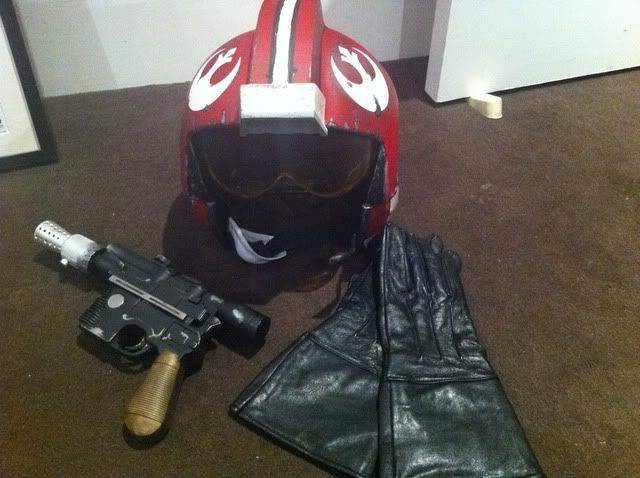 Im exchanging my boots for calf lenght ones whenever they will come to me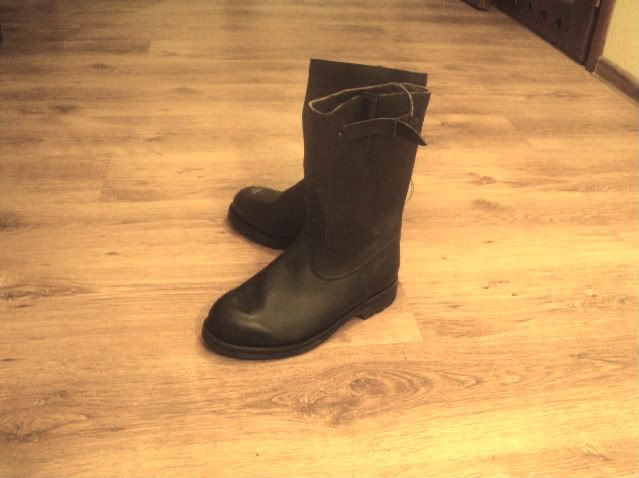 Code cylinders arrived from States
Ive got those things so far.
Ive ordered resin blaster dl44 (esb version), also getting my vest and flightsuit adjusted a little bit.Chestbox will be changed as well for a better one. Holster for blaster need to be made , so still few things to go .....
of course i need to start to think about my own Xwing hehehe, but thats after some time
))))))
Hope you like it so far.
C&C welcome
))
Over and out
Burn (pete)