Well-Known Member
RPF PREMIUM MEMBER
I have been working for over three years gather reference photos, working with a 3D designer, and tweaking the design to perfection. After finally being happy with the final design, I have just recently started printing this best of a book! It has been broken down into the front, back, spine, corner snakes (all are different and accurate), spine snakes(both are also different), and the clamp which are in three pieces.
I will be printing, prepping for mold, and casting out of silicon. I will be designing a static and animatronic version. This is an absolute dream prop for my collection and may do a very limited run at a later date depending on the work load of this one. I just wanted to document the build now that I am finally beginning the building process.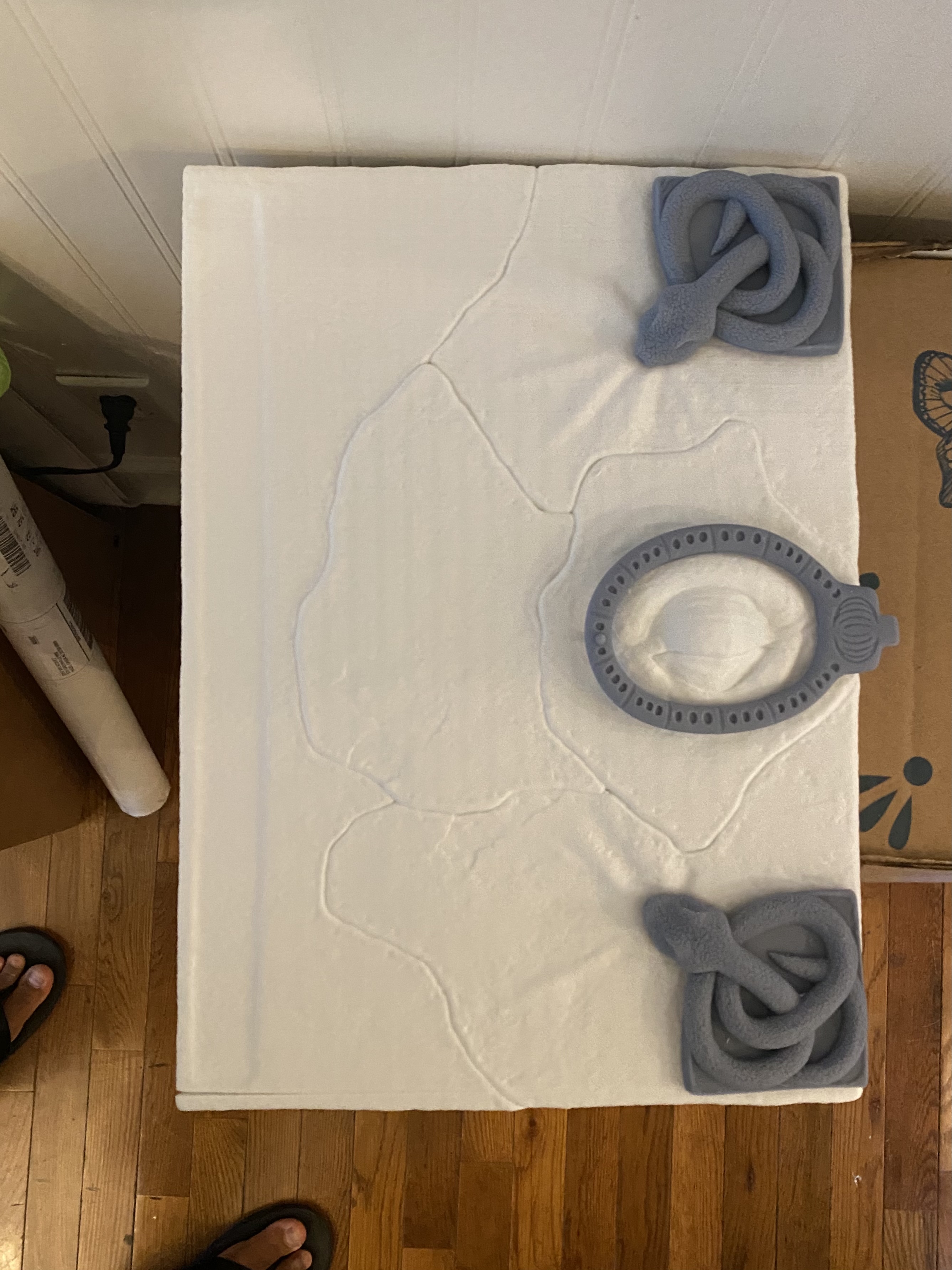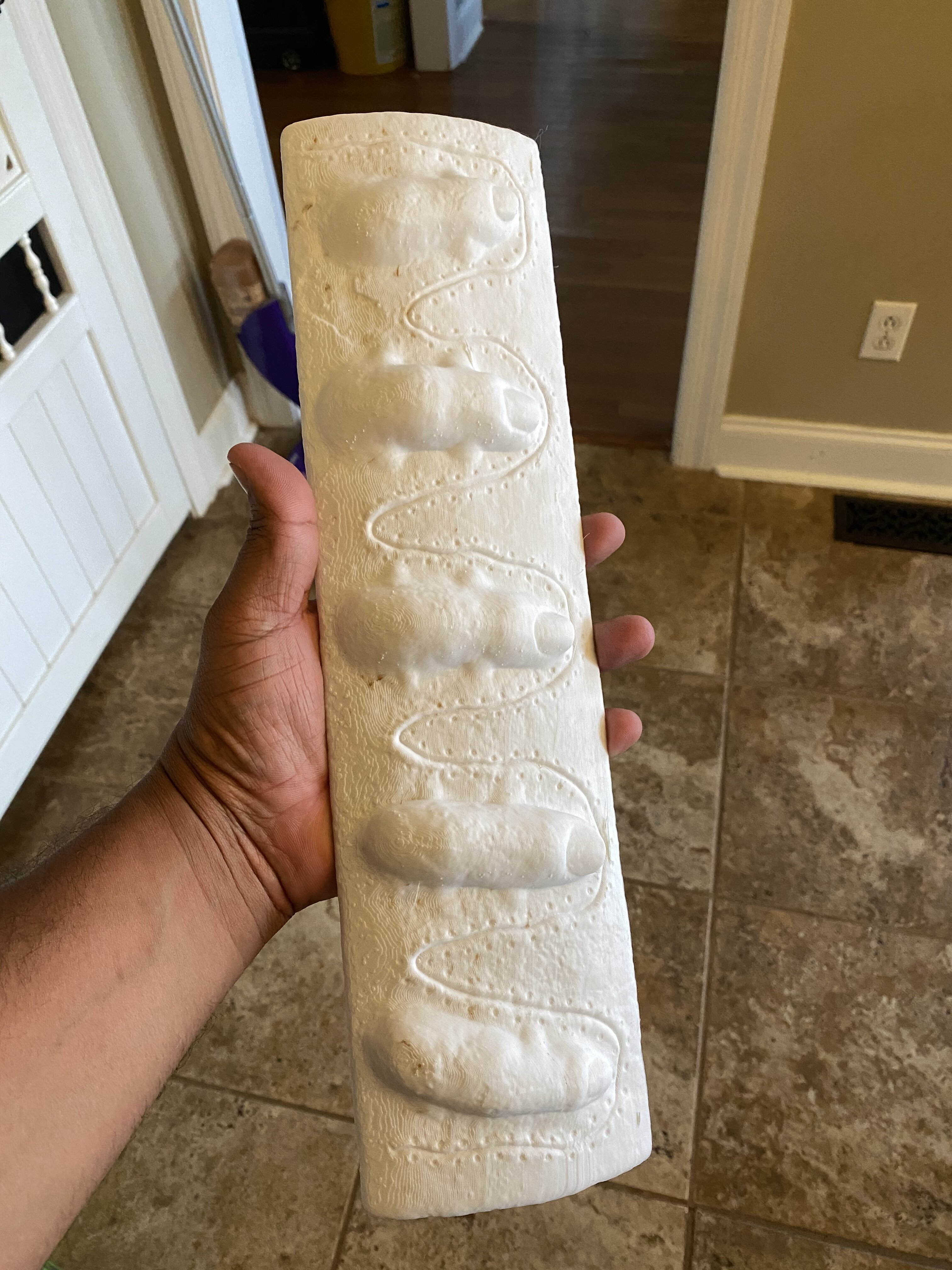 This is the current progress and the back cover is printing now. Enjoy and can't wait to have the final product!