POST YOUR UNCHARTED OUTFITS!
By this, I mean LINKS to where you BOUGHT your pieces. Think about this like a pool of research and opinions on the outfits from ALL the games.
I figured this would be a good idea, since trying to find all the pieces to one outfit can be a chore.
I'm using the stuff I got. I'm on a budget, but thankfully, this isn't THAT expensive of outfits.
I'll start:
UNCHARTED: Drake's Fortune
Shirt: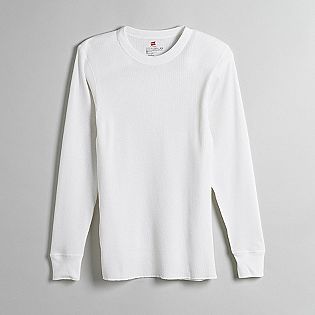 I picked this shirt because it's light, it has a great texture, and it looks the part. And it's only $5!
Buy This Shirt Here
Jeans:
I picked these jeans because they have the EXACT pocket stitching design on the back of Nate's jeans. I know, expensive, but for my money, I'm buying his jeans.
Buy These Jeans Here
Buckle:
The buckle. 'Nuf said.
Buy This Buckle Here
Holster: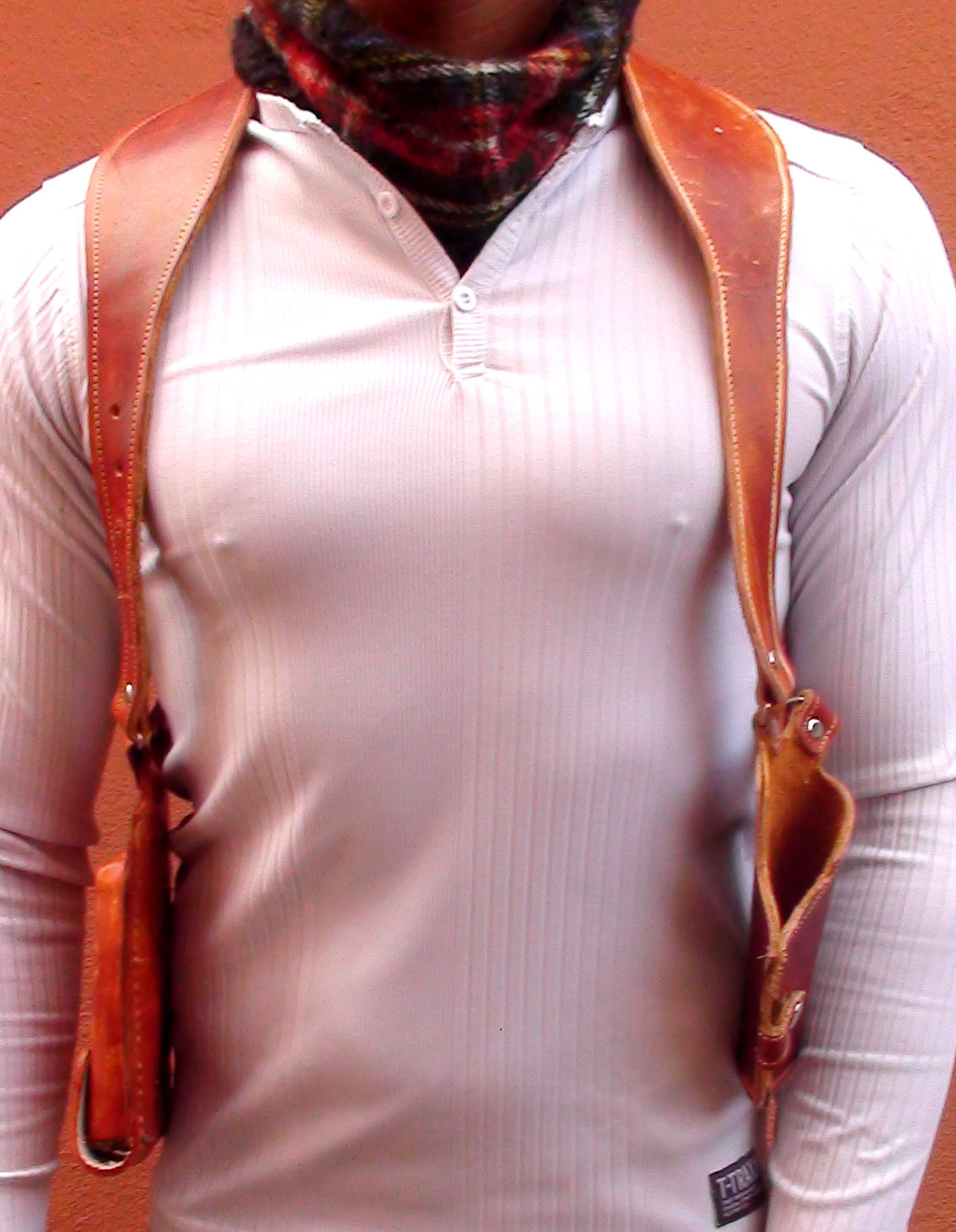 CHECK THIS OUT!! It's even called the "Drake Universal Model"! It's not as exact as Leatherworker's, but apart from the NDI on the back, it looks JUST like the holster in the game!
Buy This Holster Herer
Bracelet:UNKNOWN.
For the first game, Nate doesn't wear a watch, like in 2 or 3. He has a leather cuff. The best one I've seen is Leatherworker's custom one.
RPF Thread About The Cuff
Shoes:
I know I'm gonna catch flak for this, but for my money, I want to be able to actually USE everything I buy for more than just looking the part. Nate is all about adventure! I should be able to use his gear to go on my own adventures! So I went with these. The design was adopted by the French Foreign Legion after WW2, so I fully believe Nate could be wearing a custom pair of these, instead of the Converse. My two cents, anyway...
Buy These Shoes Here
Flashlight:
This one is optional, as he doesn't have it throughout the game. But still, its cheap enough for me!
Buy This Flashlight Here
Guns:
Obviously not gonna post up links to purchase real guns, but this link lists all the guns used in UDF, with photos of each AND ingame screenshots. Very useful!
Check Out Drake's Guns Here
Overall, this outfit is open to interpretation and customization. I'm just posting this for others if they want a good place to start.
OK, who's got their PERFECT Uncharted 2: Among Thieves outfit?:love
Last edited: