Hey all, I'm working on making my own Tron costume. I got a Cooper SK 2000 for the helmet and I'm currently trying to figure out what the "good guy shoulder pads" are. Here's a bunch of pictures and info I found out about the pads (both variations):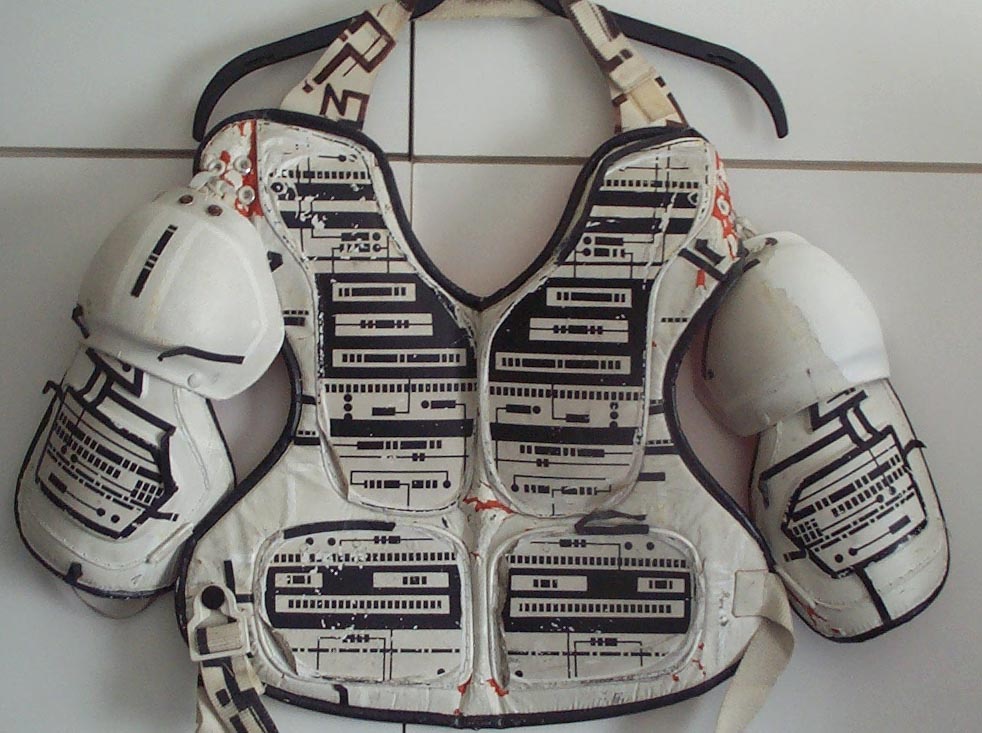 I contacted one of the guys at Moviepropking.com and he couldn't help me out with IDing the armor, but he says his was yellow before the prop people at Disney painted it white. As you can see in the picture, this pad was originally orange.
More pictures: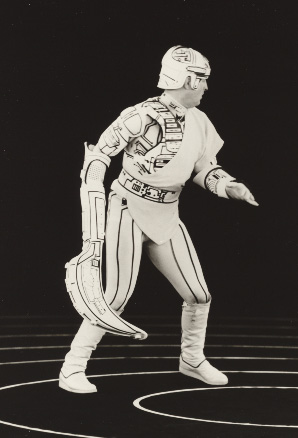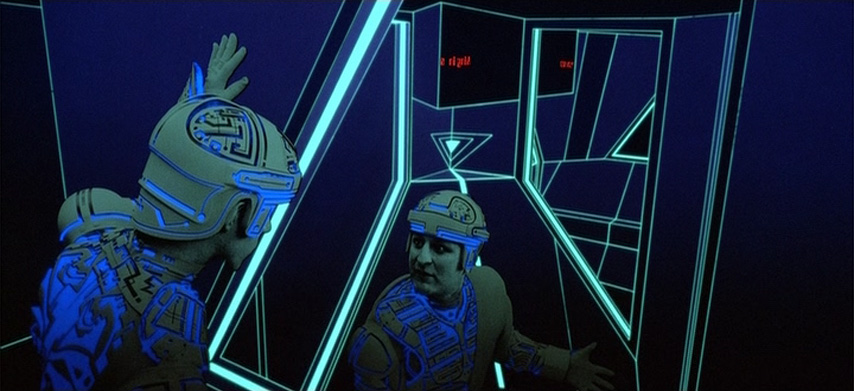 As you can tell, there's no back pad, unlike the enemy shoulder pads. Note the strap on the back of Ram (left figure).
As you can tell, the enemy pads are completely different from the good guy ones. Note the neck, general body shape and shoulder pads.
It's possible that the two-piece shoulder pads can be removed from the chest pad, as see on Tron here: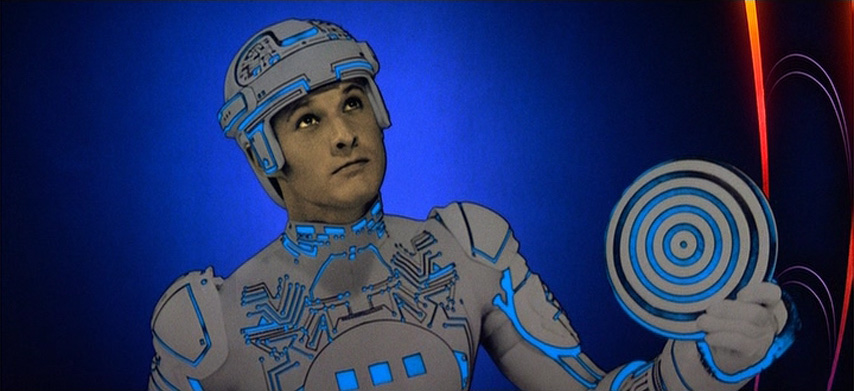 If anyone can help me out with who made the pads, I would really appreciate it.
I'll post some pictures of my WIP helmet soon.
Last edited: