Hey guys
About a week or so ago I bought and received a Vac pull of a show used Yellow Mighty Morphin Power Rangers helmet (front half only) and I have been trying to figure out how to go about making a casting from it. I've only been doing pr props for close to two years...so I gotta learn this sometime, right? lol. I mean, but I dont know
anything
. What would I use? I would probably need a release agent, right?
I'm just really quite clueless, I've never done anything like this before, and I'm kinda too scared to expirament with it, this thing costed me a pretty penny.
but ANY help you could give me, I would appreciate so so much
Here are some pics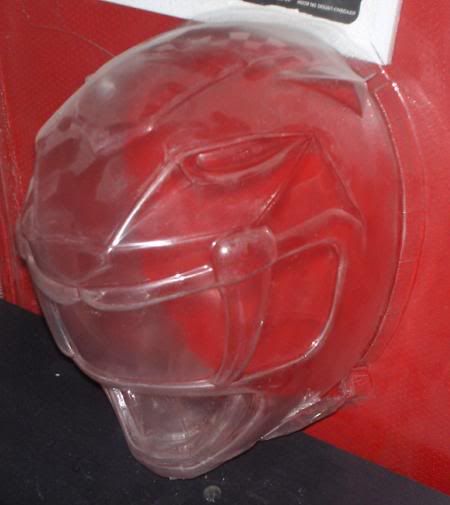 Thanks for your time, guys. I REALLY appreciate it.
-Jessica