Hey guys, this is my first post on here. Some of you may know me from some of the saber forums, i go by The_Night on FX, TCSS, and saberforum and i'm glad to be here now too.
This is where i will be posting the sabers i make/ own
Here is my first "real" saber i ever built. its a korbanth ls6 with a petit crouton sound board and a p4 green LED. this one is my baby, and will probly never go up for sale. lol, i am planning on doing a few changes to it soon.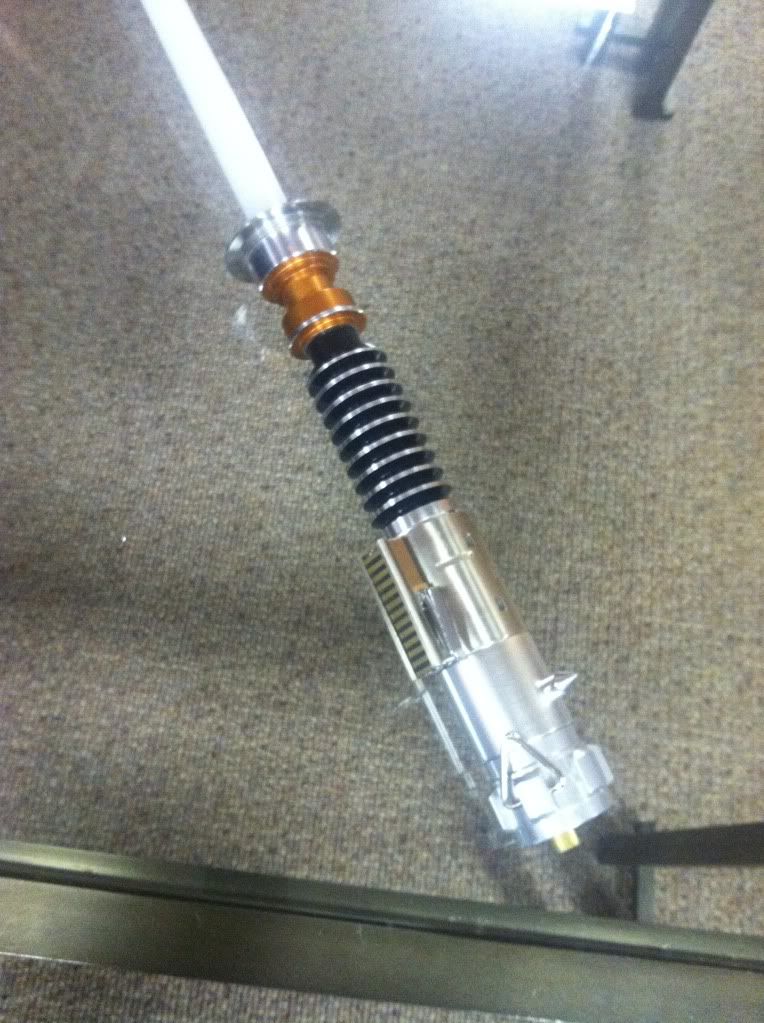 I have several other sabers ATM but i need to take and upload pics of them. I will keep this updated periodically so stay tuned
Anything you want to know feel free to ask