I made it using laser cut aluminum flanges and 3D printing cube, with pull-out internal circuit board.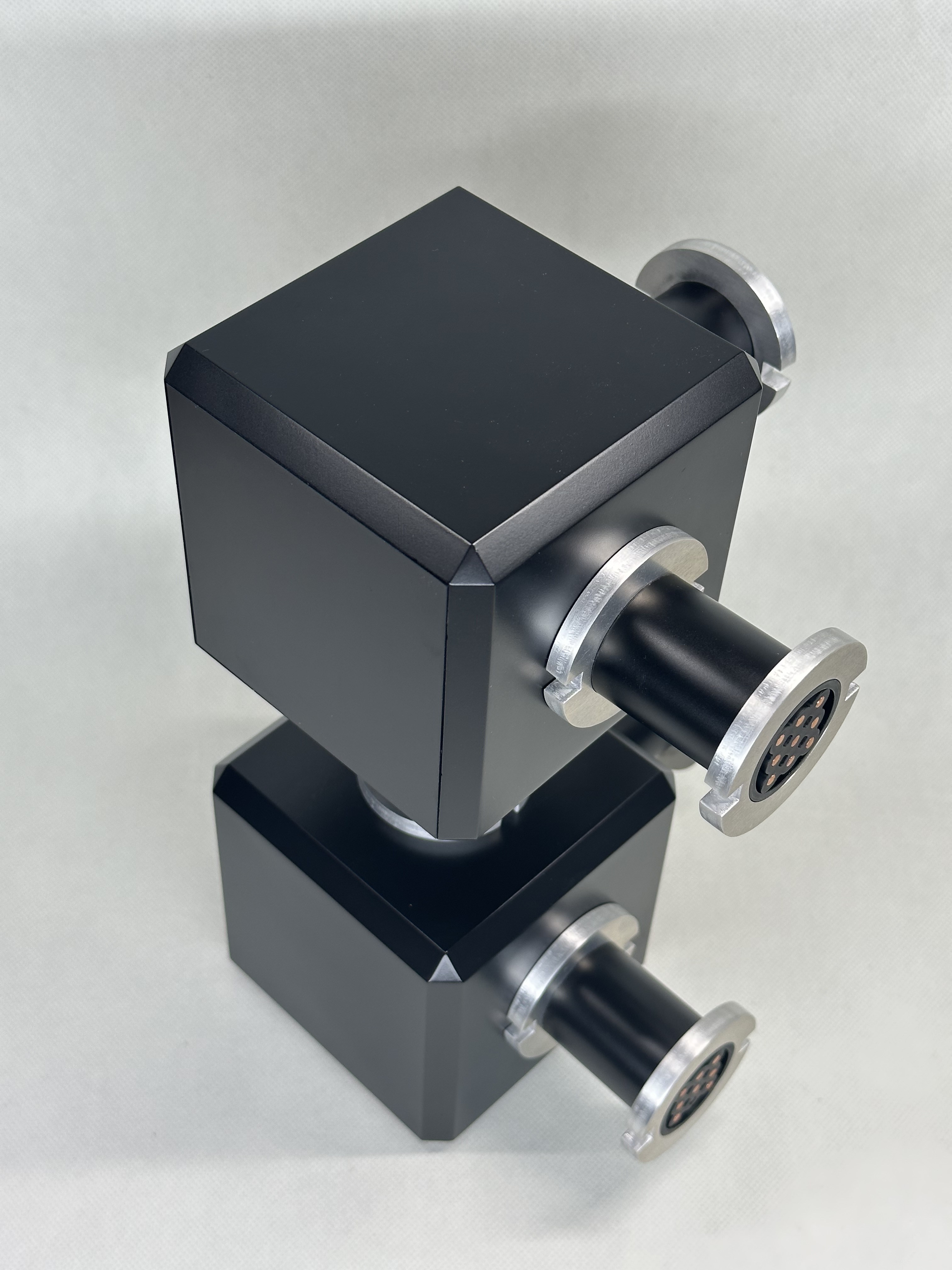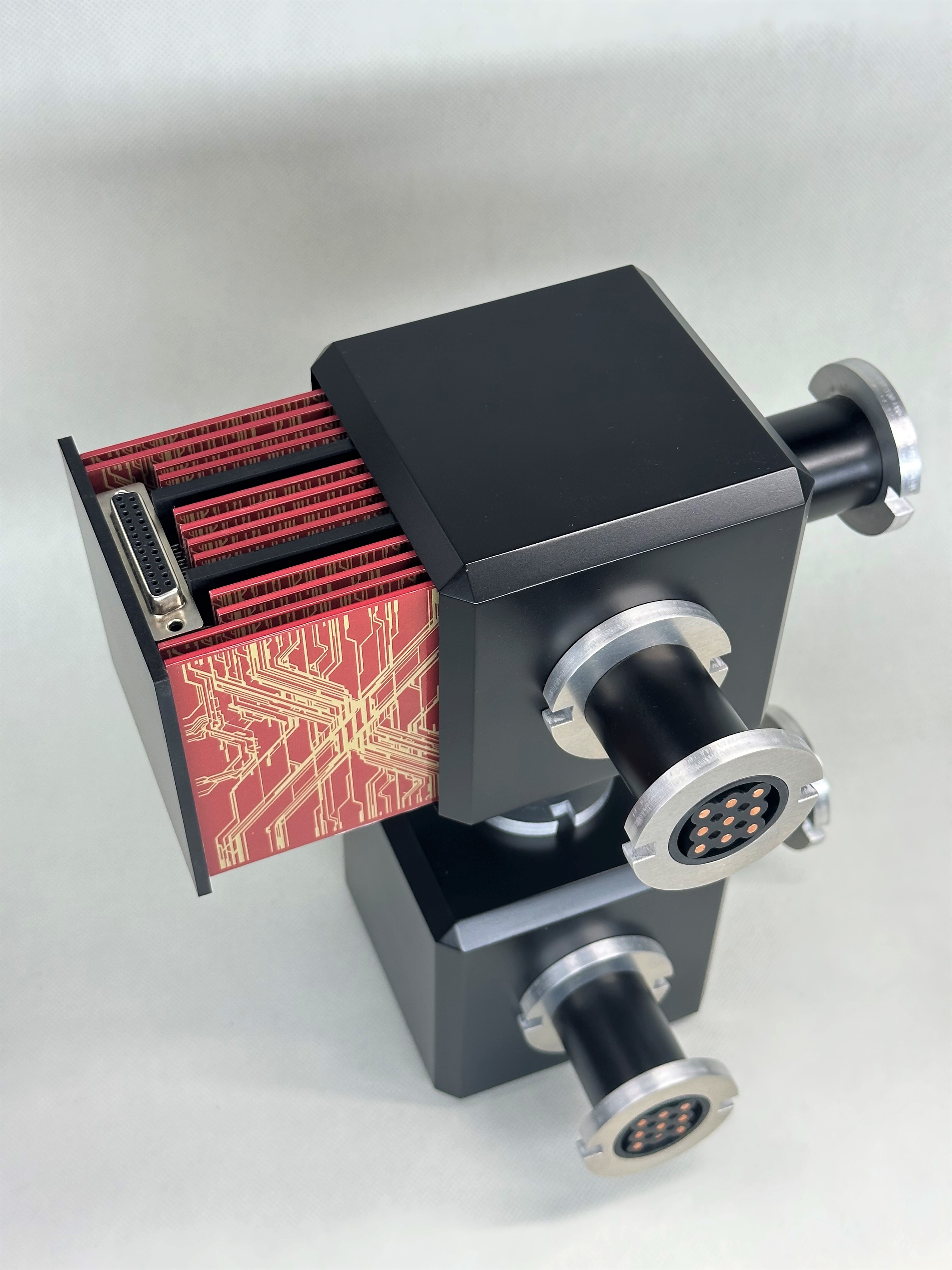 Now I'm just using stickers to make the circuit board pattern, maybe in the future it will be made into a real circuit board.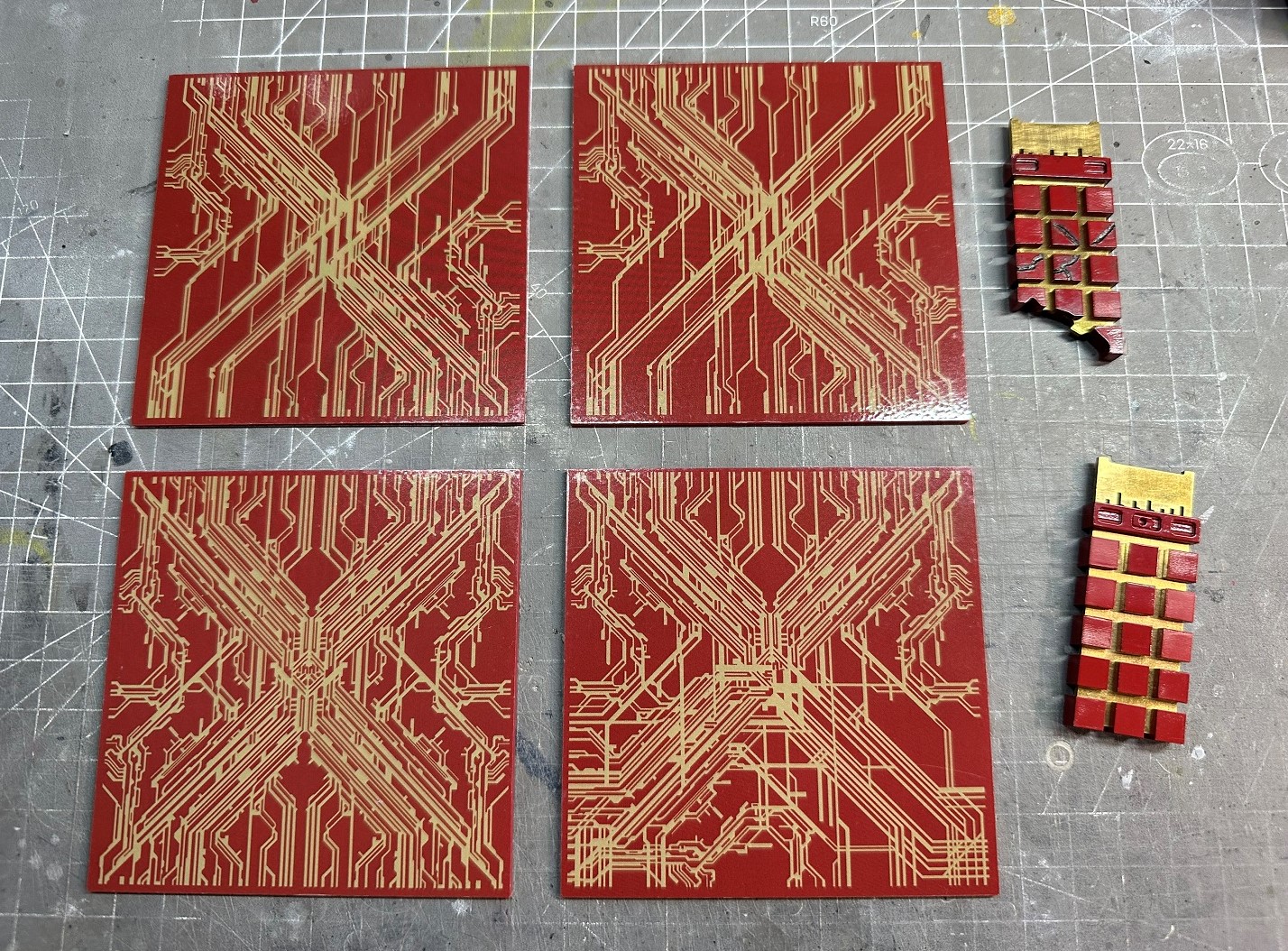 The T-800 CPU chip is made of brass and small resin cubes.