Hey guys, so I'm nonessential unfortunately. So I have what the kids call, nothing but free time to build. And on the account Blackwidow's release was pushed back, I figured I'd take a stab at this guy.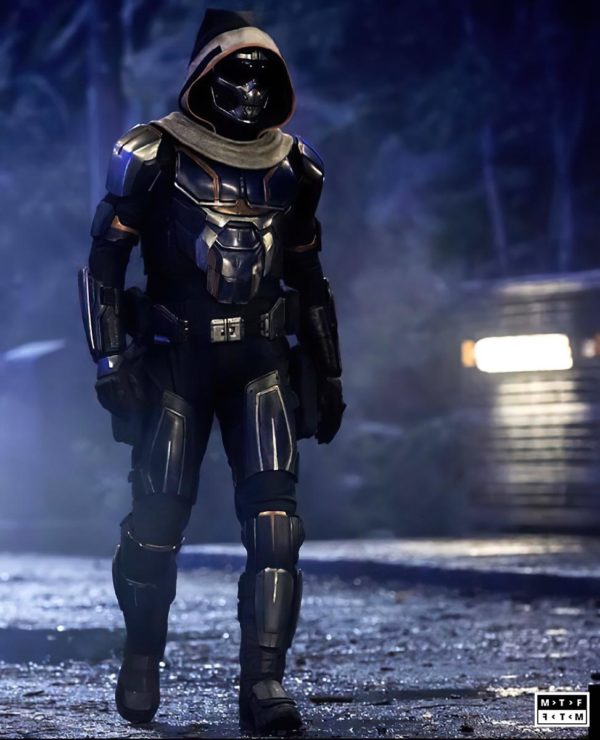 I'm going to make all of the armor out of foam and I'm pretty sure I've narrowed weapons down to a pistol, shield and sword. Going to skip the bow.
Now first I needed to either find templates or freehand it. Luckily Mastermod on etsy had decent pep files.
So I grabbed those and ordered a bunch of hd foam. I decided to start with the helmet because it seemed like the most difficult part.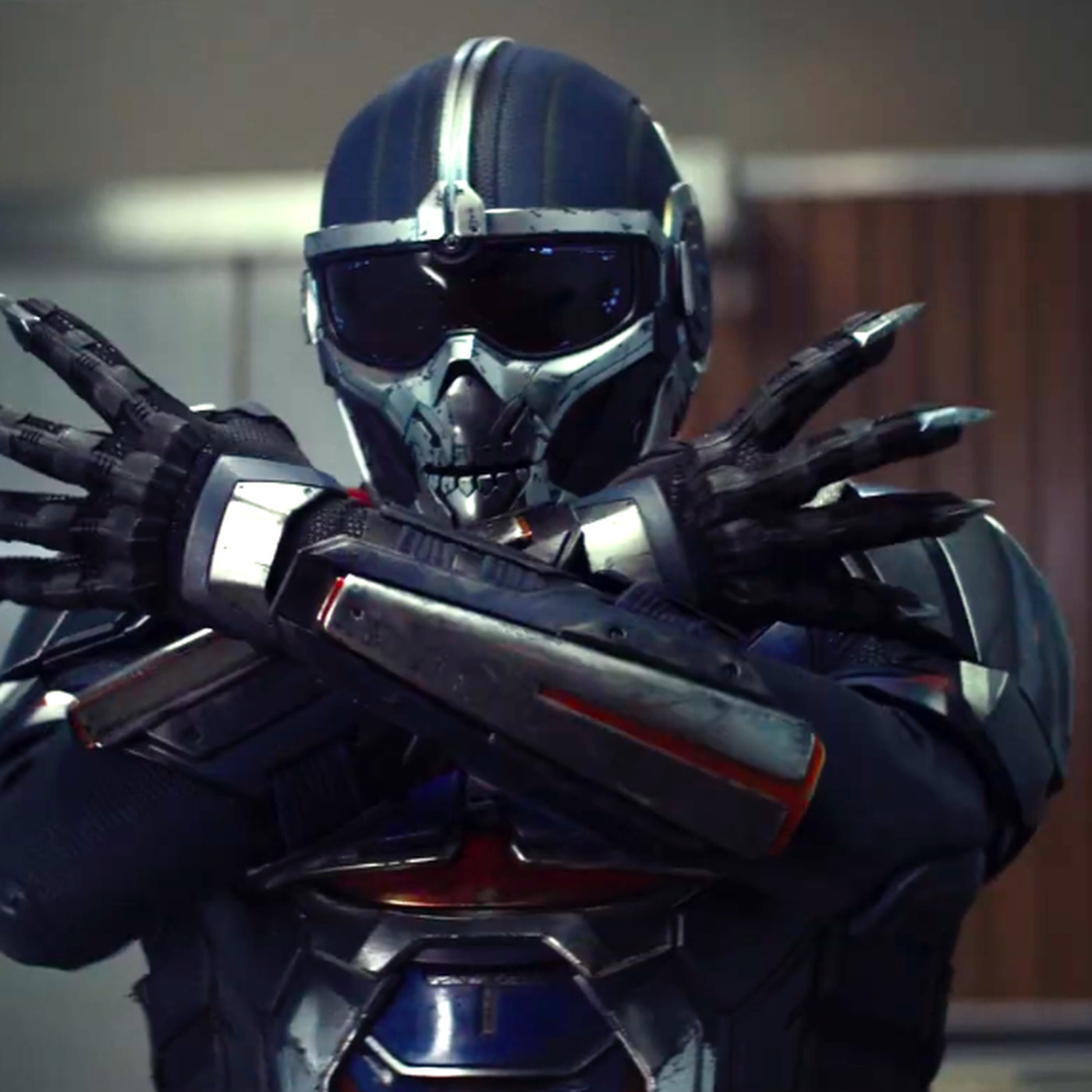 I used some left over floor tile foam for most of the helmet because it has that mock texture that resembles carbon fiber. I had to size the template twice because of my giant head. I used contact cement and super glue for most of the pieces. A little bit of hot glue where it counts. And after some wrestling I came out with this
Next I started with the chest. Sized it to me, then started cracking into the hd foam. After some wrestling again, I finally got it to where I liked it. I still have some sanding on the edges to do but it's getting there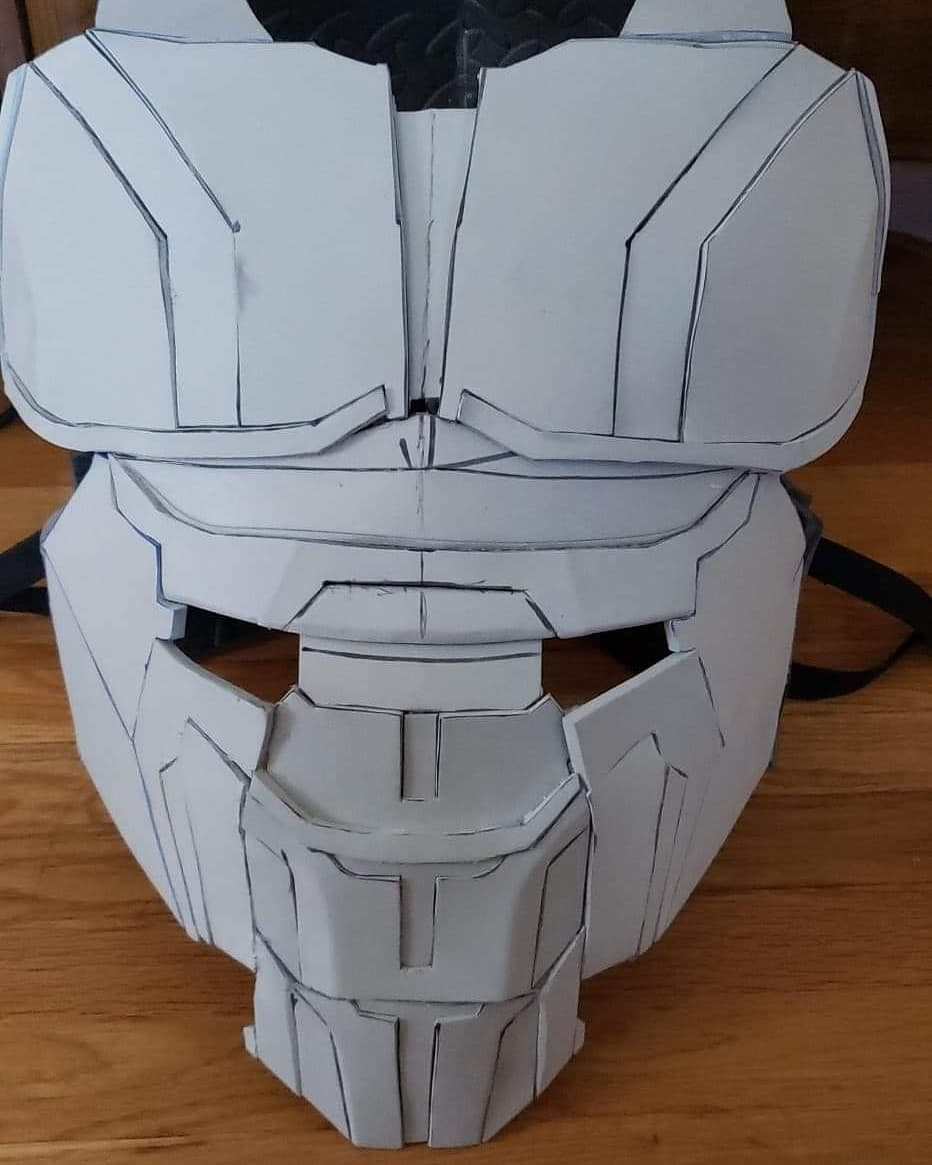 After I strapped it up I kind if hit a momentum wall and started playing Call of Duty Warzone. But luckily I'm off the juice and back at it. I decided to take a break from the armor and tackle the shield instead. I used Odin makes method on YouTube with a yoga ball and heat. Gave me a decent dome to work with.
I'll be tackling the arms today, so updates are sure to come. I hope everyone is staying safe and still building despite this craziness. I'll keep you guys posted on my process.