Master Member
RPF PREMIUM MEMBER
After posting a couple of pictures in another thread, I realized that have never posted a bunch of photos of my study/library. This took a couple of years to build and is a custom design envisioned by myself, my wife and a friend of ours (who did the actual construction). All I did was some of the staining and varnishing... and decorating.
So, here is where I spend my days... the lower study:
And... the upper library: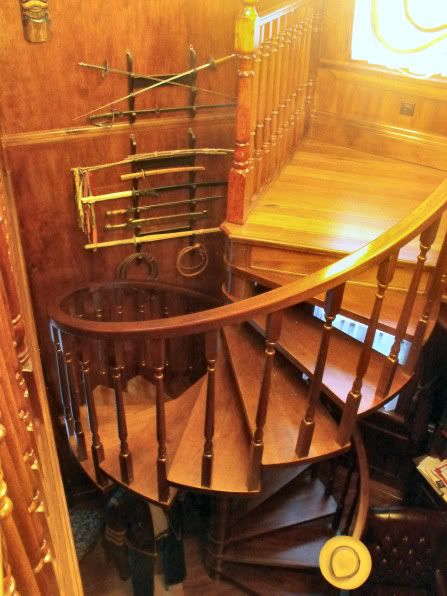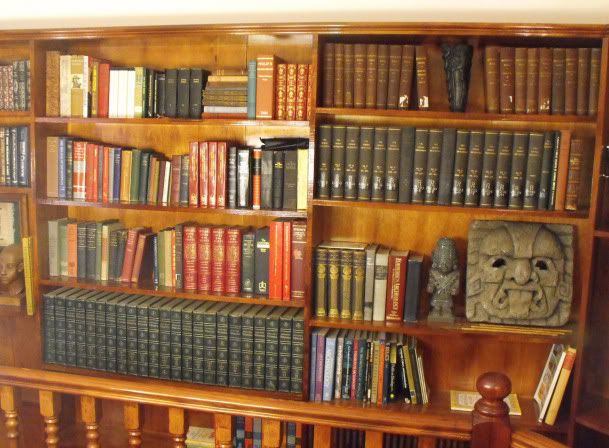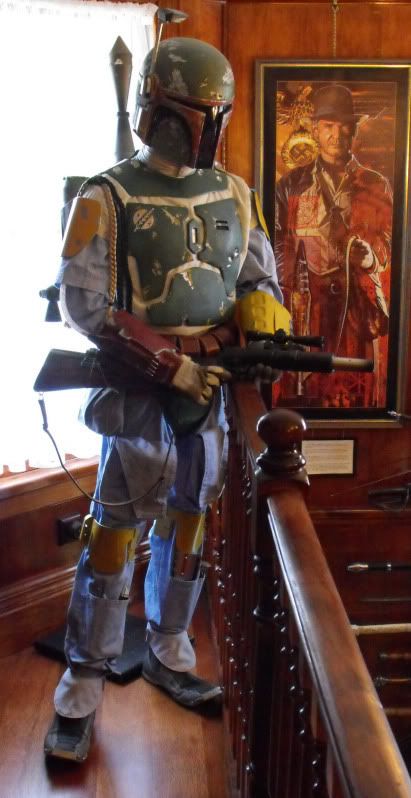 Most of these photos were taken almost a year ago so a lot has changed (display wise) but the room itself is the same.
Kind regards,
Magnoli