So I was very inspired by Zombiegrimm on the 405th and his full size elite statue. (Very well done by the way) I decided to make a statue for my son and while I was looking for Gundam files I came across this.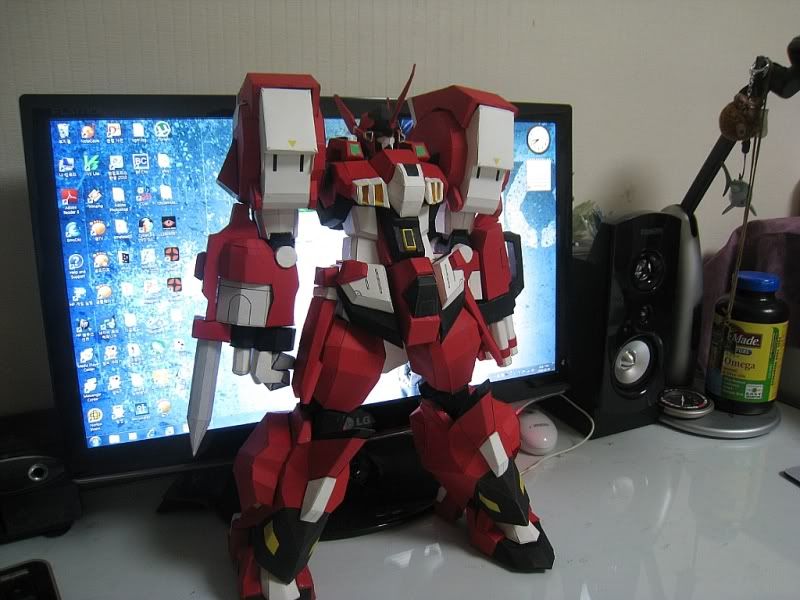 Not sure which gundam it is, or even if it is a gundam. I thought it looked cool so I jumped in with both feet. The files I found for it had the completed model at approx 18 inches tall. I decided to double the size of both files and make one that stands about 3.5ft tall. Total pages 166. It will be perfect since my son is that tall right now. I found the files here.
DL2006.rar - 4shared.com - online file sharing and storage - download
I am not sure who made the files, but Thank You whoever you are. It turns out the files are a bunch of 3d pieces so I will be peping the individual pieces, then resin, then assembling the hardened pieces into the statue. I just started this today. So far just the ankle and foot of right leg done. Should be fun. I have never tried anything quite like this.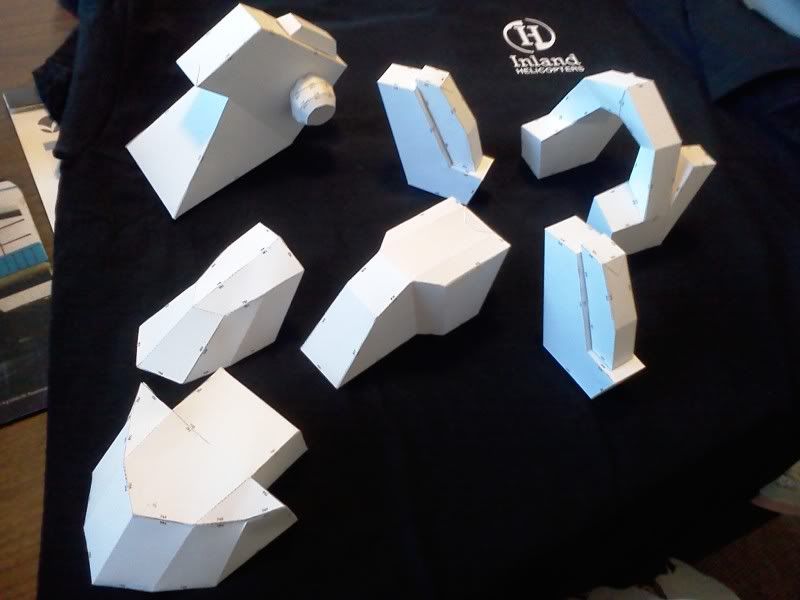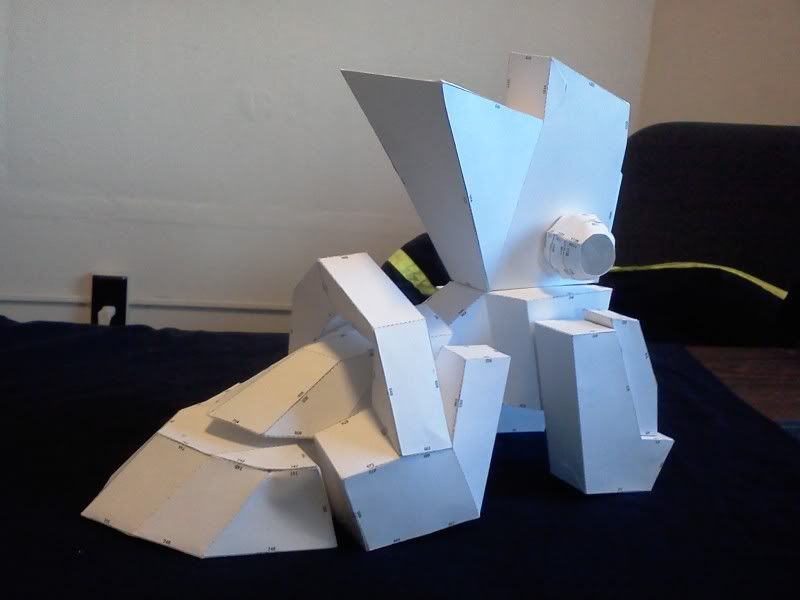 I will be posting regular updates on this.