been a while since I posted.
my journey from scratch build to upgrades!
started a while back. 1st with foam
free hand foam from ref pics. Broom is not screen accurate
wanted the horus head as well - and modded JF customs work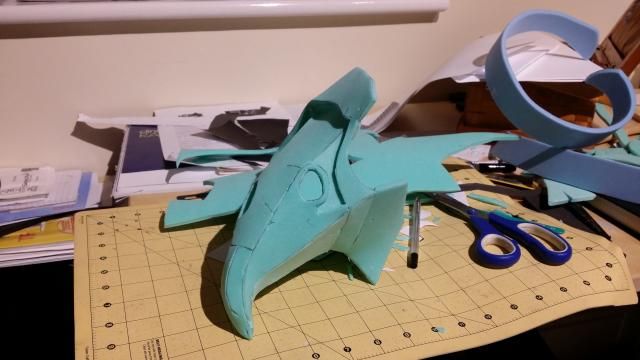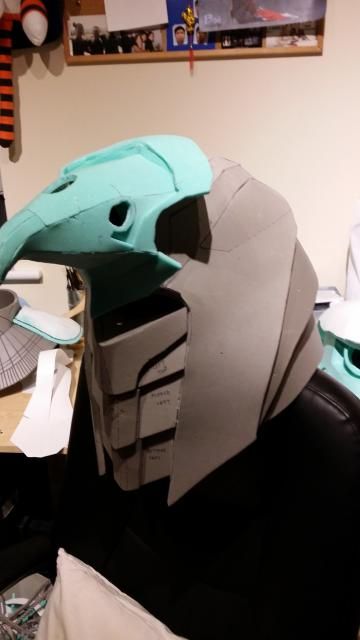 - - - Updated - - -
detailing work on the foam
building the ears
test fit for scale
standard PVA glue sealing and then ready for paint!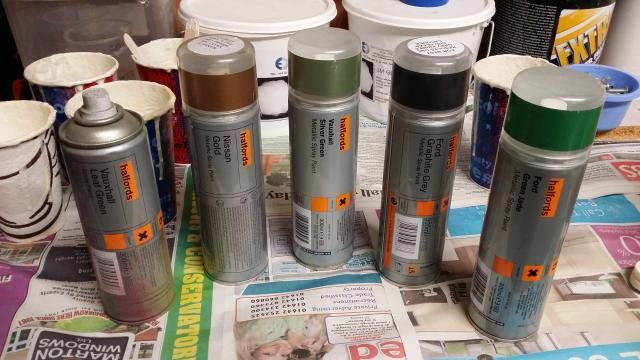 eyes built from a oragne juice cap and clear plastic bead
nail polish to get the red tint
initial paint job