Sr Member
RPF PREMIUM MEMBER
We're ready for the first run of Hydrospanners. The first run will be ten. The price will be $70.00USD each+ shipping (shipping will be combined if more than one is ordered). United States shipping will be $15.00 for 2-Day Priority mail (flat rate). International will be determined case by case. The first ten are ready to go and will ship on complete payment with PayPal. If you make the first run please private message me your PayPal email address so I can invoice. To get on the list reply to this thread. First come first serve. Thank you to everyone who made this possible!!!
Technical Details.
The kit is one part. The Hydrosapnner is cast as a solid piece in Smooth On 65-D resin in grey (shade of grey varies). This is a resin cast so some air bubbles will need filling and sanding before painting. The overall dimensions are 12 inch length (304.8 millimeters) and 2 inch (50.8 millimeters)diameter at the widest point.
First Run
1) mrwax- DELIVERED
2) mbmcfarland- PAID
3) halliwax
4)
5)
6)
7)
8)
9)
10)
Original Post
I have been obsessed with Sci-Fi tools since I was a child... it's the reason I got into electronics and building things. My favorite is the Sonic Screwdriver from classic Doctor Who. I've been wanting to make tools from all the Sci-Fi I love. The hydrospanner was top of my list, but all the pausing VHS tape in the world never yielded a clear enough image to really make one.
Now thanks to 4K images people have posted on this forum (you guys are AWESOME) and some pictures of reproductions from Galaxy's Edge I decided I had enough to give it a go!!
I have modeled it in Fusion for 3D printing. The only thing I was unsure of was the size. I took an image I got on here of Harrison Ford between takes with the Hydrospanner perpendicular to the camera to figure out size. It is roughly 4 hand widths wide... my hand is about 4 inches wide so my guess is 16 inches. I received my print and it is comically large. Having it in my hand I decided to rescale it to 12 inches long. I am currently waiting on the new print to see how 12 inches looks and feels.
I plan to print one and make molds because it is too expensive to print multiple copies. I am considering offering solid resin copies as kits. So I'm checking if there is any interest. I'm definitely making 3 for myself, but I figured I could make a little of the mold cost back by selling a few. Below are picture of the model and the oversized test print. If you're interested respond to this email. I don't know cost yet, it will be easier to determine when I can measure the exact volume.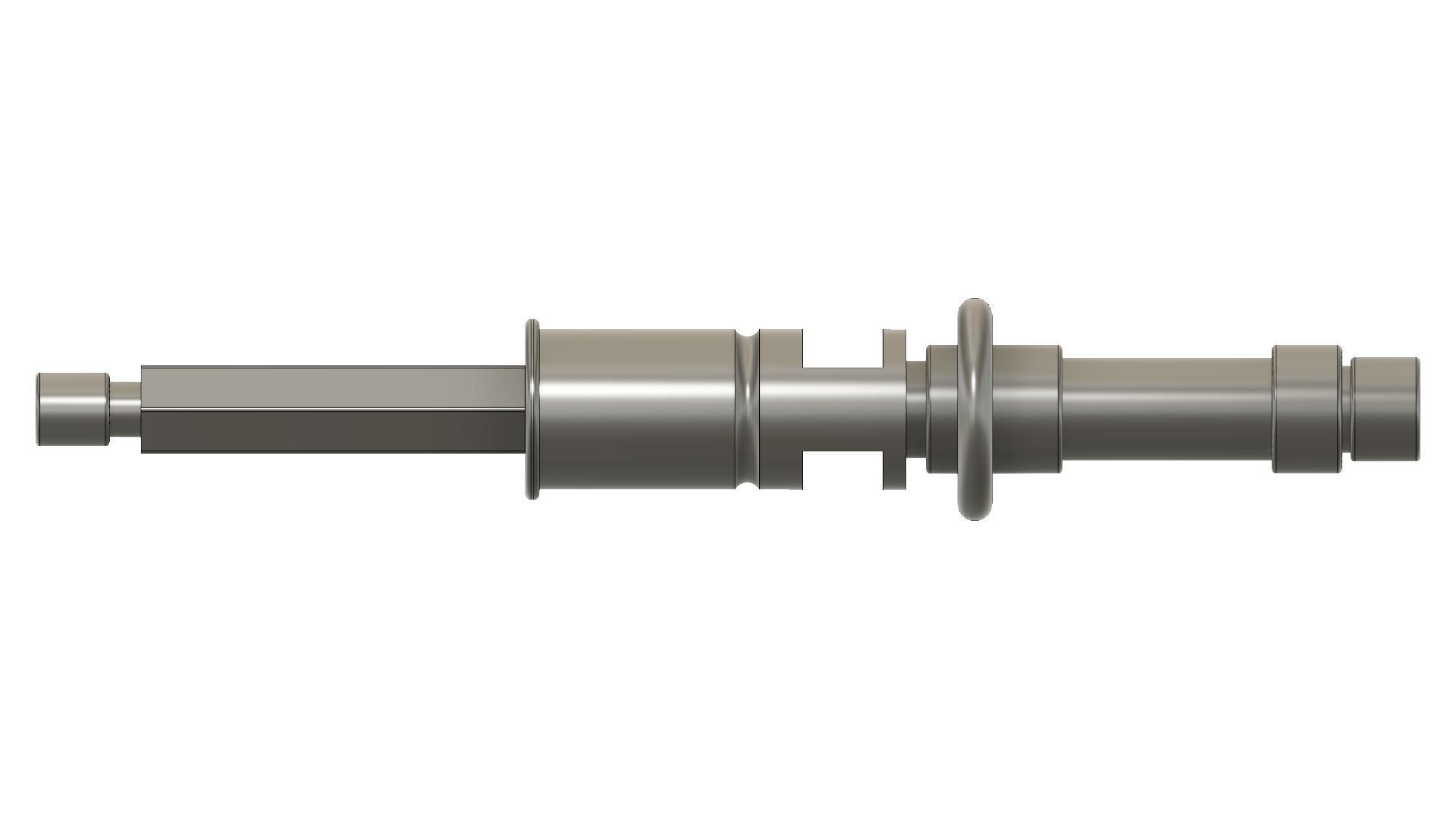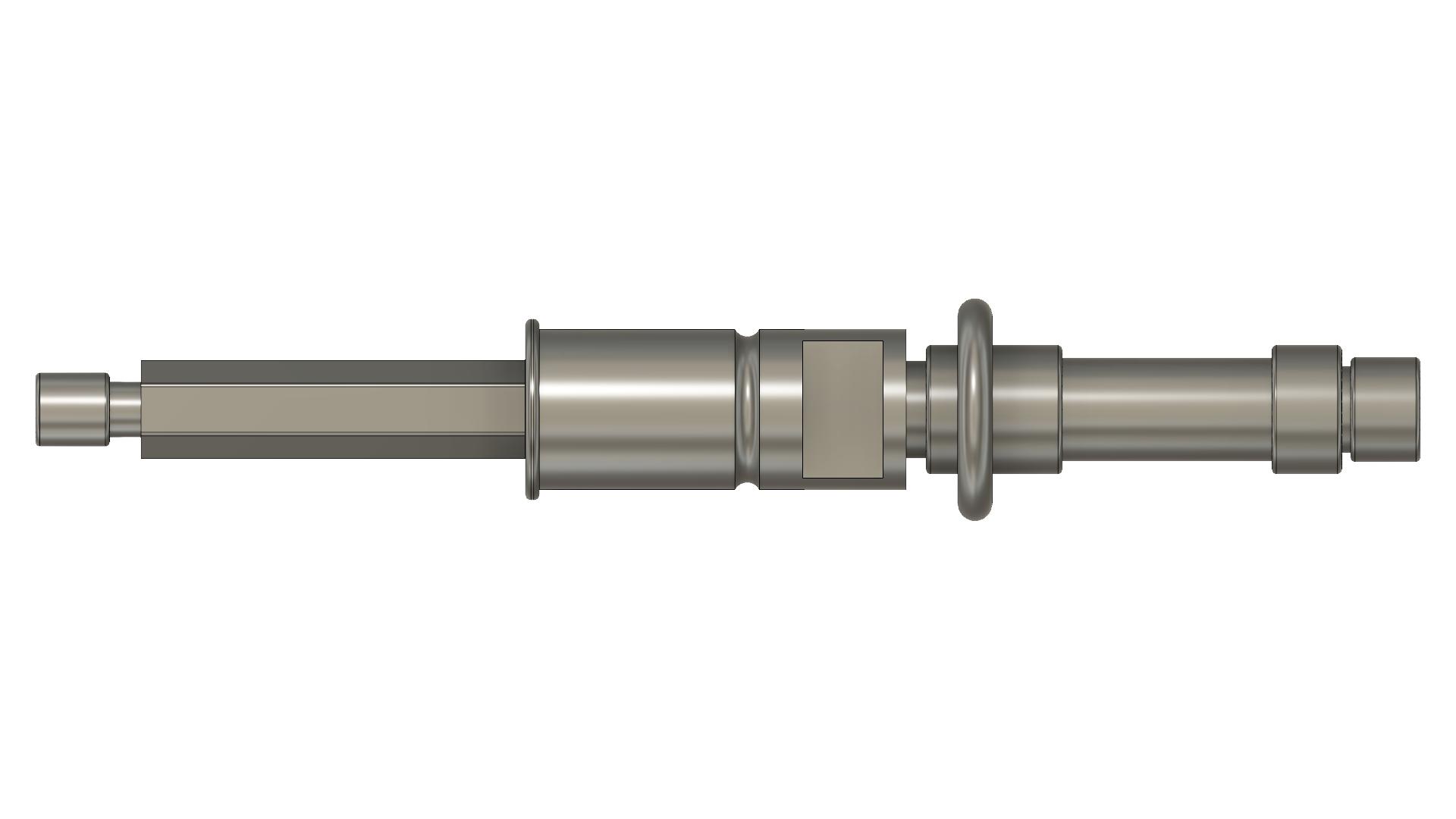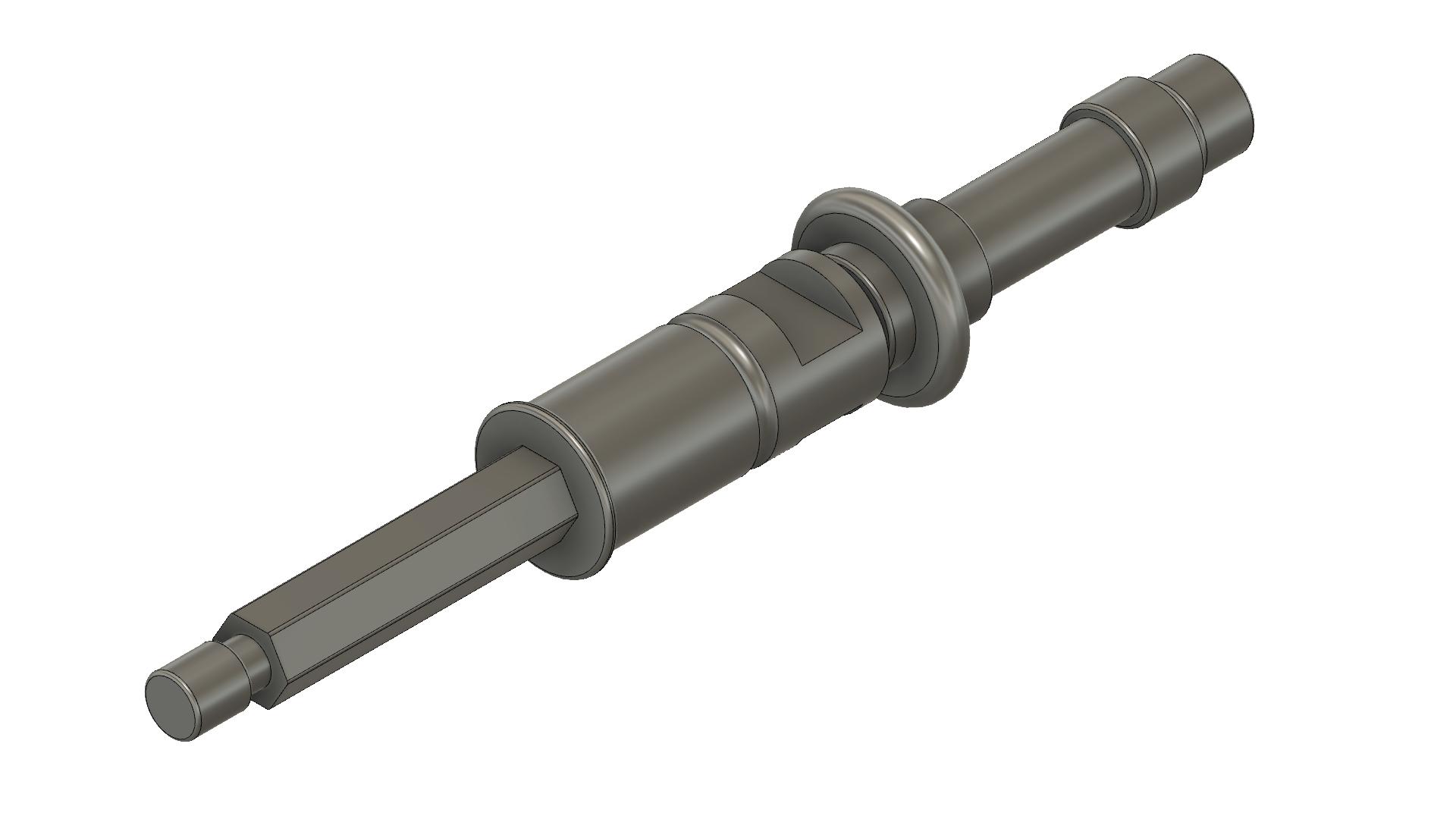 Last edited: