Hello everyone! I know i've been lost so long in here and due to some problems I could not continue my models as I wanted, so now I want to share one of them in a separated thread, showing all progress and the suit finished...
It took me almost a year to make it

If you remember one day i started this jewel slowly because i didn't have a good reference of the whole suit but with my medium drawing skills i could finish each piece

This is a memory...and the idea isn't it? Lol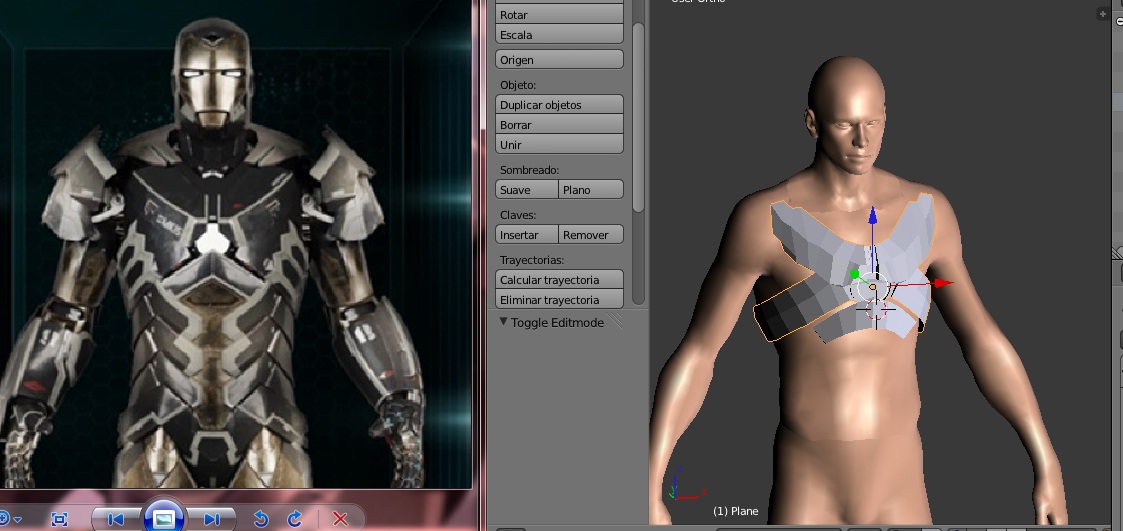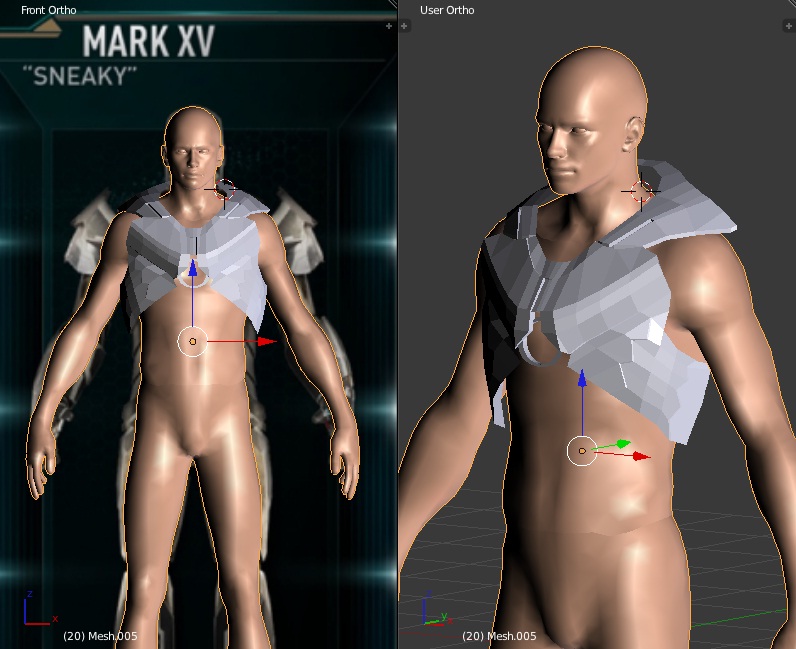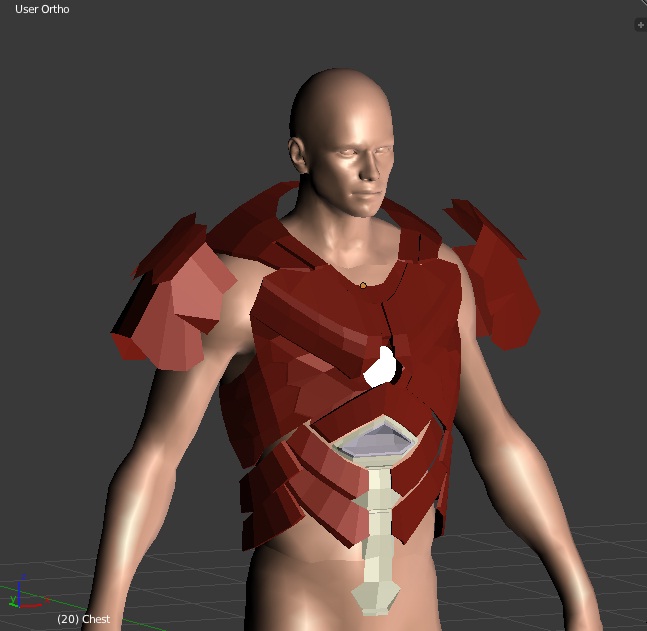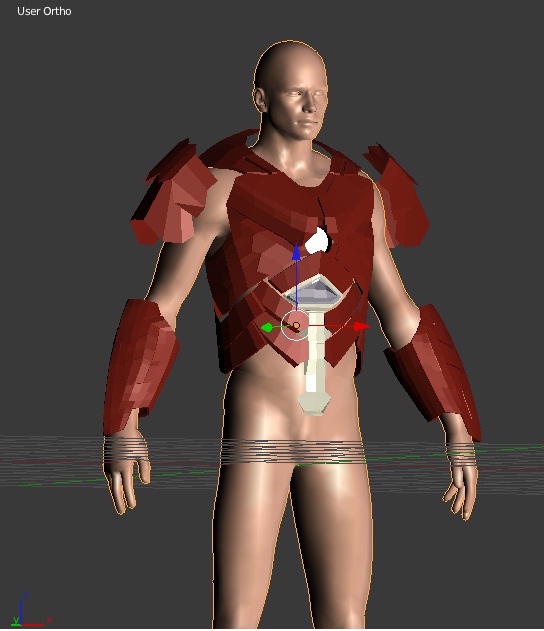 And then....next steps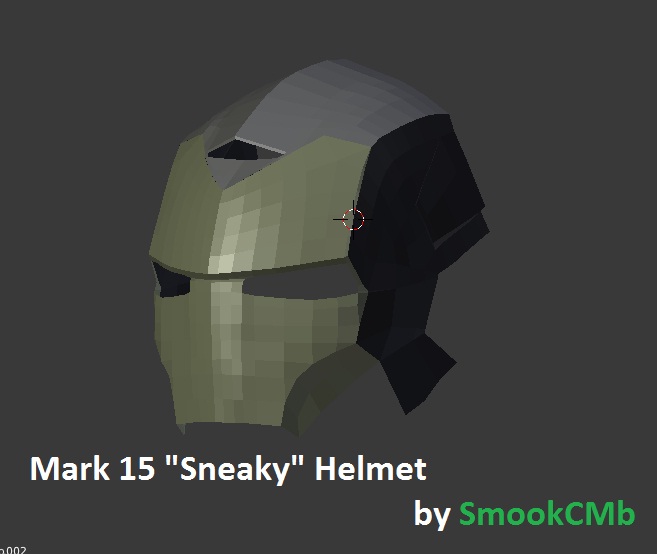 Trying to figure out the back piece shape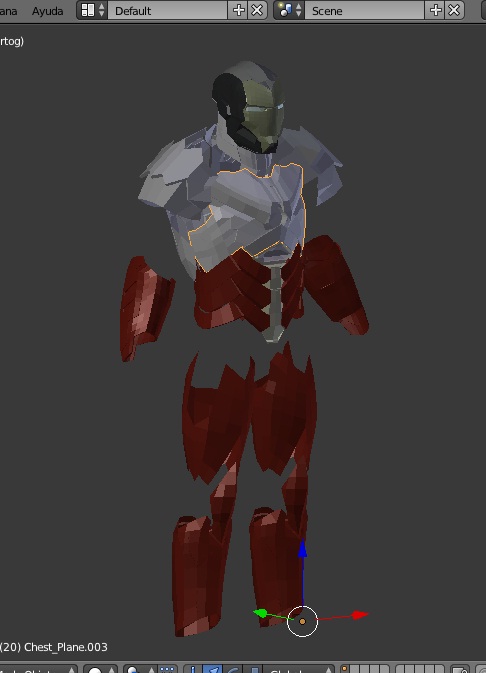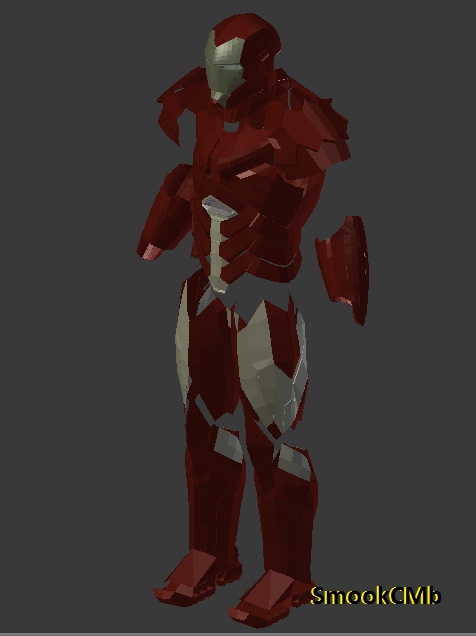 Here is when i left the project stand by

Last year i decided to finish it after Mark 5, yeah my Mark5 suit (I will post later)


And this is the rest of the progress of "Sneaky" Stealth Suit - Mark 15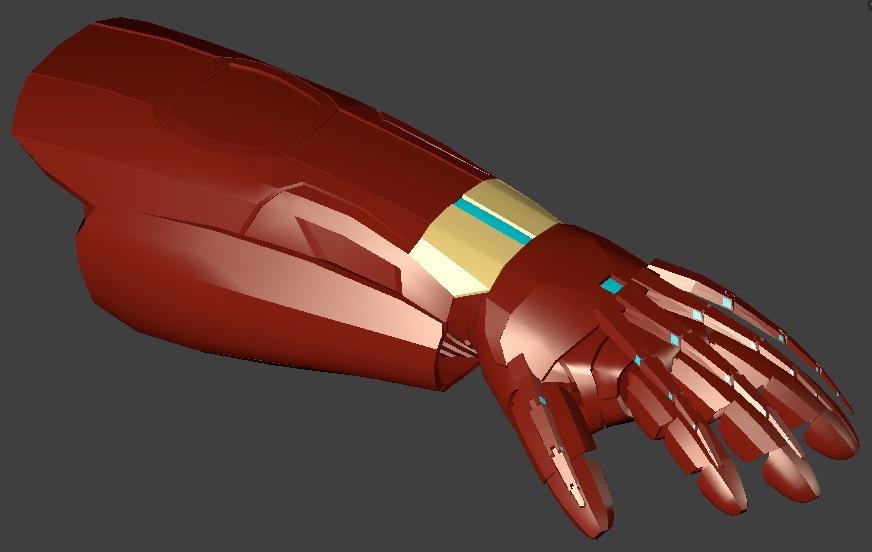 Already finished he is with a Stealth little buddy


Well fellas, I will be here again soon...


I hope you like this and if you wanna ask me something just throw me a PM

I let you this "Stealth Duo" Wallpaper I made...Click Here!


Damnnnnnn is good to be back!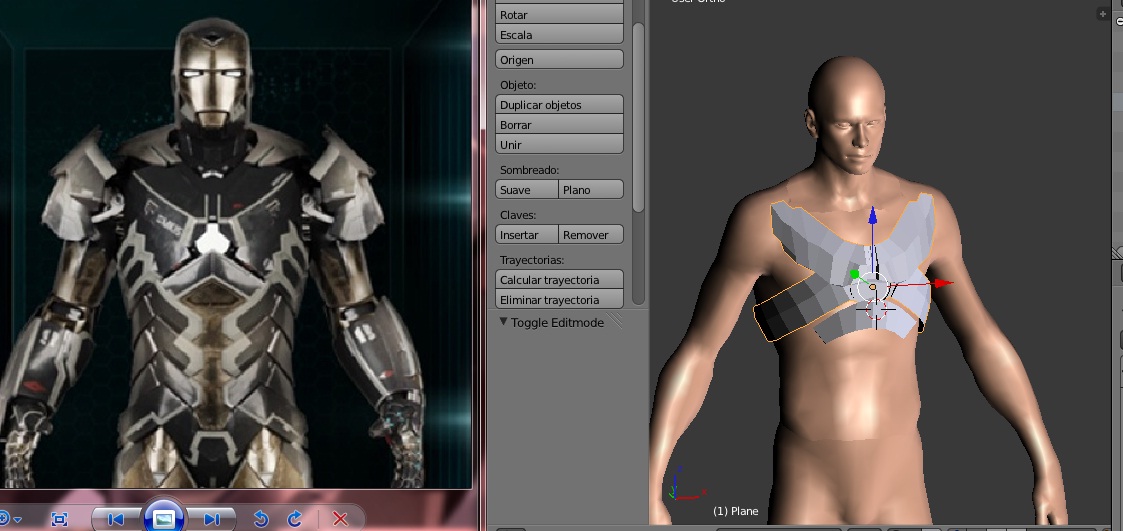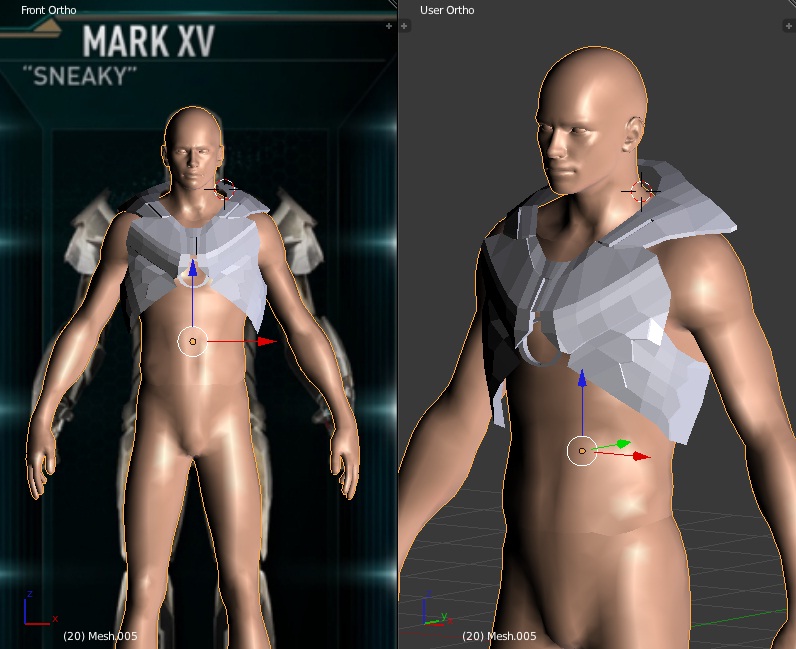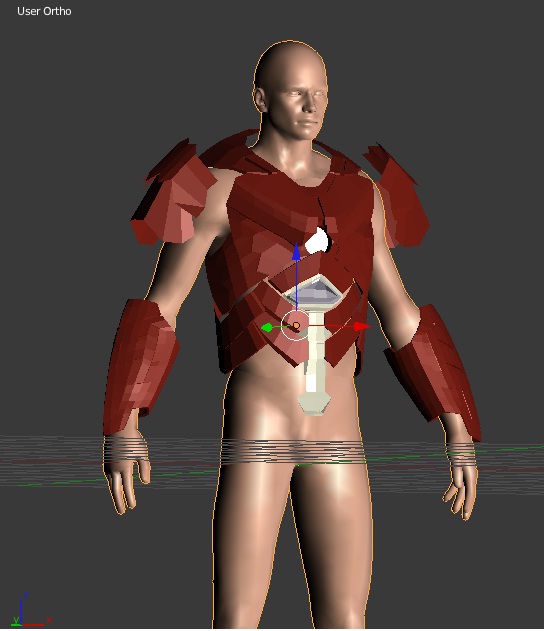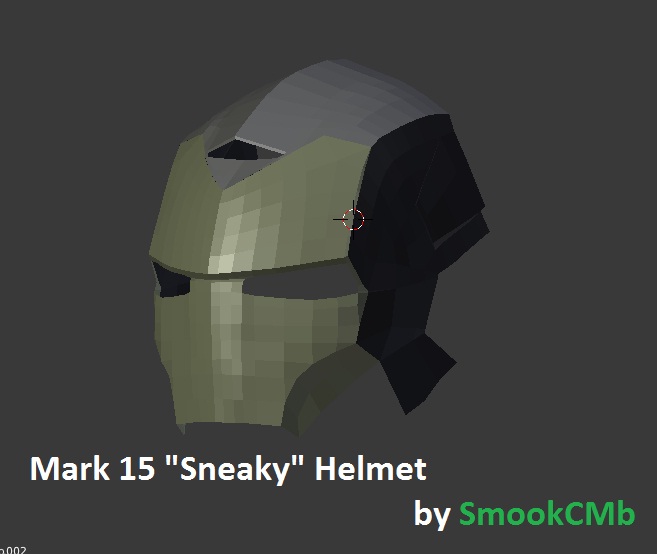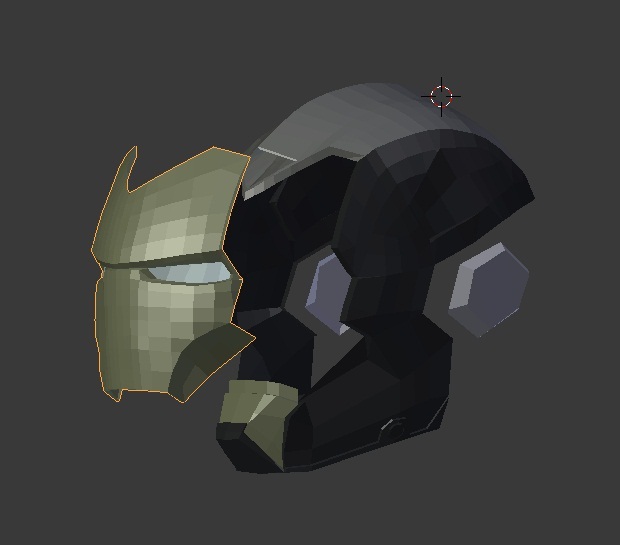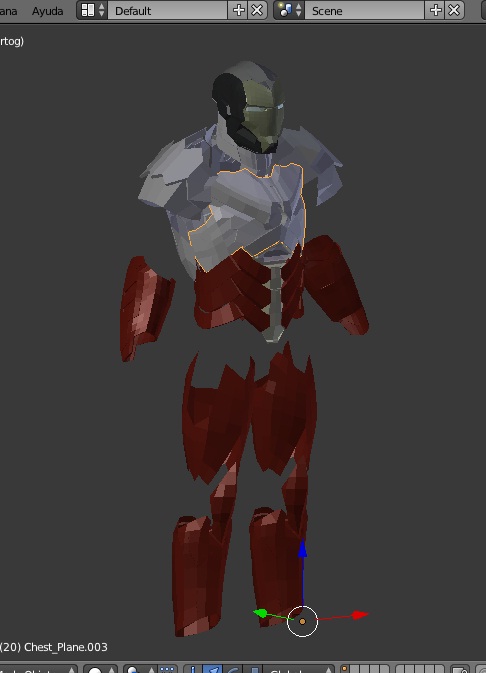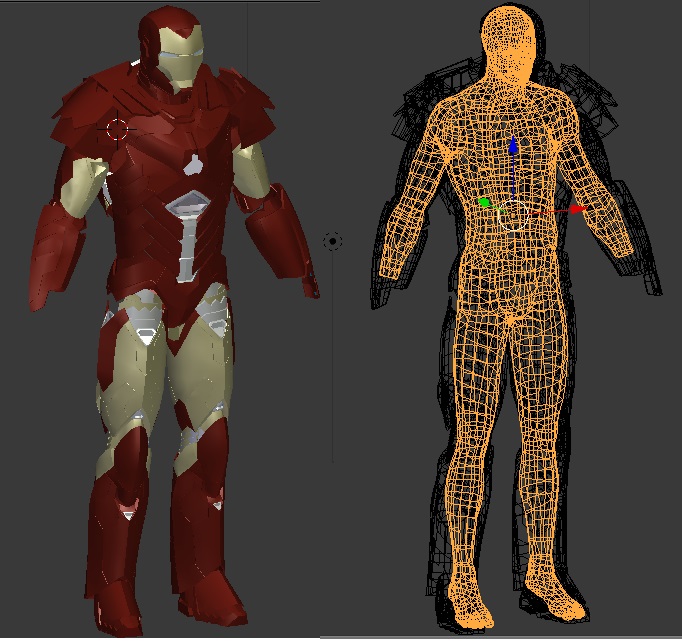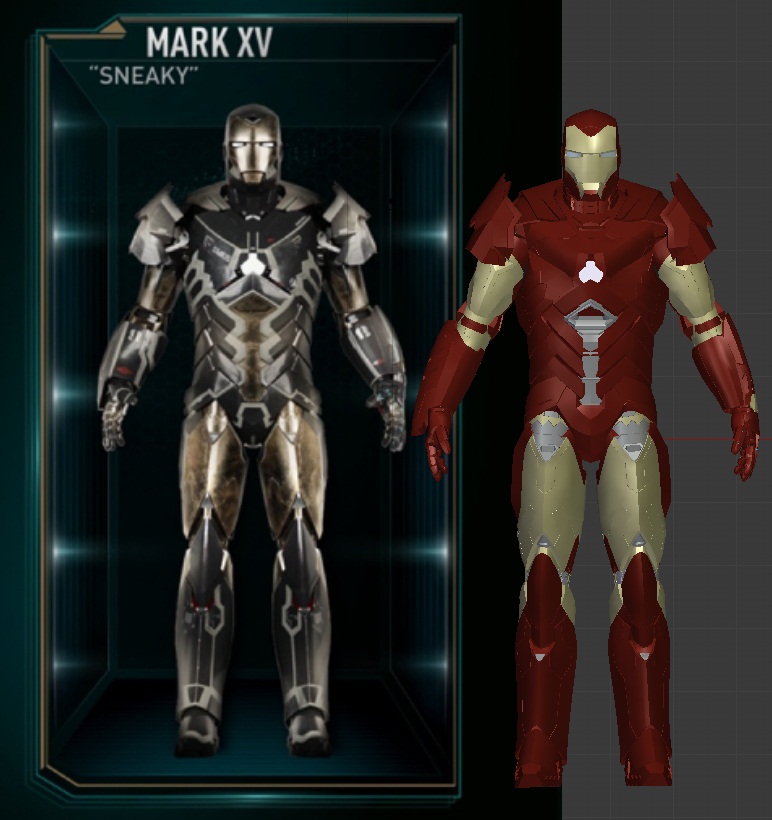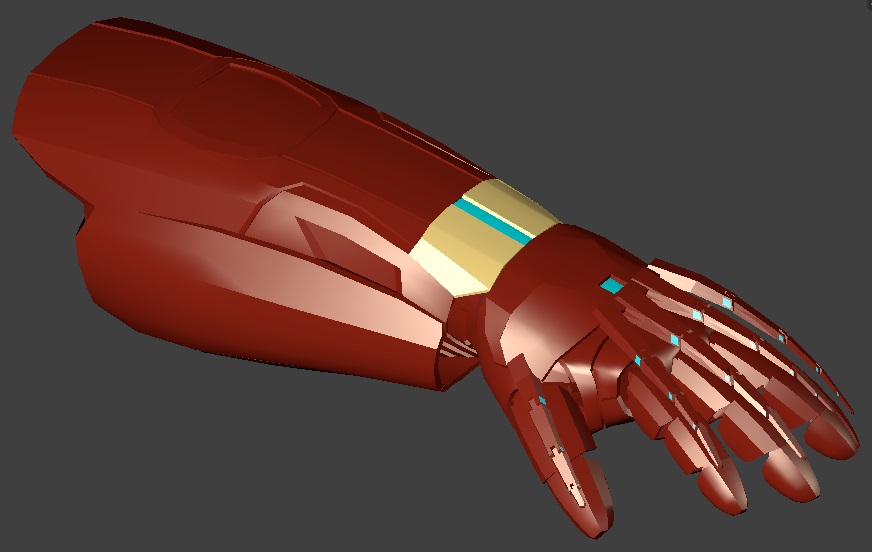 Last edited by a moderator: