Update 30 August, 2019
I haven't updated in ages but I have been doing some work intermittently.
My fabric arrived from Spoonflower. I gave it a wash and dried it. In total I think I had to print about four meters to print all the parts of the shirt.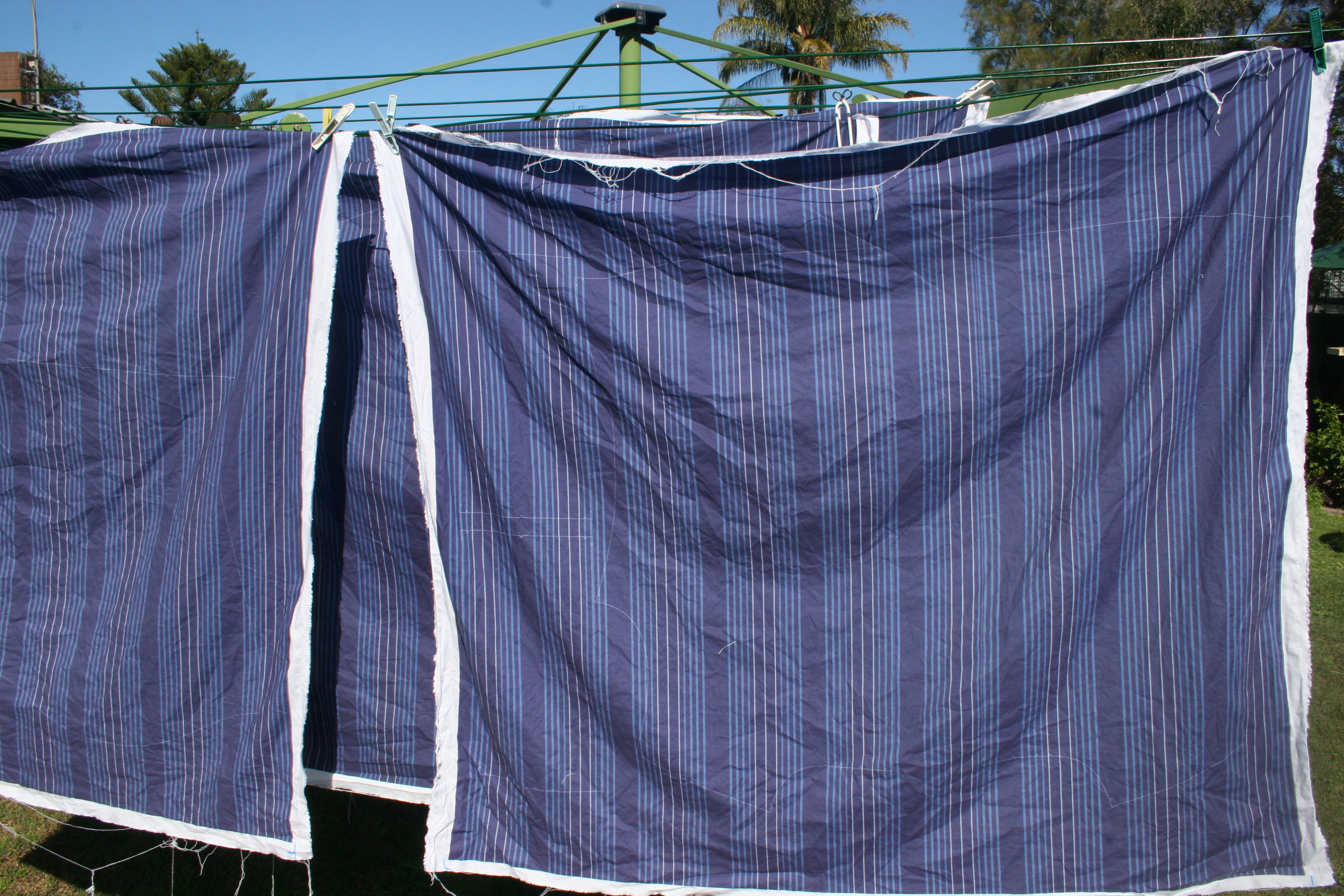 It looks fairly blue in the picture but it is a little darker in person. I think if I am doing it again I will darken it up just a little.
I cut the pieces out which were already printed.
Sewing the front placket.
Attaching the yoke it fairly easy but awkward. Attach both yokes to the back panel (which has a couple of darts which you have to sew first).
Pin the front panels to one of the yokes. Then roll all of the panels into a tube so that you can attach both yokes to the front panels.
Once you have sewn the yokes to the front panels bag the whole thing out and most of the bodice should be done.
Attach the placket to the sleeve. This is a little hard to explain but the pictures below should make it clear if you follow it carefully. There are also Youtube videos which show how to do this.
I forgot to take pictures of the collar and the cuffs but there are plenty of Youtube tutorials showing how to do it. If you compare the lines to the reference pictures you will see that I am pretty much spot on with how they align on the front vent placket, the fold back cuffs and the collar. That is the reason I printed the cutting pattern onto the fabric so that I could get the lines exactly in place.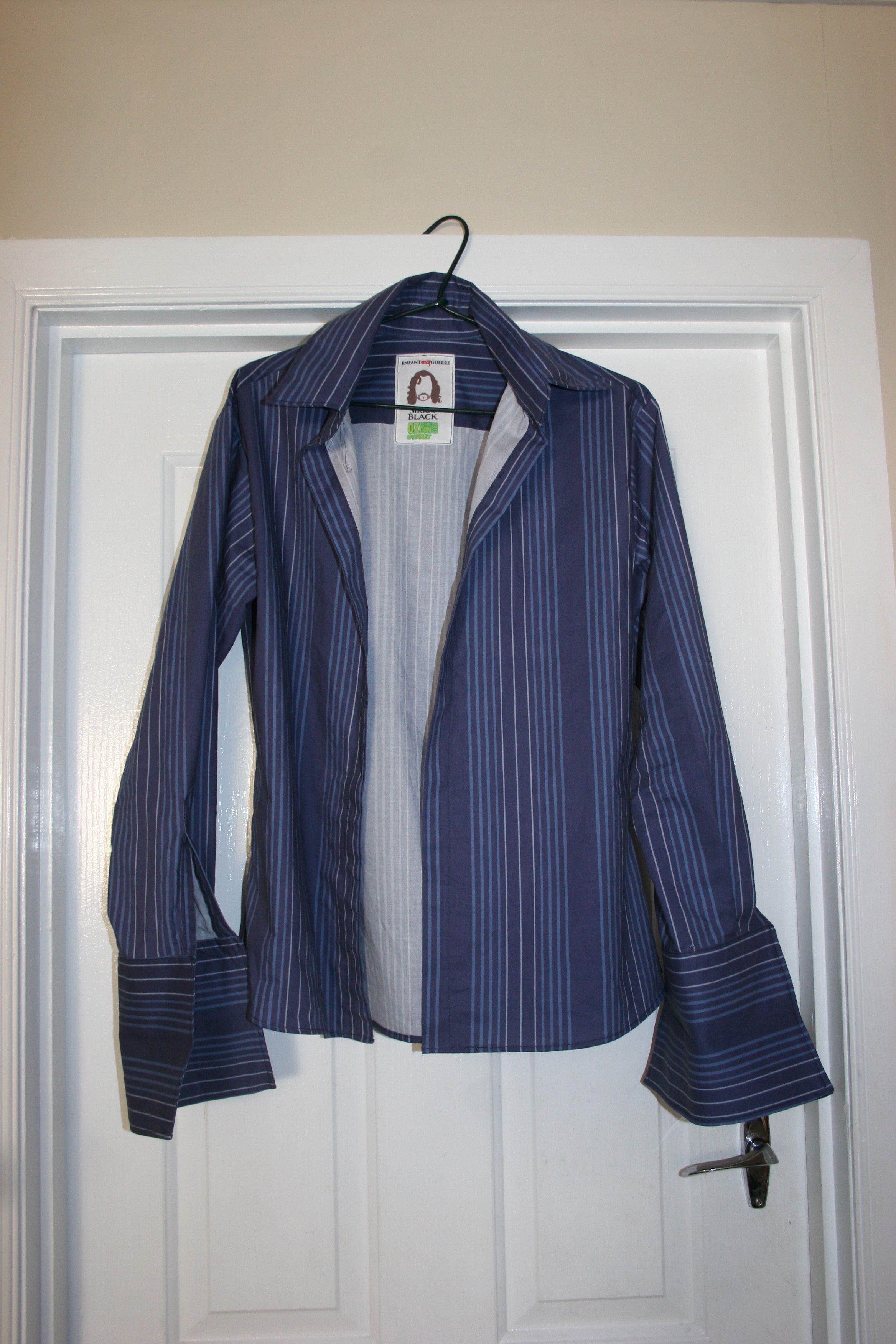 I still have to do the button holes but I have this excellent attachment that I use with my vintage machine so it should only be half an hour's work.
Overall I am really happy with the shirt, but if I were to make it again I would change the colour slightly, changed the position of the sleeve plackets and lengthened the body by a couple of inches.
I have made these changes to the pattern and will post it here after I have finished the whole costume.
Last edited: