I'd like to see who is still building these type of props just for fun.
This is where I started when it comes to building something from nothing... and sometimes nothing from something.
If your at ever at all interested in the parts and how to, I'm pretty sure I can remember how I did it and what I used.
(not sure if this thread belongs here, if not let me know and I'll post it properly)
Thanks
~ceije
My first set of goggles... electrocuted my eyeball a few times...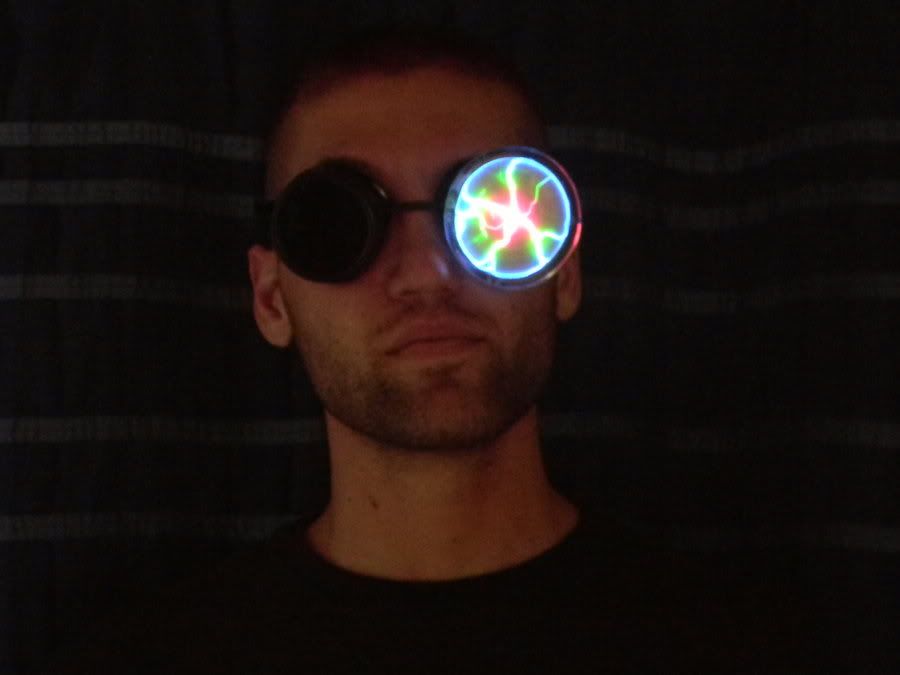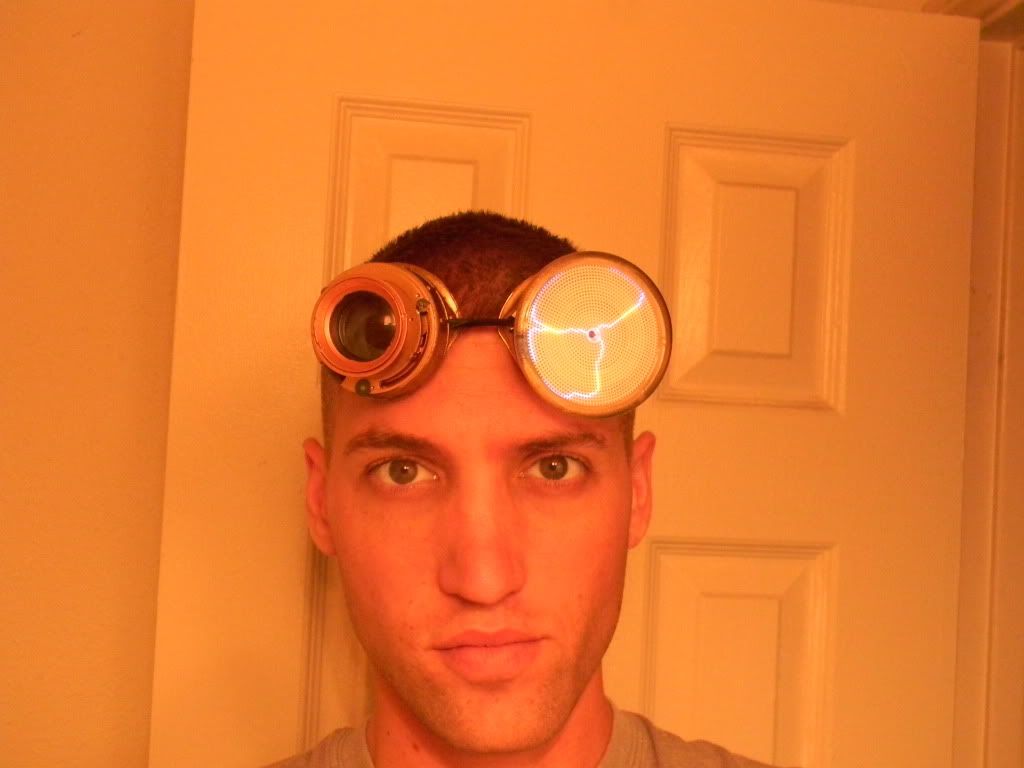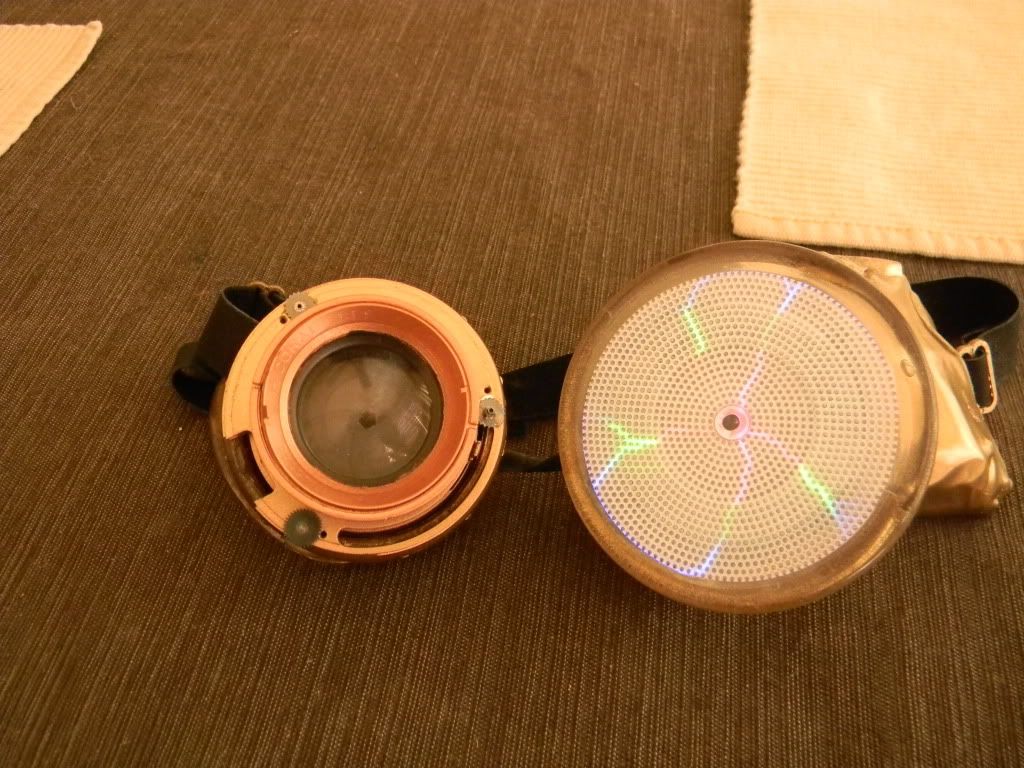 Iron Man Arc chest piece base is the toy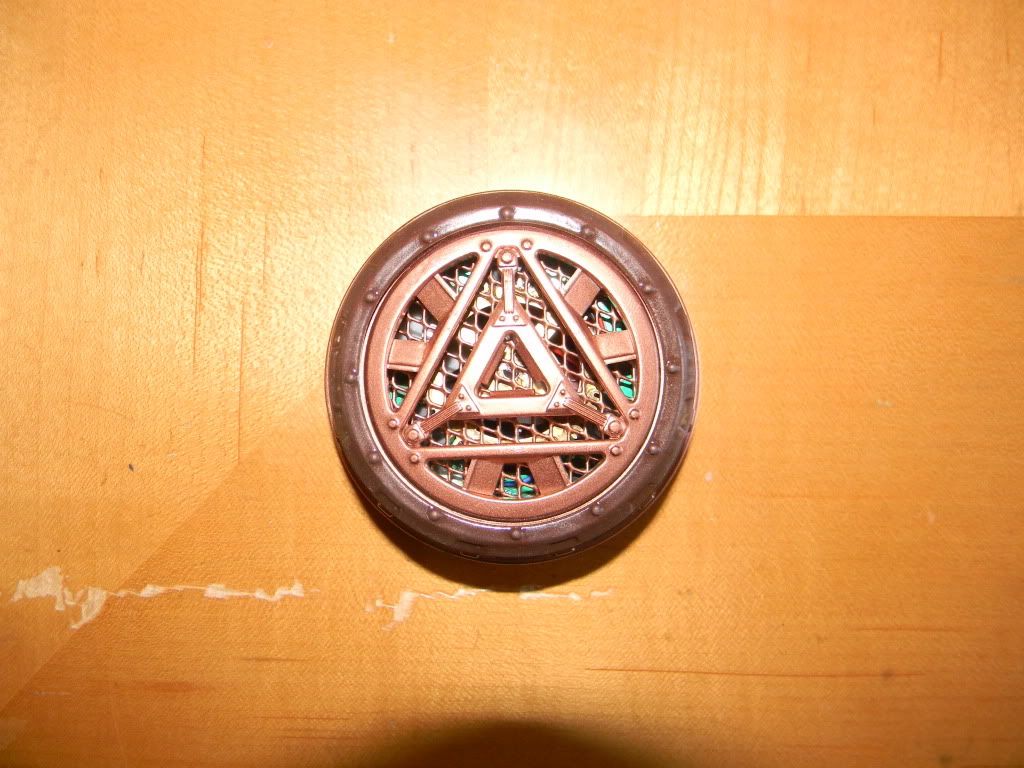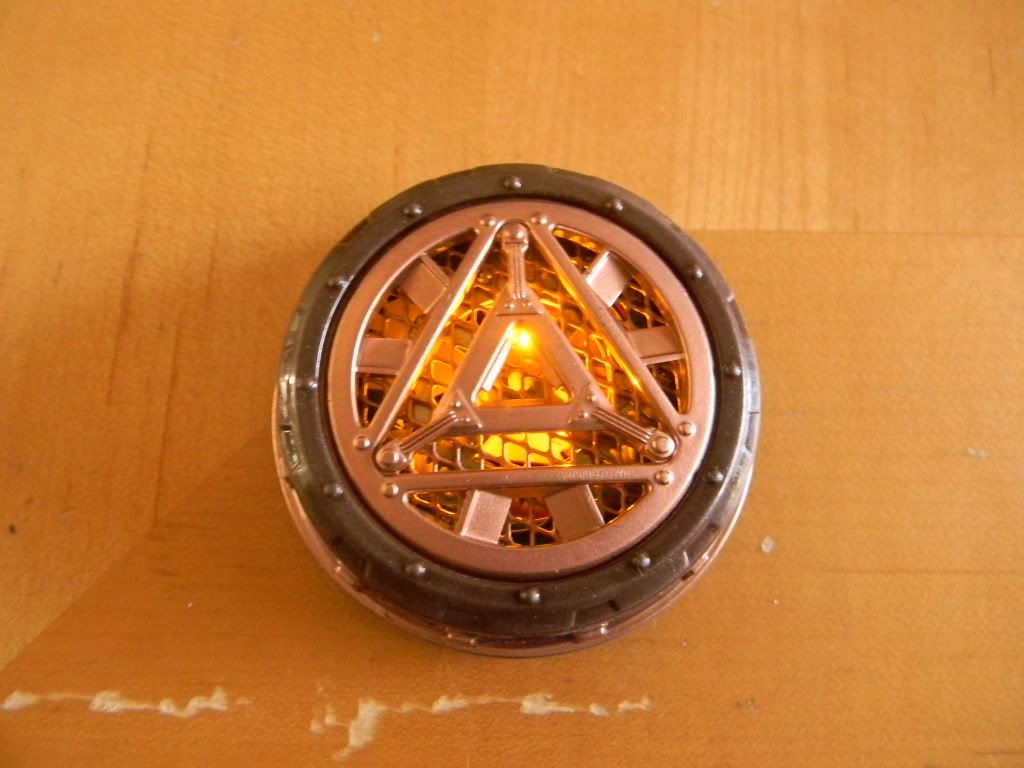 Second set of goggles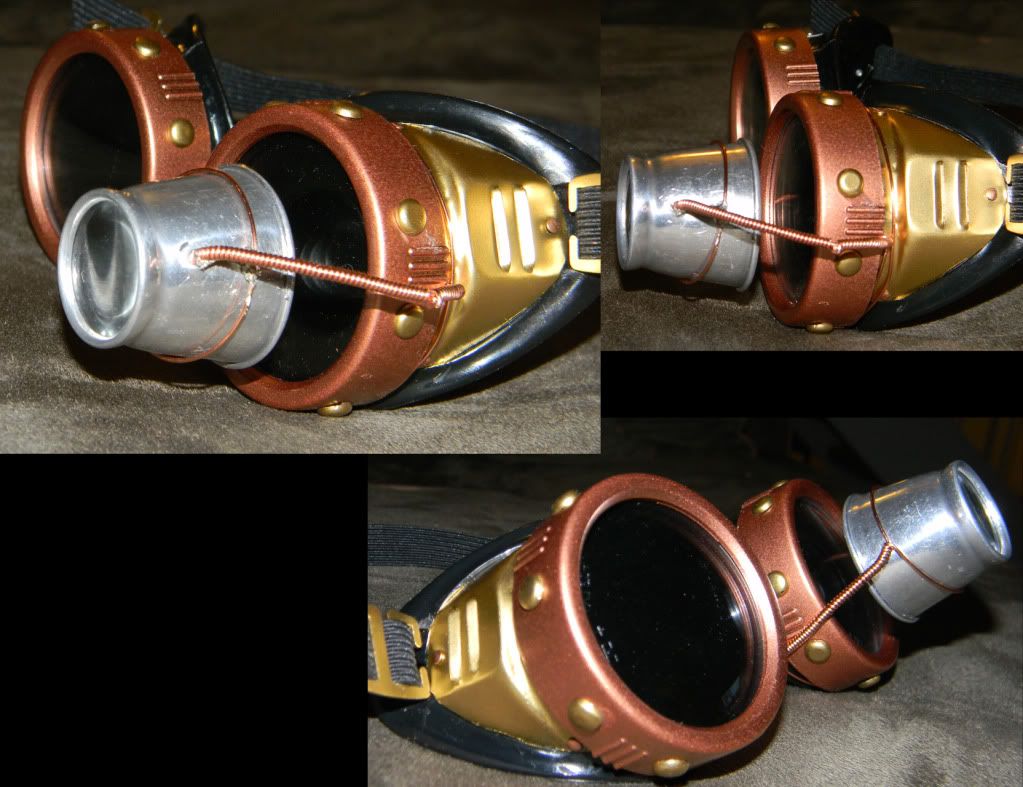 First prop gun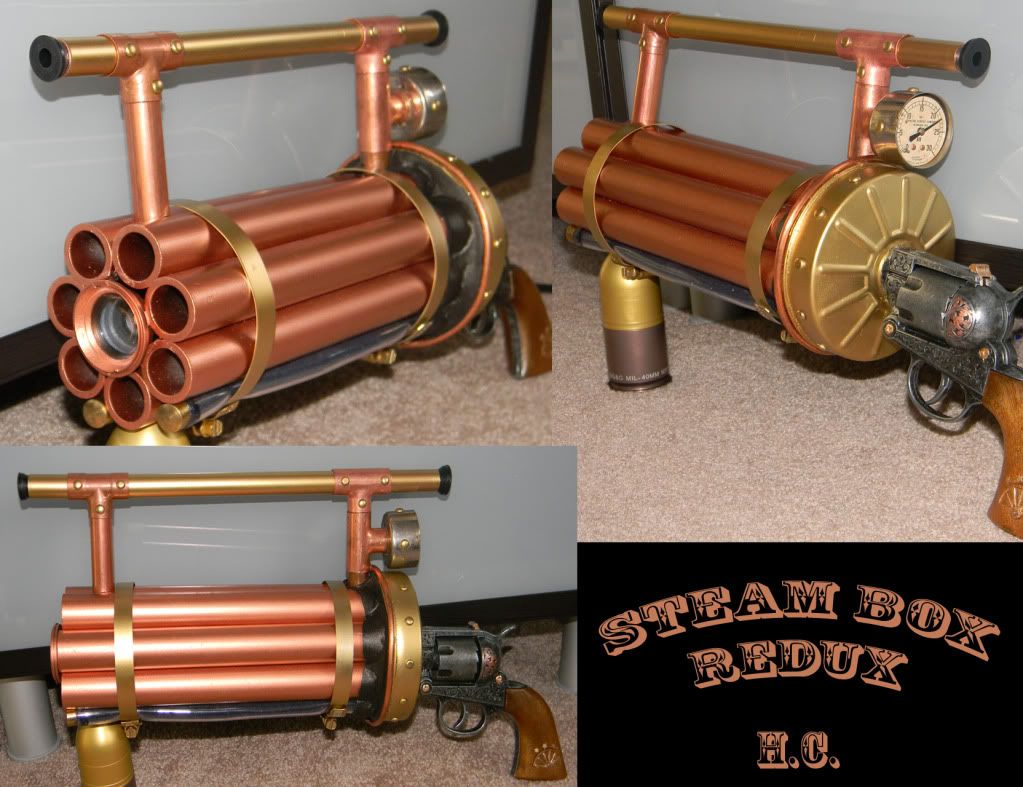 Flux Coil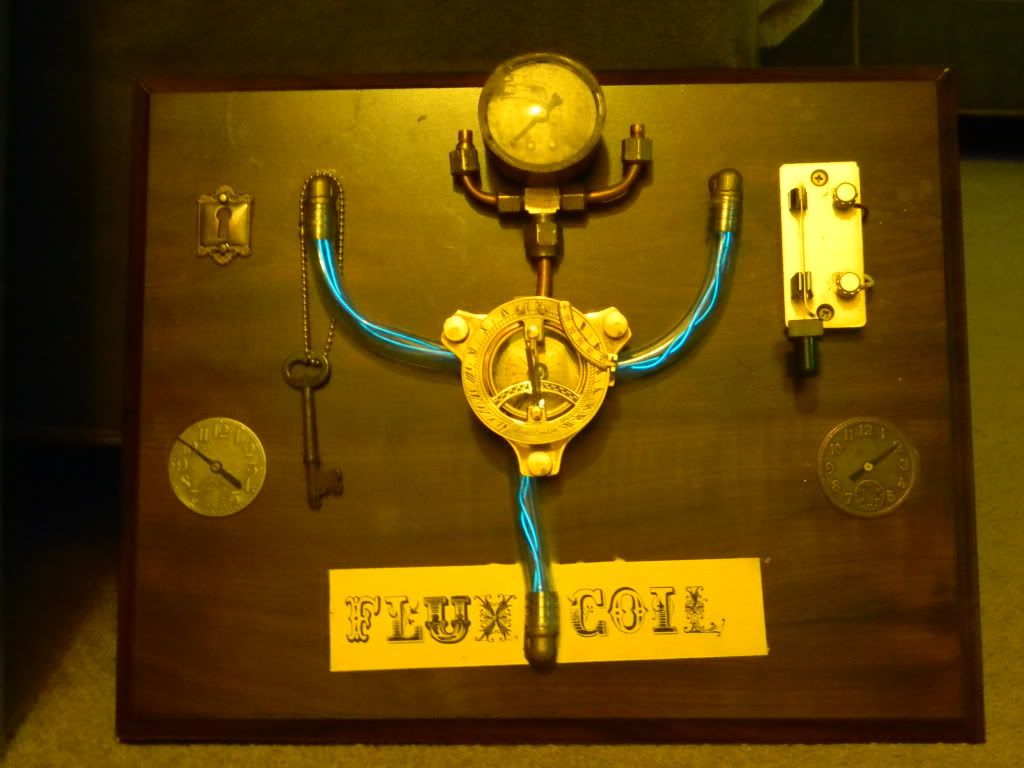 Lil Grenade that could (size of a half dollar)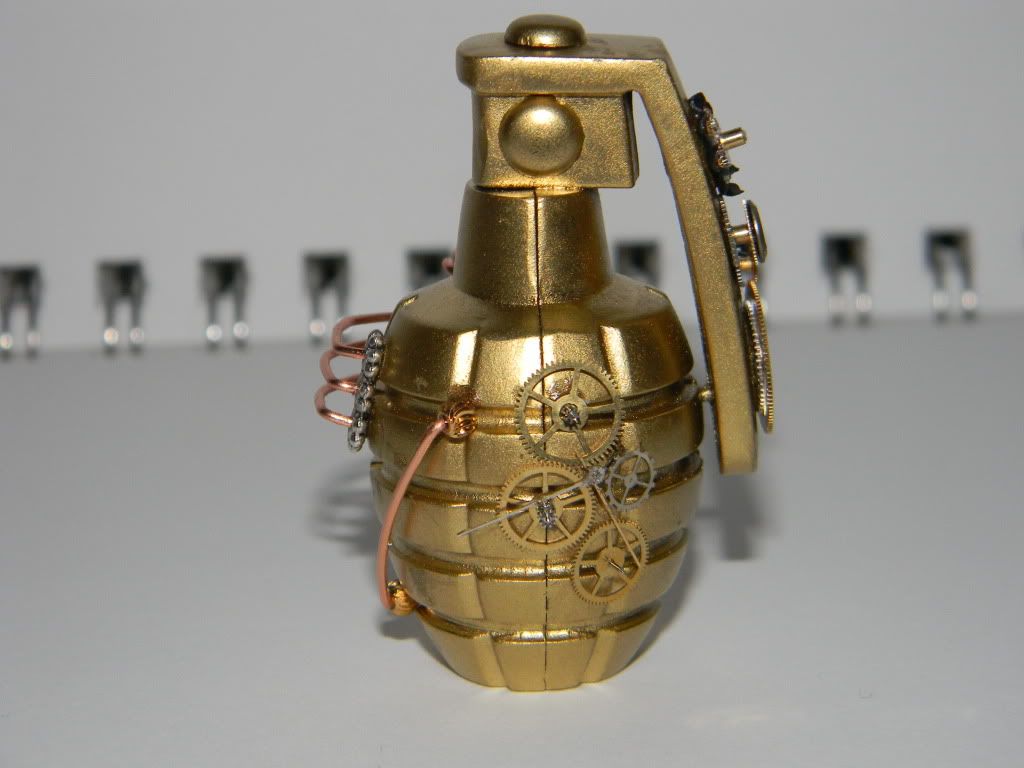 Hard drive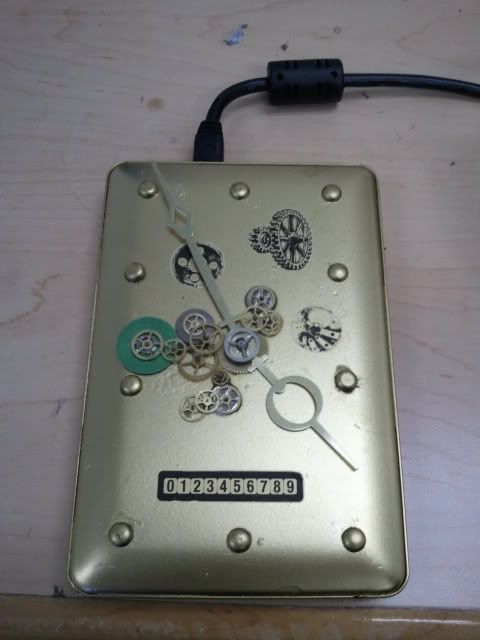 The PC