Sr Member
RPF PREMIUM MEMBER
Hey Fellow Artists,
I just finished adding the last touches to a Blade Gauntlet top I crafted from Sintra and Foamies.
I will ad the hammered metal texture to the needed areas when I paint it up.
But I thought I would throw it out there for comments. Next I will work on the computer top.
Thanks
VinMan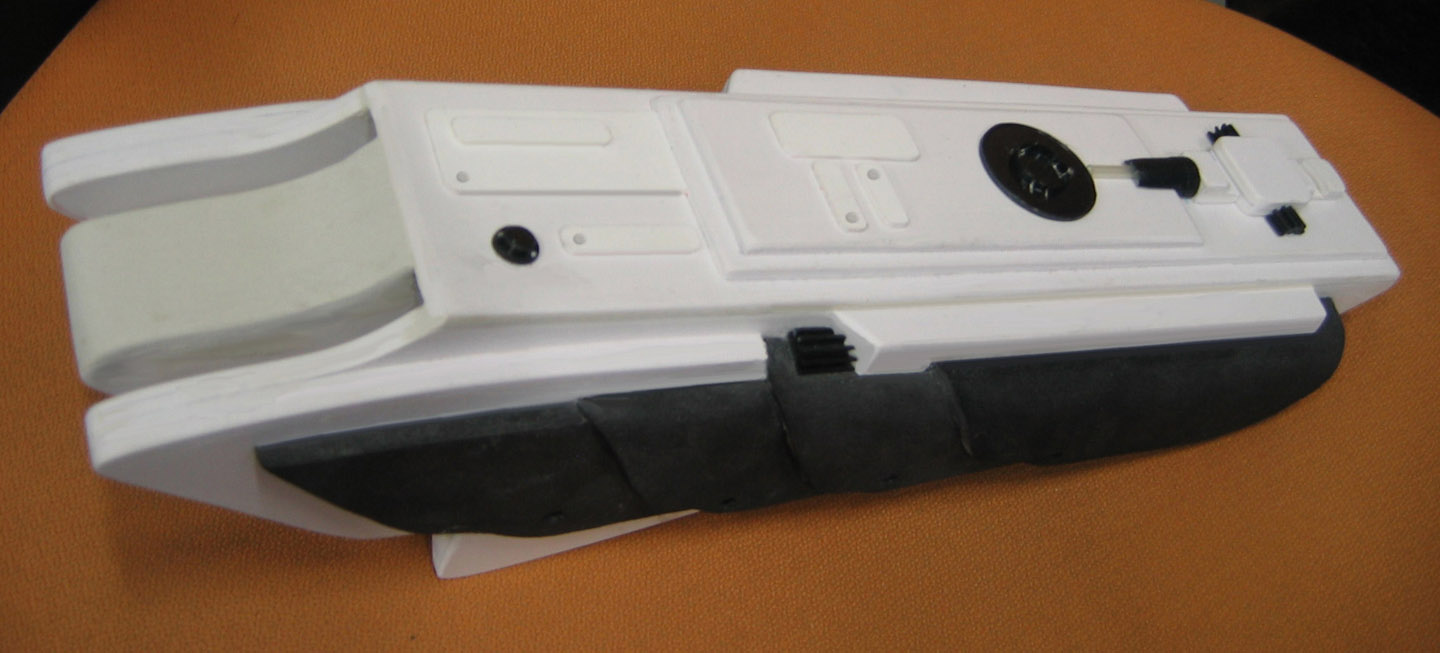 Last edited by a moderator: