So I finally have my pred project in motion. I'm not completely sure about the entire suit but thinking about a mixture of celtic and bovine 13's ceremonial suit's idea.
I haven't decided yet so we will see!
Mannowar's P1 predator head is my starting point and I am very happy with it the paint in amazing and the I love the quills.
Bambooies dreads are in the mail and bio is soon to come.
Quick pic of my head so far.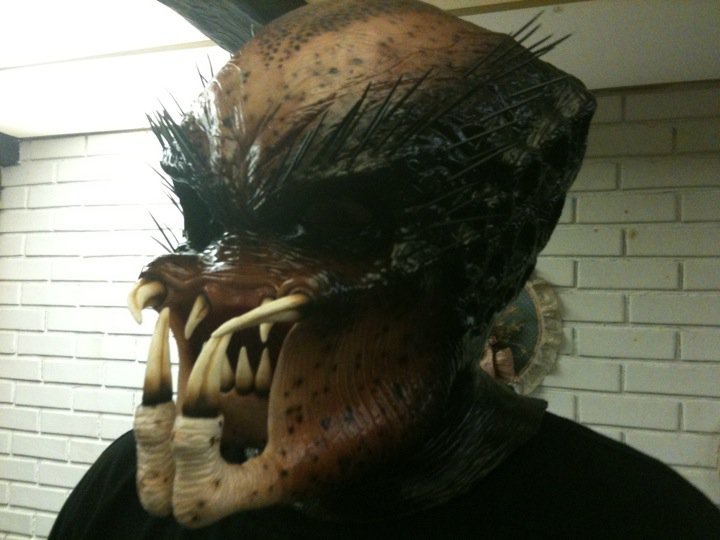 Last edited by a moderator: