Can you make extra photos? Thanks
In my opinion, this is the coolest sweater from the Agent K wardrobe.
I was lucky to find a medium size. I think this is exactly the size that Ryan Gosling's character wears in the film.




Several photos from the shooting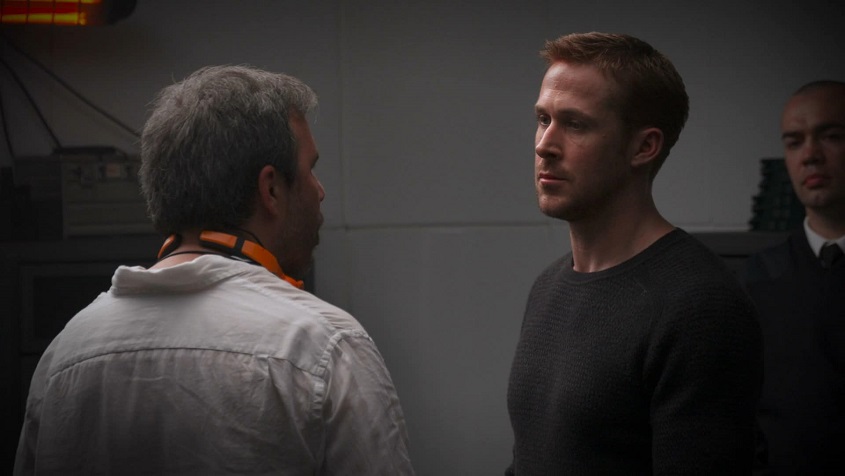 Feel free to write me if you have any question or offer!
Availible in Junkyard
click!
Thanks.
Last edited: