Hi guys,
Got my Oz helmet sanded and ready to paint. I've read other threads how to paint for the movie-version of the helmet, but I want to paint mine closer to the comic style of the helmet color.
I tried a coat of just gold, but it didn't turn out too well to leave it as-is.
I'm looking for something closer to: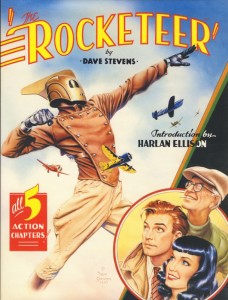 Here's another link to a larger version of this:
http://www.comicbookdaily.com/wp/wp-content/uploads/2010/12/Rocketeer-Graphitti-Cover.jpg
It's not as shiny/metallic. Like maybe a dull copper? Anyhow I'm looking at samples right now but I figured if any of you have some suggestions what color(s) would work best for this I'm all ears!