Really fast like...
I have built this plasma cannon out of an Axe shower gel bottle, a beer cap, water bottle cap, blind greeblie, foamies, two ends of beer cans, electrical tape spool, one straw, weed eater line and aluminum foil.
I wasn't going to enter but though it would be good for morale and more entries to choose from with approval of course.
This is my first custom cannon. I have little to no experience building props.
I wish everyone luck... enjoy.
Beginning...
middle...
End...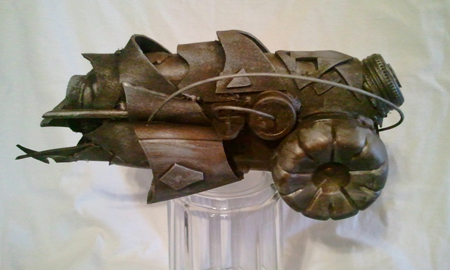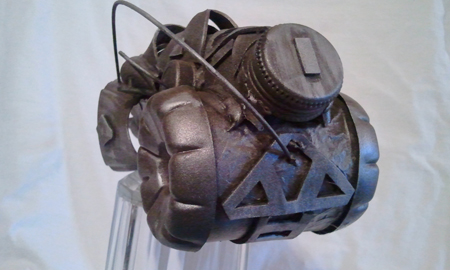 I forgot to add this pic when I was uploading them... shows a front view too.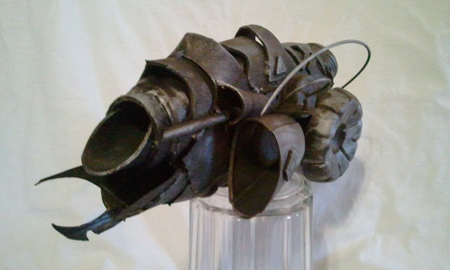 Last edited by a moderator: