I have probably posted this somewhere here before, but heres me back in 2000, long hair and all, pushing this sweeper that I named, "The Joey", after a kinda weird employee that pretty much only wanted to push that thing. I actually carved that name into the front of it.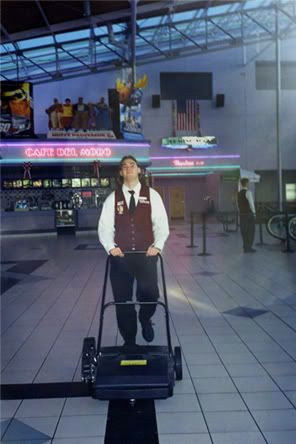 ...and 2018, right before I moved from FL. The manager, who actually started a day after me was still working there, 20 years later.....
I'm guessing with the covid shut down last year, she probably retired.