A friend on my home Garrison forum posted this. I thought it was interesting. Has this been noticed before?
Scott
--------------------
Well, not really but when I posted a pic in another thread, I thought of a pic of an seated alien in the Holiday Special and look what I noticed: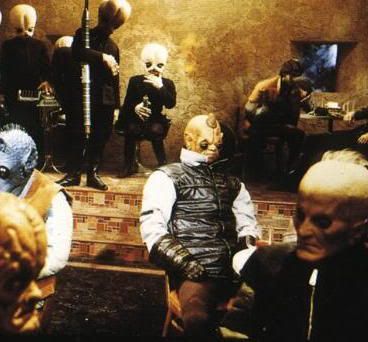 Looks like he's wearing this: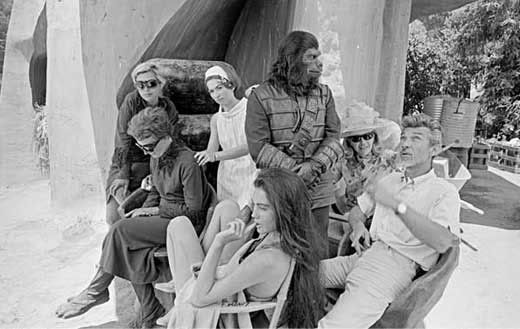 I think Djas Puhr is too in ANH: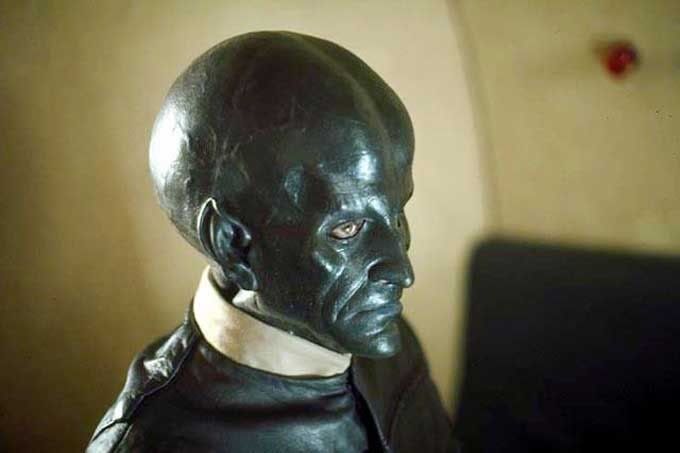 Maybe I should do costumes of these guys since I have 70% of the costume already: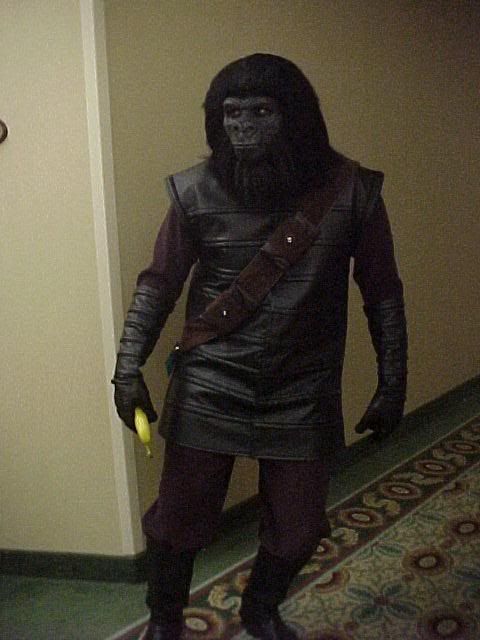 Hmmm...
Last edited: