Sr Member
RPF PREMIUM MEMBER
Okay, the cutting part is done -- now for a LOT of sanding.
All in, I'm just at 2.5" for width, but I'll likely sand some of that off to achieve a flush-mount edge to hang my domes on so they have more surface area contact with the wooden ring. Plus I'll likely put some custom spacers on top and bottom to seat it perfectly and securely.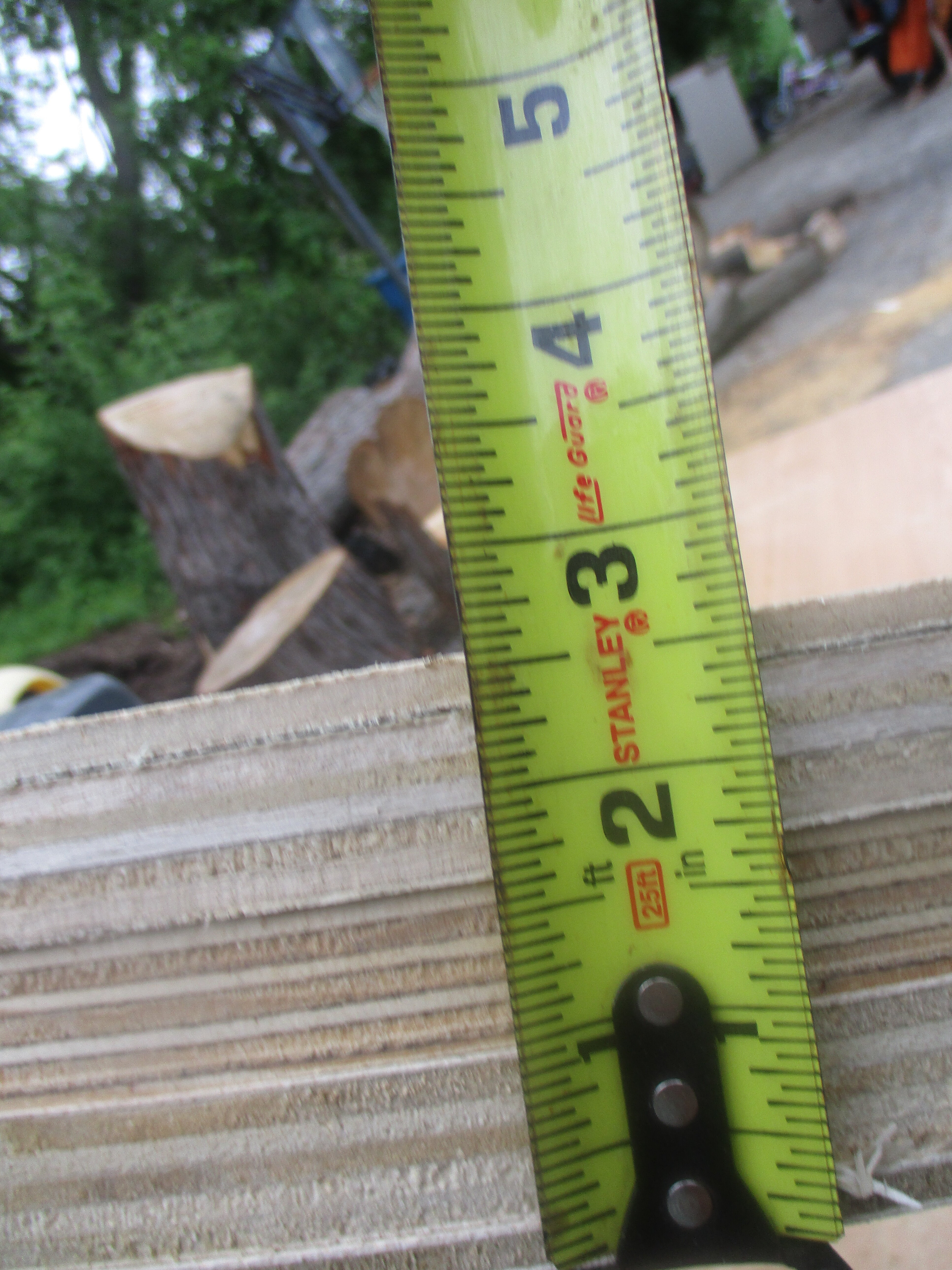 This "looks" like it's slightly over 2.5", but keep in mind this is before sanding, clamping, and gluing all the rings together.
All those "lightening holes" save you about 7 pounds of weight.
More anon.