Hi all
What has me here in the first place was looking around on the RPF fourms looking for a replica resin Iron Man Helmet. Someone had mentioned it to me that it was possible to make your using pepakura and file etc (never heard of until over one week ago) anyway it led me to here and after a week of looking around and pesturing people I decided to try give it a go myself. my experiance is minimal and have never used fiberglass or bondo so im literally going step by step. Only experiance I have is doing model building and some airbrushing.
Anyway here is were I am. Please what I would like more is for people to tell me were I am going wrong or what else I could be doing. indiefilmgeek suggested to me to do a WIP to get people advise and opinions and im greatful to him and stealth(cultcollectables on youtube) who I have been pesturing the last few days.
I have never used a glue gun before or worked with cardstock so the first thing I noticed was a few bumps and lumps as I was gluing, Im sure its one of them things with practice you get better at. its only at this point that im getting the grips with the glue gun as most people have suggested its the best glue to use. I have no idea how far Im going to go with this but it would be really really fantastic if I could get as far as the torso even to display. (arc reactor, and repulsor's im worrying about achieving this) one step at a time.
I have just done my very first fiberglass today so im hopin to do the inside tomorrow with the cloth.
Anyway thanks for looking!! and thank you for any advise and for having me here on rpf
David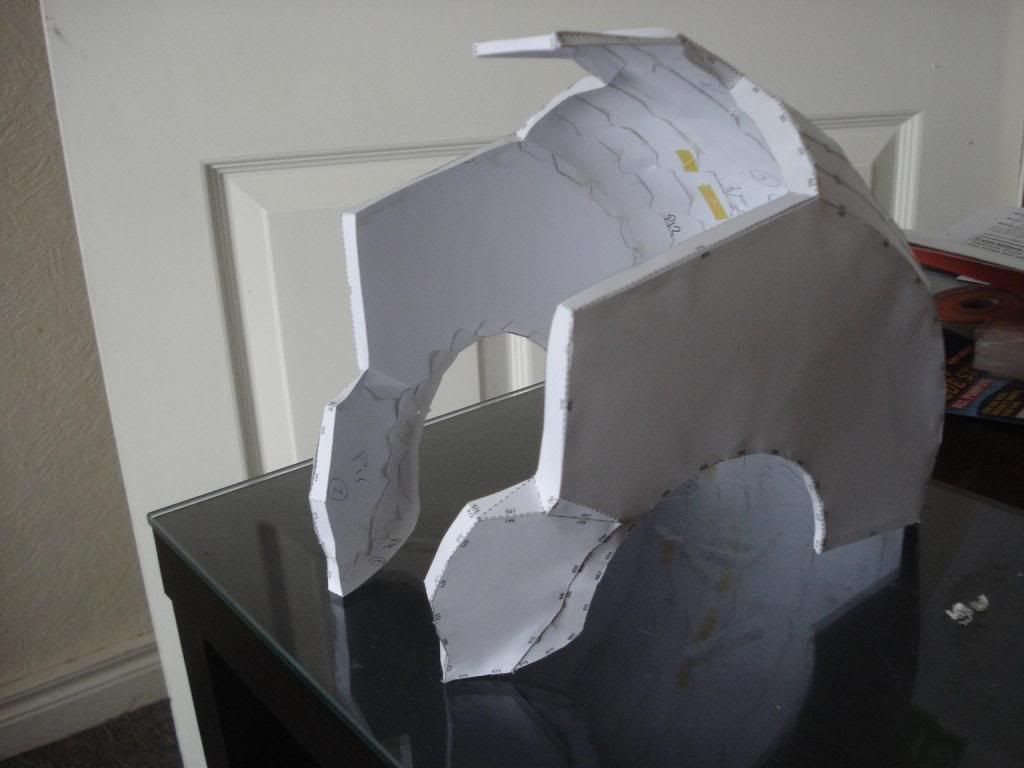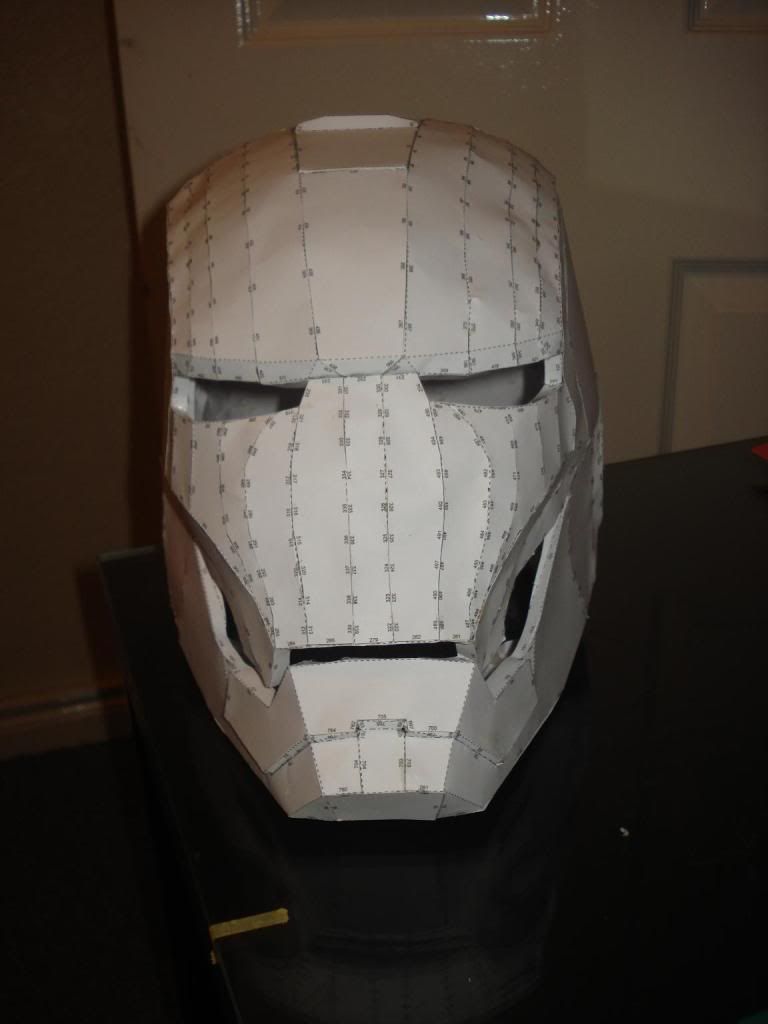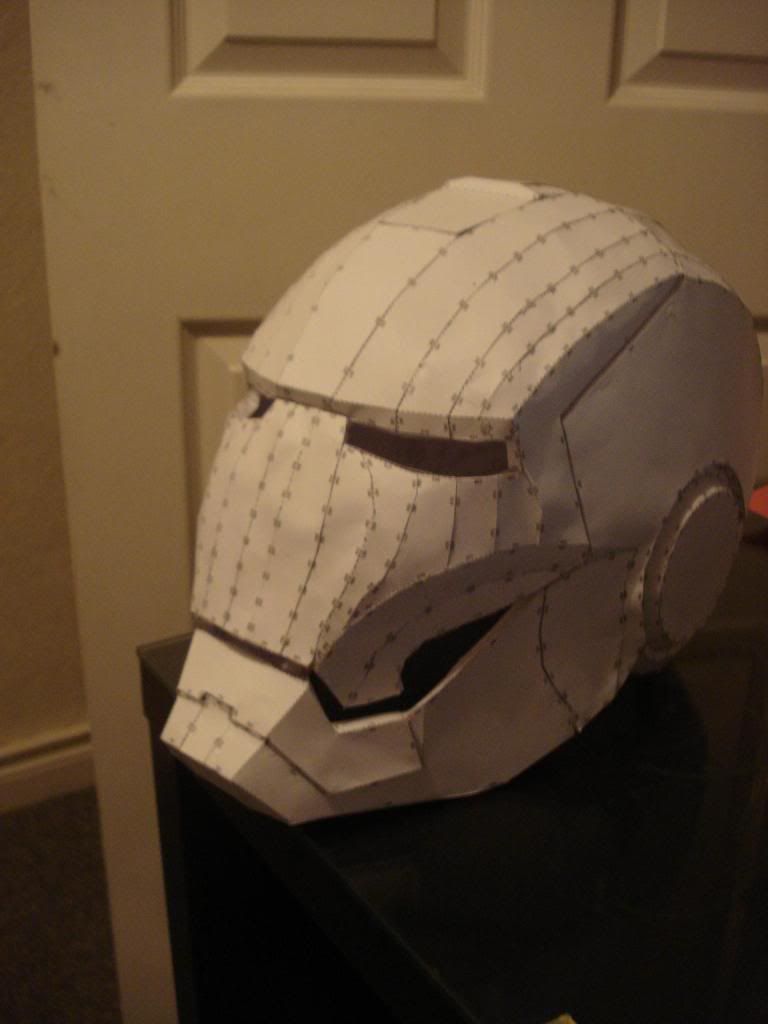 Fiberglassing stage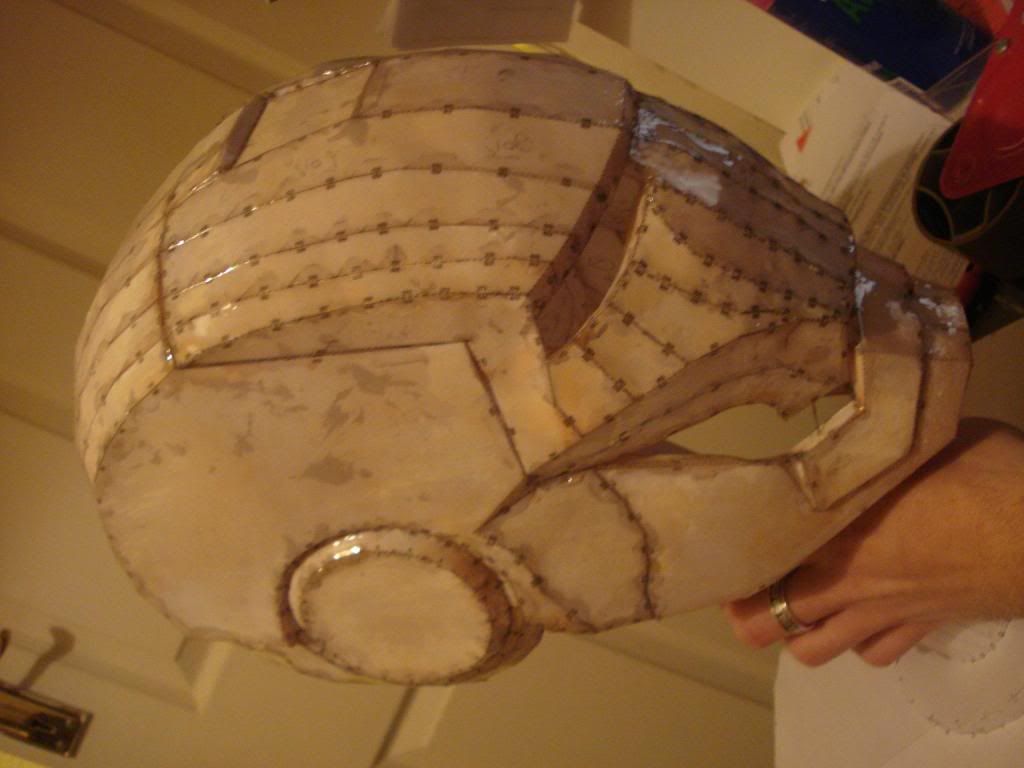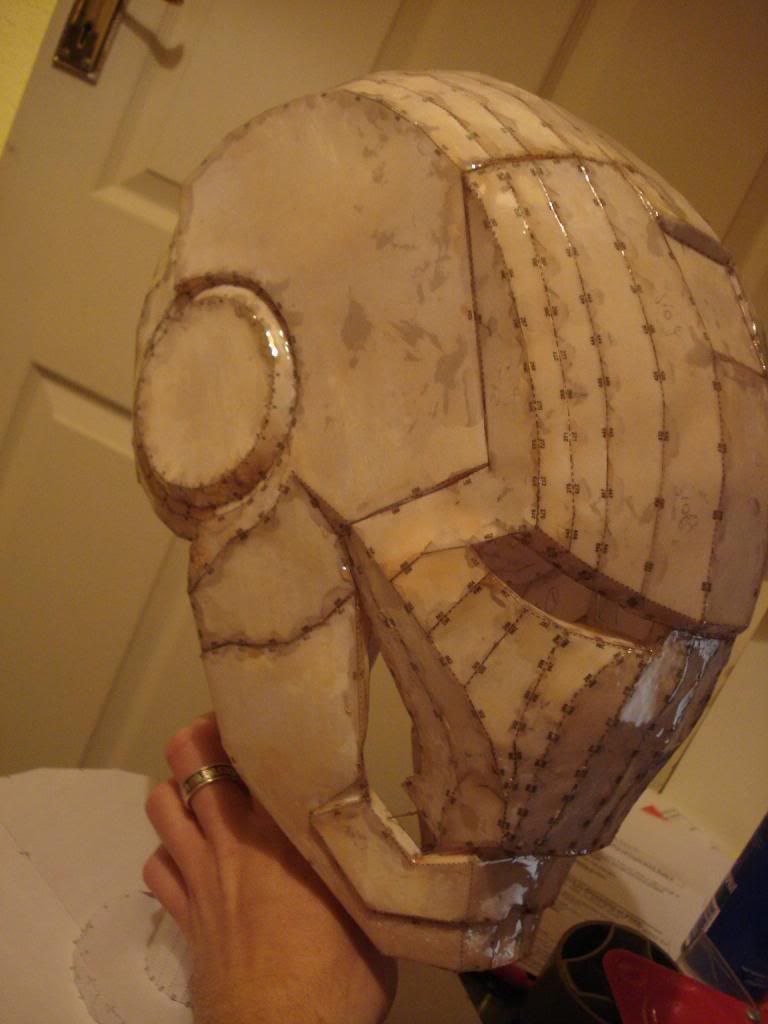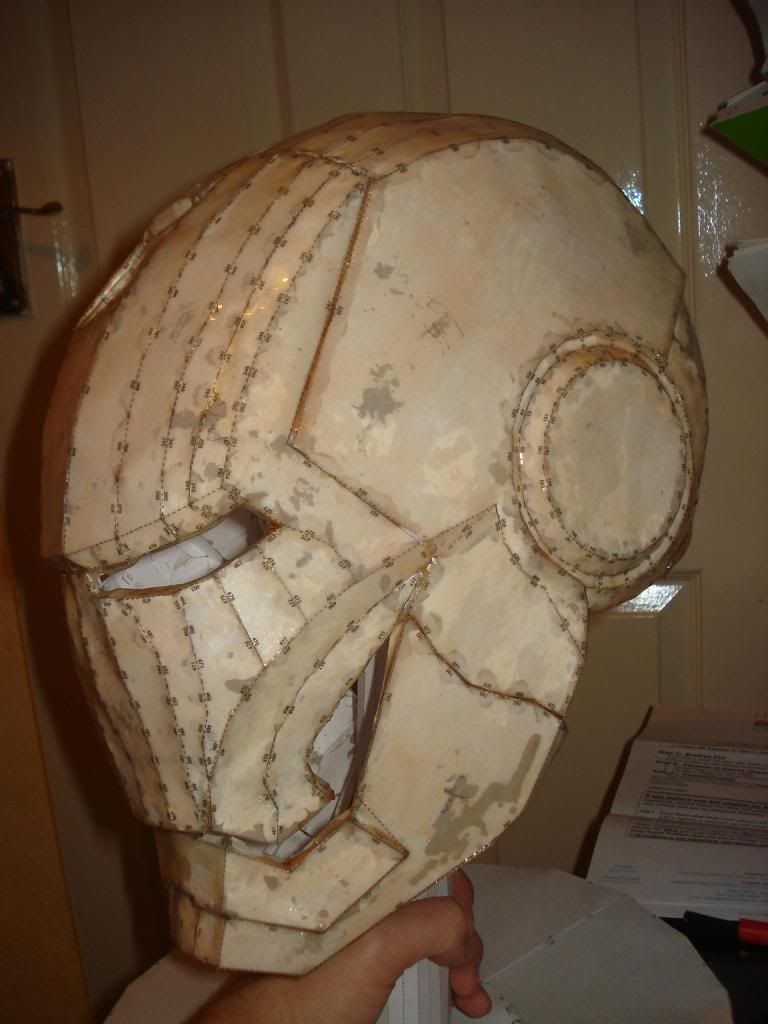 Last edited: