Hi all,
I am Gra and a newbie, I have posted my introduction.
I am a large SW prop collector and recently had the opportunity for a trade from a good friend I now have this Pred mask. Pred has always been on my wish list and now I think I have a good grounding to start.
I believe it is painted by Seahunterr
As I am new to Pred any knowledge on this mask would be really appreciated, also can I be pointed in the right direction for some nice dreads for this mask.
The eyes are removable as is the neck seal and the top is foam spray lined.
I took the photos in my kitchen so some are a little darker than in daylight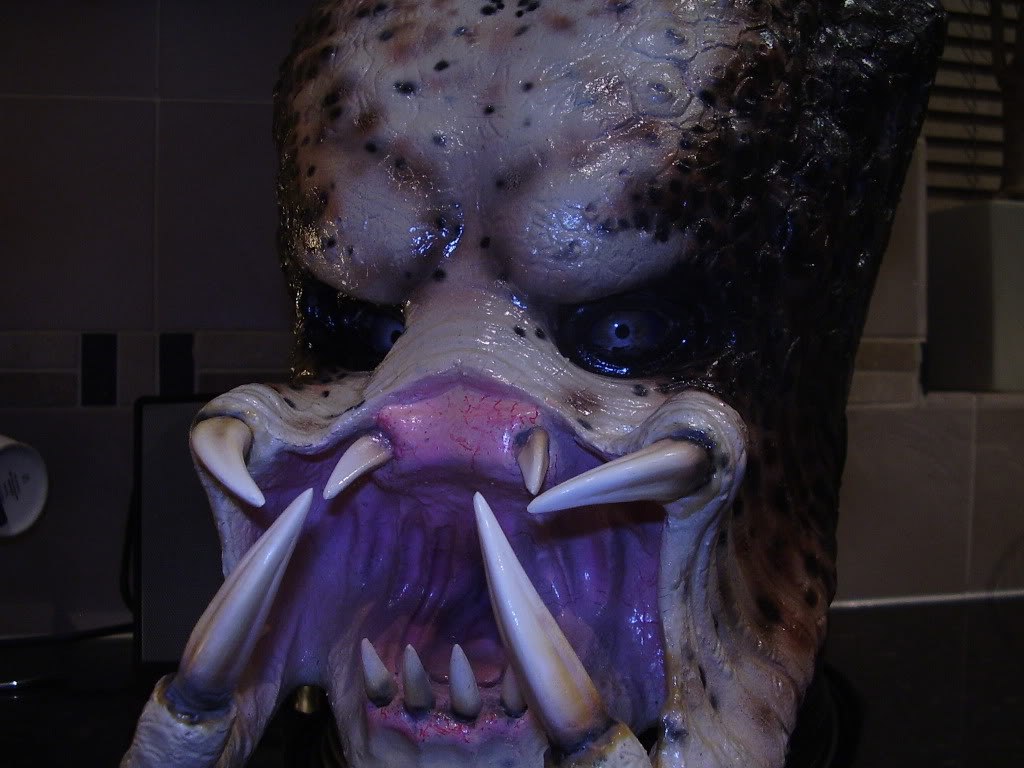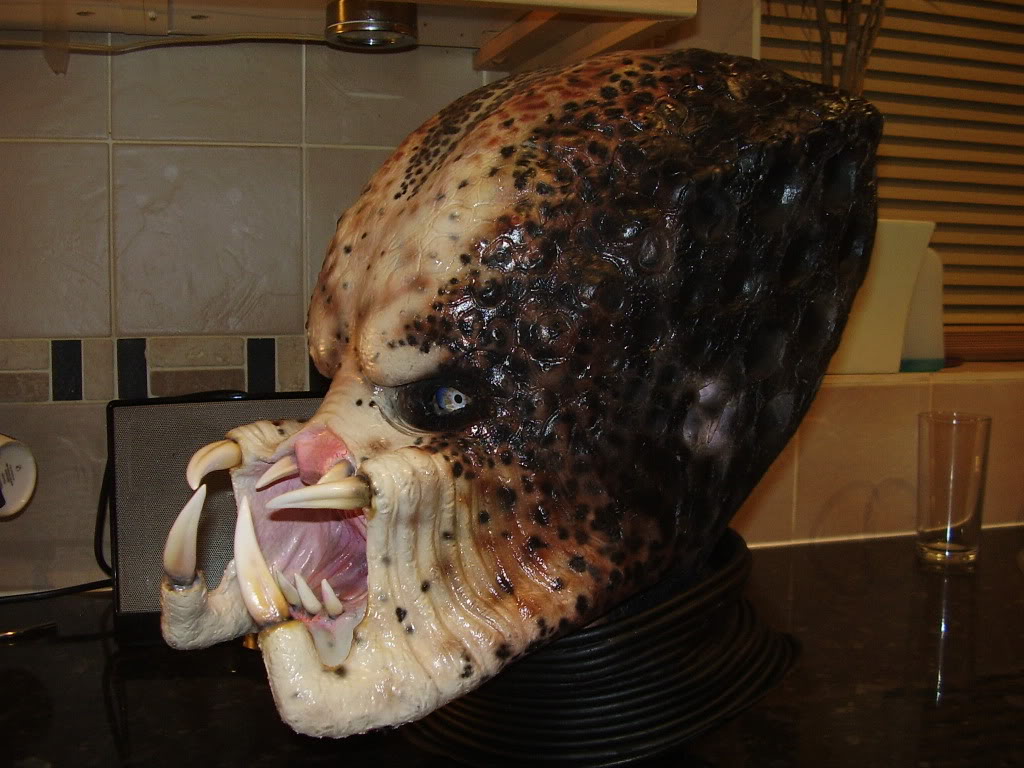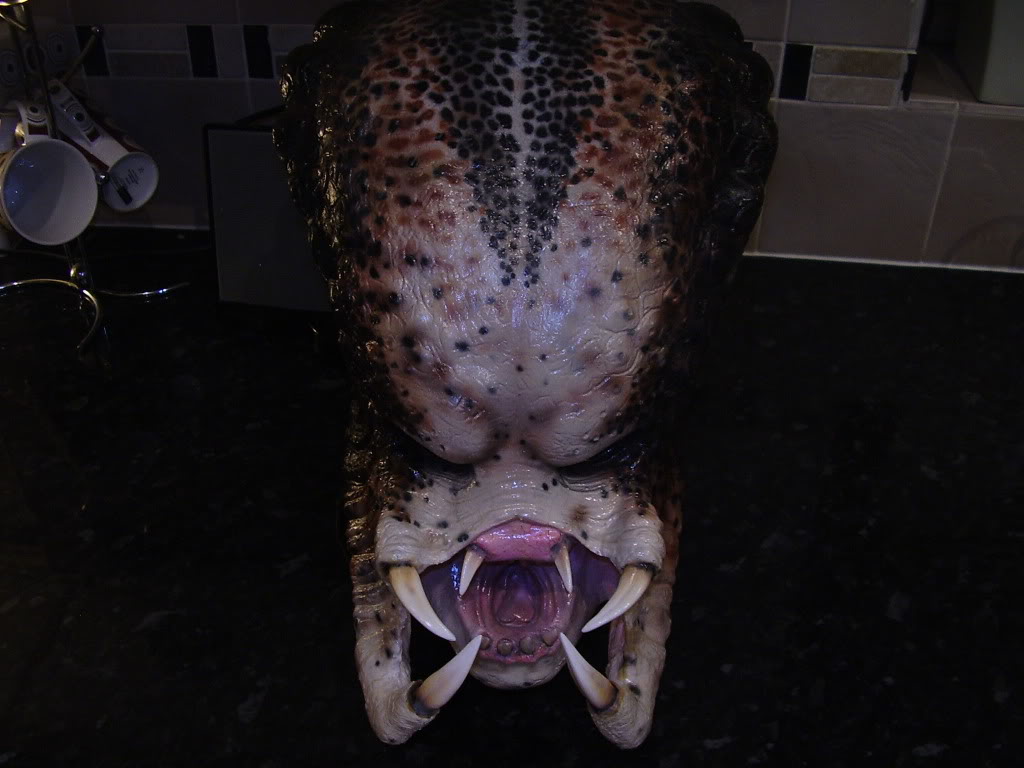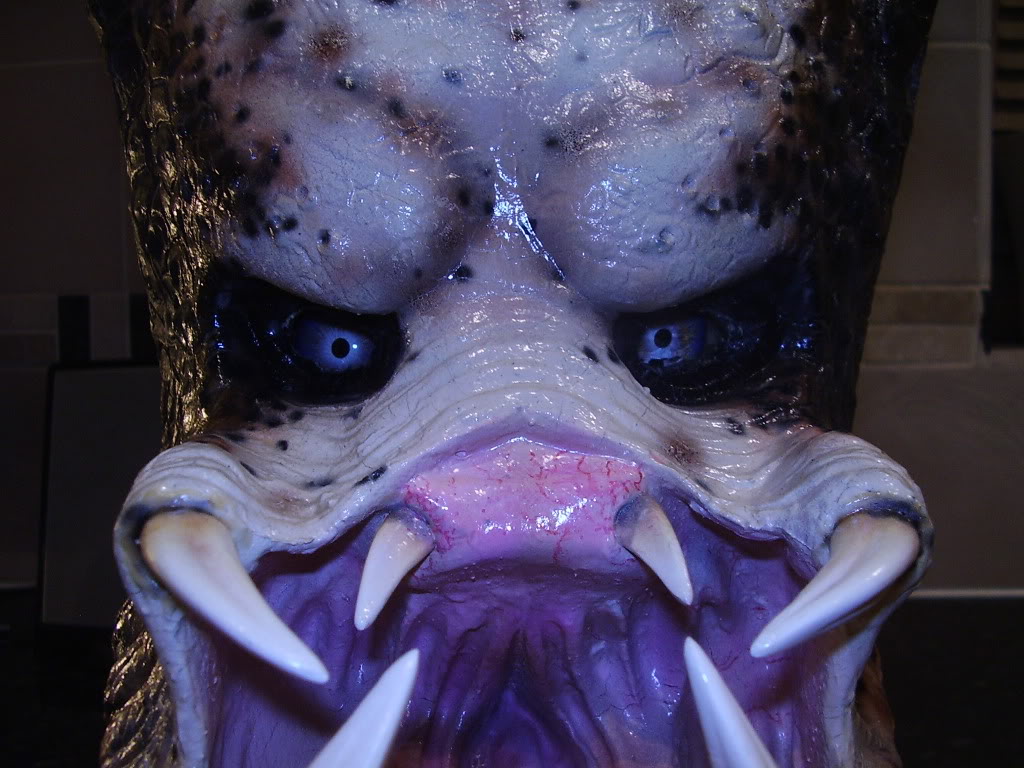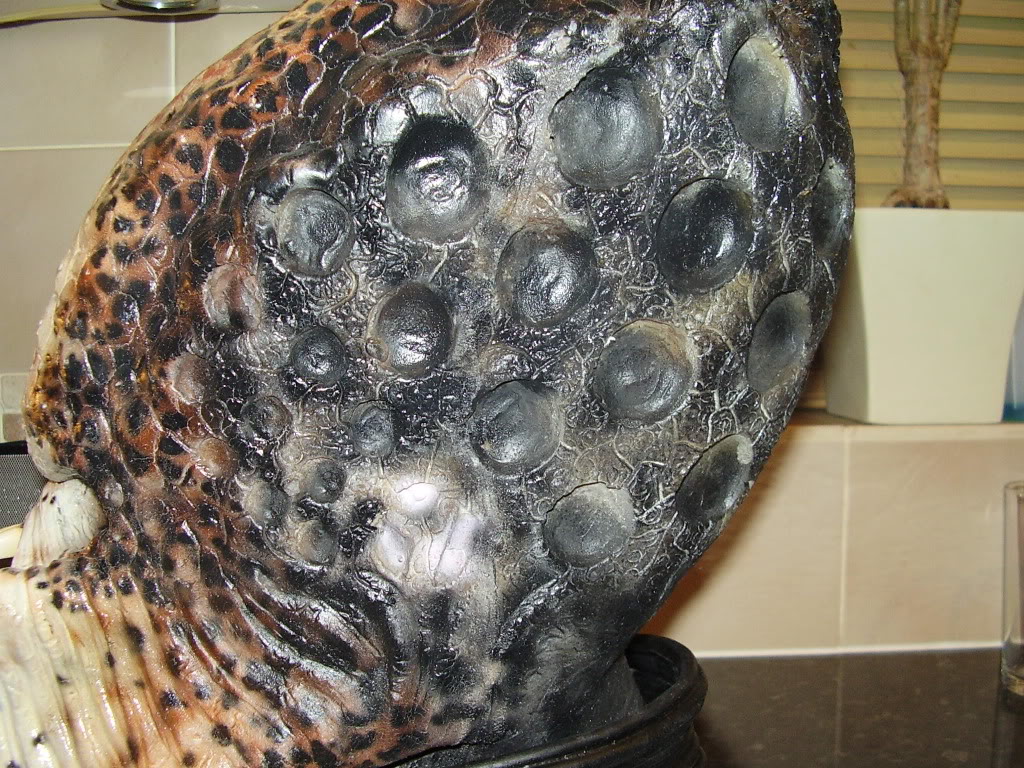 I hope to gradually add the costume but at present I have no idea where to start or what is good etc
Best wishes and as a new guy all help is appreciated.
Graham