Heya fellas don't really post as much as I use to anymore but I started working on a new pattern after a client of mine showed me a pretty awesome picture.
This was the picture
The picture spoke to me, a picture is worth 1000 words.
A whole story shot out, Its just Spidey trying to fight. It shows the struggle of trying to not slip into the black side, you have the symbiote all around him with the bit of red in the torso area. And he's just fighting to remain over on the red and the good side so I made a rough draft of the pattern.
Here is what I have so far this is not the final version its just a rough draft of it there still alot more work needed to be done to it.
As you can see throughout the symbiote sections Spidey's good side which he's fighting for is cracking through the dark.
Also here is my Amazing Spider-Man Black Alien suit, in the show(90's)and comics the suit has a tint of blue on it, its not completely black wither it be a tint of blue or thats just suppose to be light reflecting off here's my version.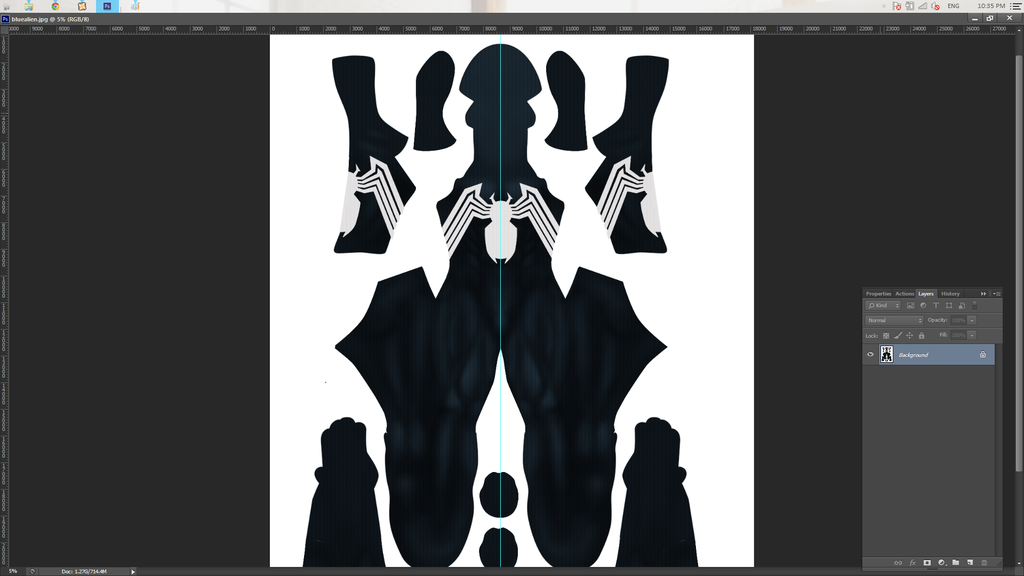 A bit more blue for a client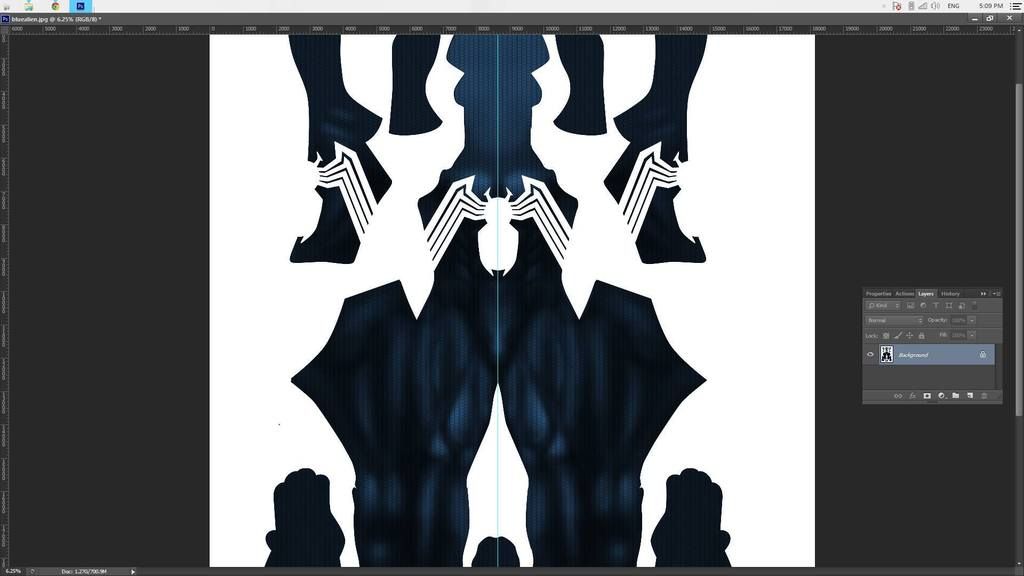 And the Ultimate Spider-Man version, based on the comics it has a purplish tint to it.