Greetings Hunters! Even when i still believe in pencil,and airbrush,i start to draw with CS4. i was wondering,if i would be a Predator, i surely put some tribal-horned stuff to my bio,so here it is: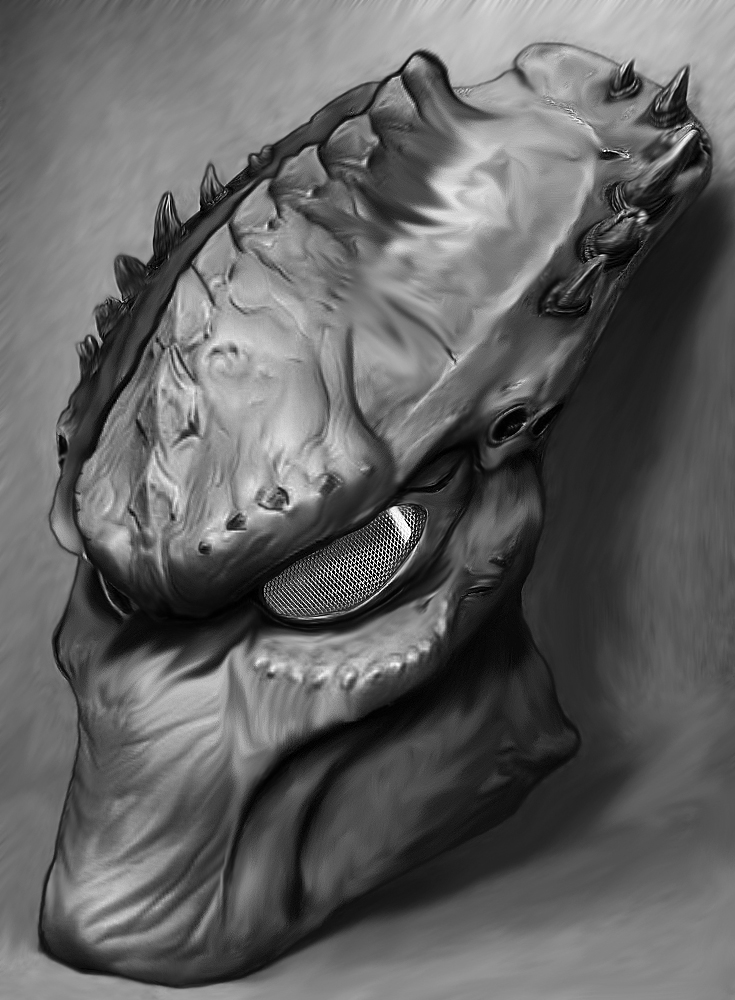 And heres my other fav,the Wolf,with a little upgrade :
=UPDATE=
I do not open a new topic for other drawings,so i will put here what i was do today,and half yesterday night..( Damn,i just cant wake up,since i draw to 5"o clock in the morning,so i dont go to work today,LOL ) So,here is my very first Predator drawing in digital form :
Sorry for bad english..
Tell me what do you think about them,thanks for looking
Last edited by a moderator: