Well it finally warmed up enough here in northern michigan to actually get outside and cast a bio I have been working on here and there since November. I'm not exactly sure what it will be referred to as, I saw a similar bio on an ebay auction and thought it looked cool....only to find out it was only made for 1/6th Scale figures.
So i'm hoping this is something new - The pics are of the sculpt and the first cast which I just tossed a quick coat of silver on just to take some pics, the first cast came out too thin, so I will be casting another that will be painted up the way I had envisioned. It was sculpted over a P1 Mander Bio.
Feel free to comment and if anyone is interested in one let me know and I may cast a few more.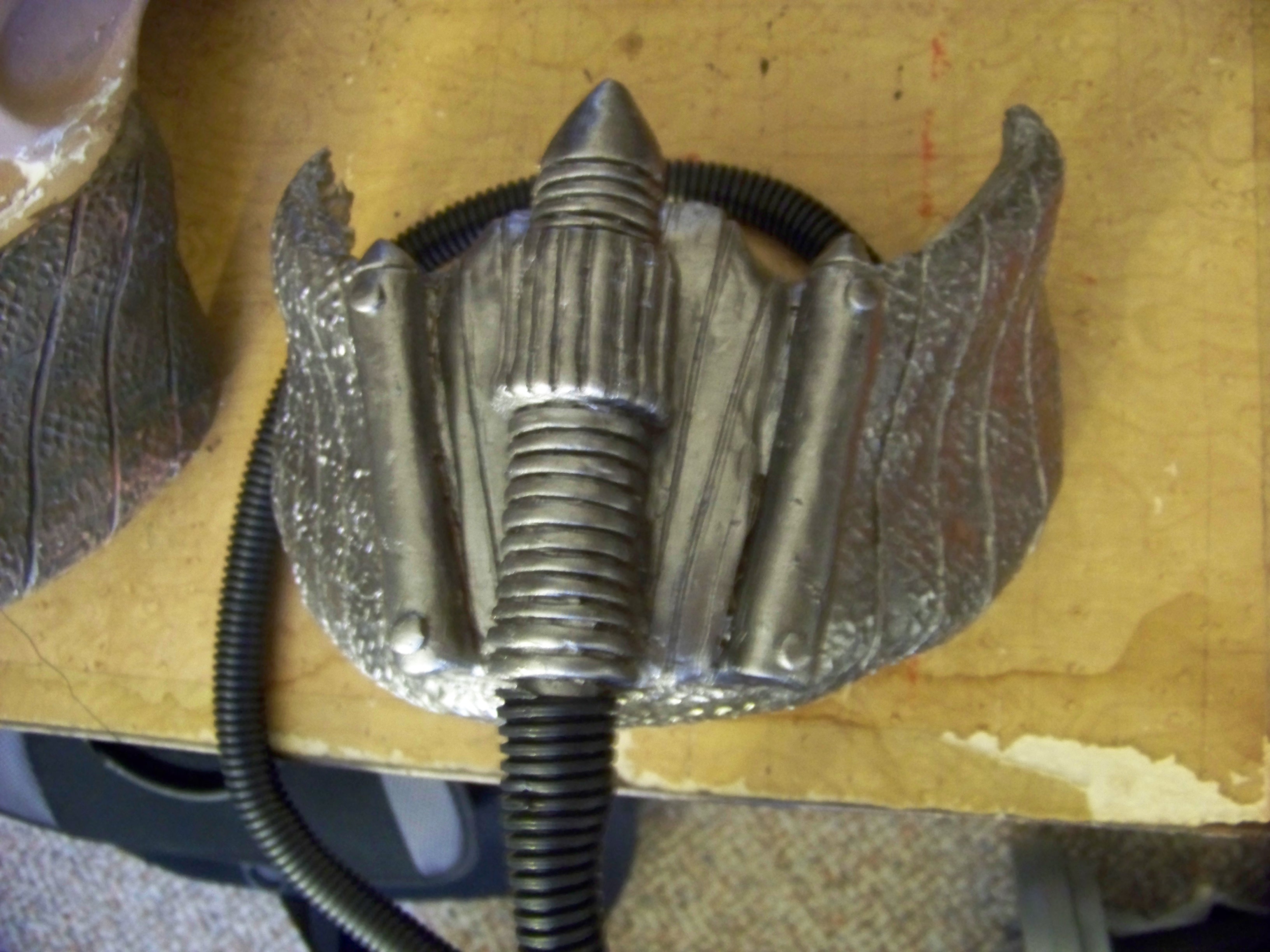 Last edited by a moderator: