I've got a project at work quickly coming up where I need a rough approximation of a 1950s police officer/highway patrol. I found this picture during some research and liked the look.
I've already got a decent shirt in the form of a What Price Glory Indiana Jones shirt, and I'm not too worried about anything lower than the waist as it won't be seen. But I've been looking for a few hours now and I haven't been able to find a khaki cap like the one pictured for the life of me, nor a place that sells affordable prop badges.
Anywhere that does
technically
sell caps like this sells them in bulk to people who really need them as uniforms.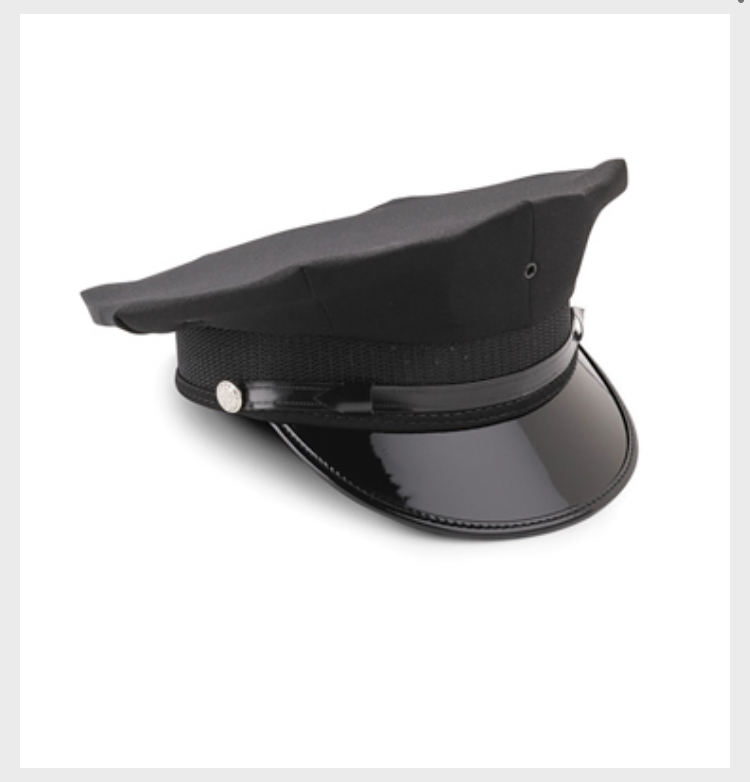 And the places I've found that
do
sell 8-pointed caps like this one only sell them in navy and black.
I've crawled through Etsy and eBay, I've visited military surplus sites and sketchy foreign sites, and I reached out to a friend that owns a bunch of WW2 reenactment gear and who I thought might have a lead, and nothing. I figured, I may as well keep looking, but if I have the RPF as a resource nothing's stopping me from asking for help here too. Does anyone know of any online sources to find what I'm looking for?