Hi everyone. I'm Neca 1/4 A&P collector. I'm almost finnis my wish list. Only two preds missing: Jungle Hunter open mouth and City Hunter unmasked.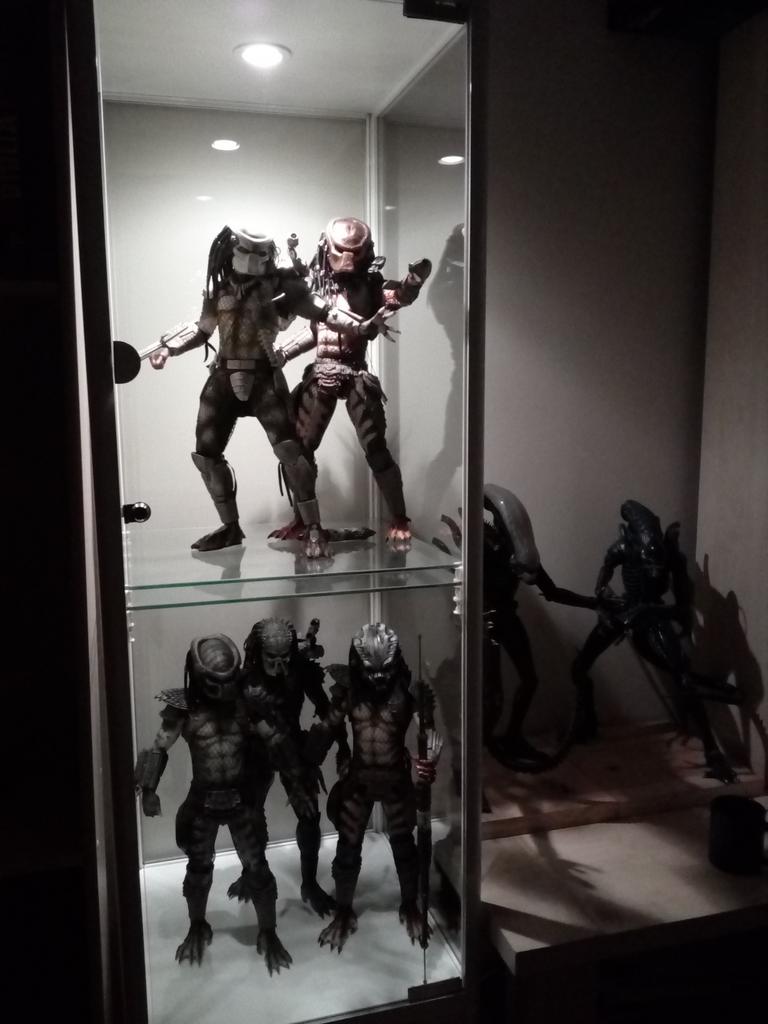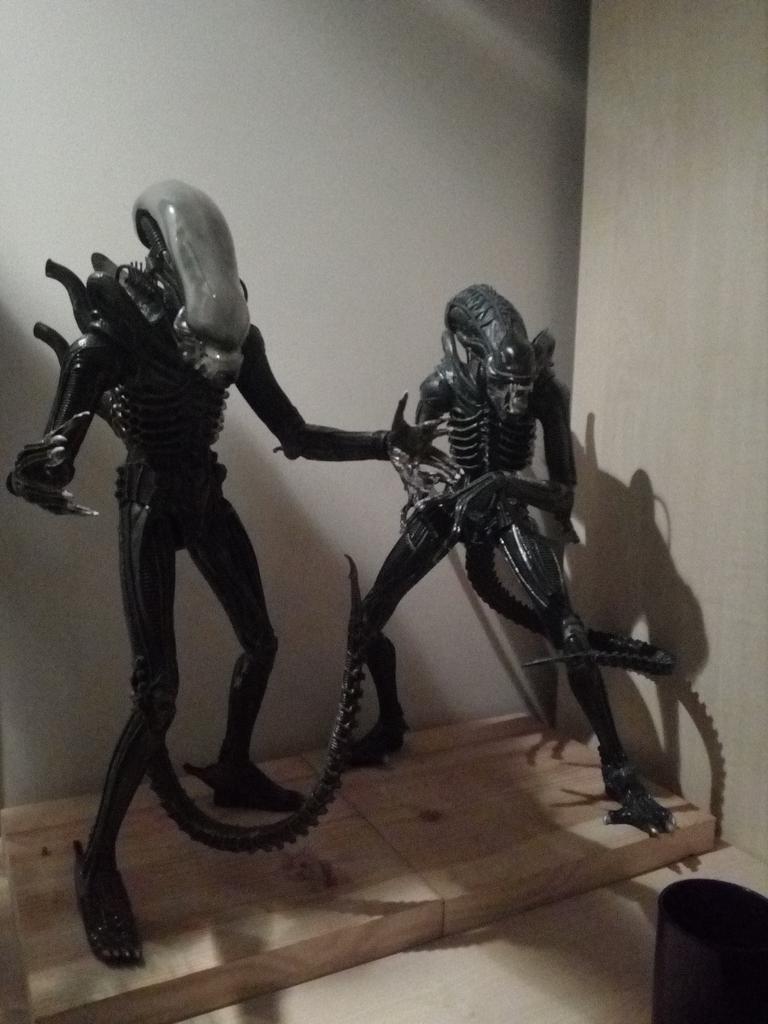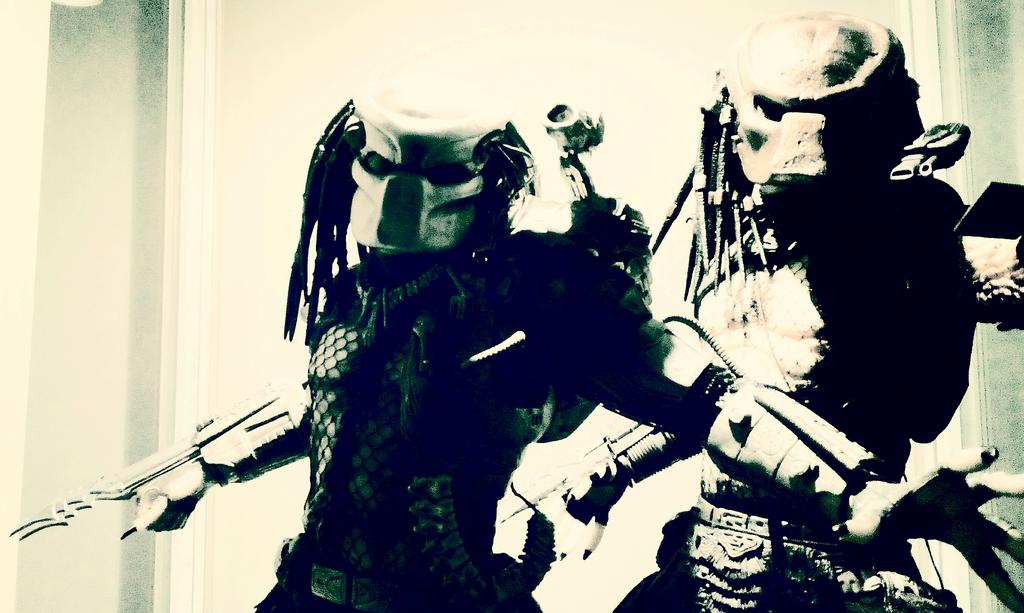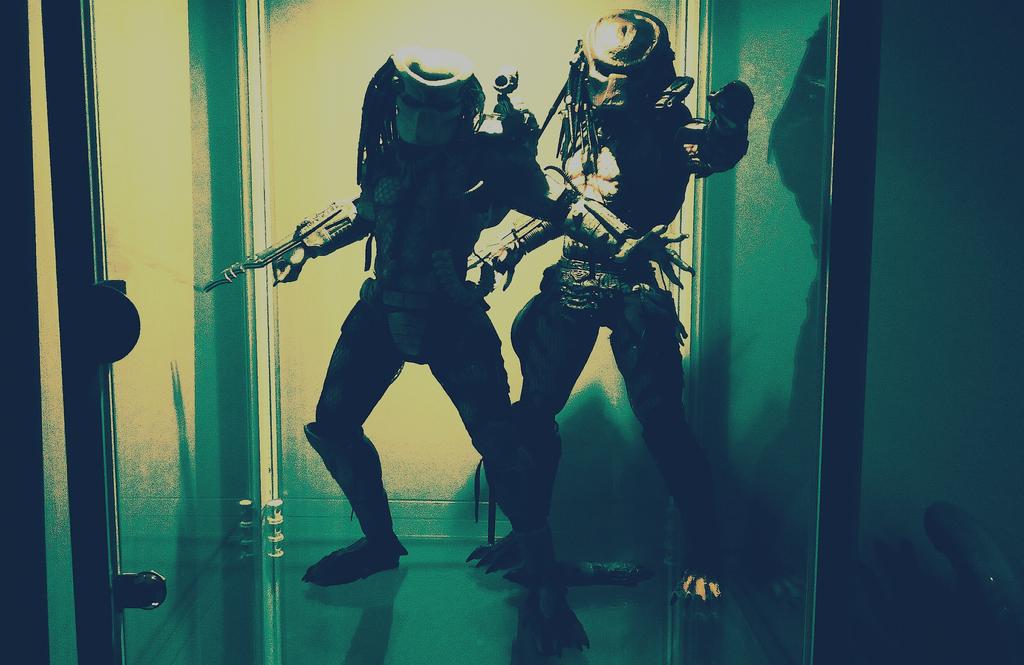 I'm also doing a custom. Anyone know what is that gonna be?
PS I'm sick about those ''new'' 1/4 preds. Neca still doing the same figures. Six version of Jungle Hunter, is enough. There is soo many good designs and characters. Trio form Predators, Wolf, Trio from AVP, Rest of Lost clan. They still doing on thee same two sculpts.
PS 2 Anyone collecting 1/4 preds from Europe here?