Master Member
RPF PREMIUM MEMBER
Hey guys, now that Halloween is getting closer, I thought I'd share some pictures of the Keymaster helmet I have just finished from Ghostbusters! Hope you'll like it!
It took a lot of months to source some of these, despite all of the infos we got on it! I also made the chinstrap myself. Made the logo on illustrator and printed on vegan leather, and assembled it with other pieces of leather I had found.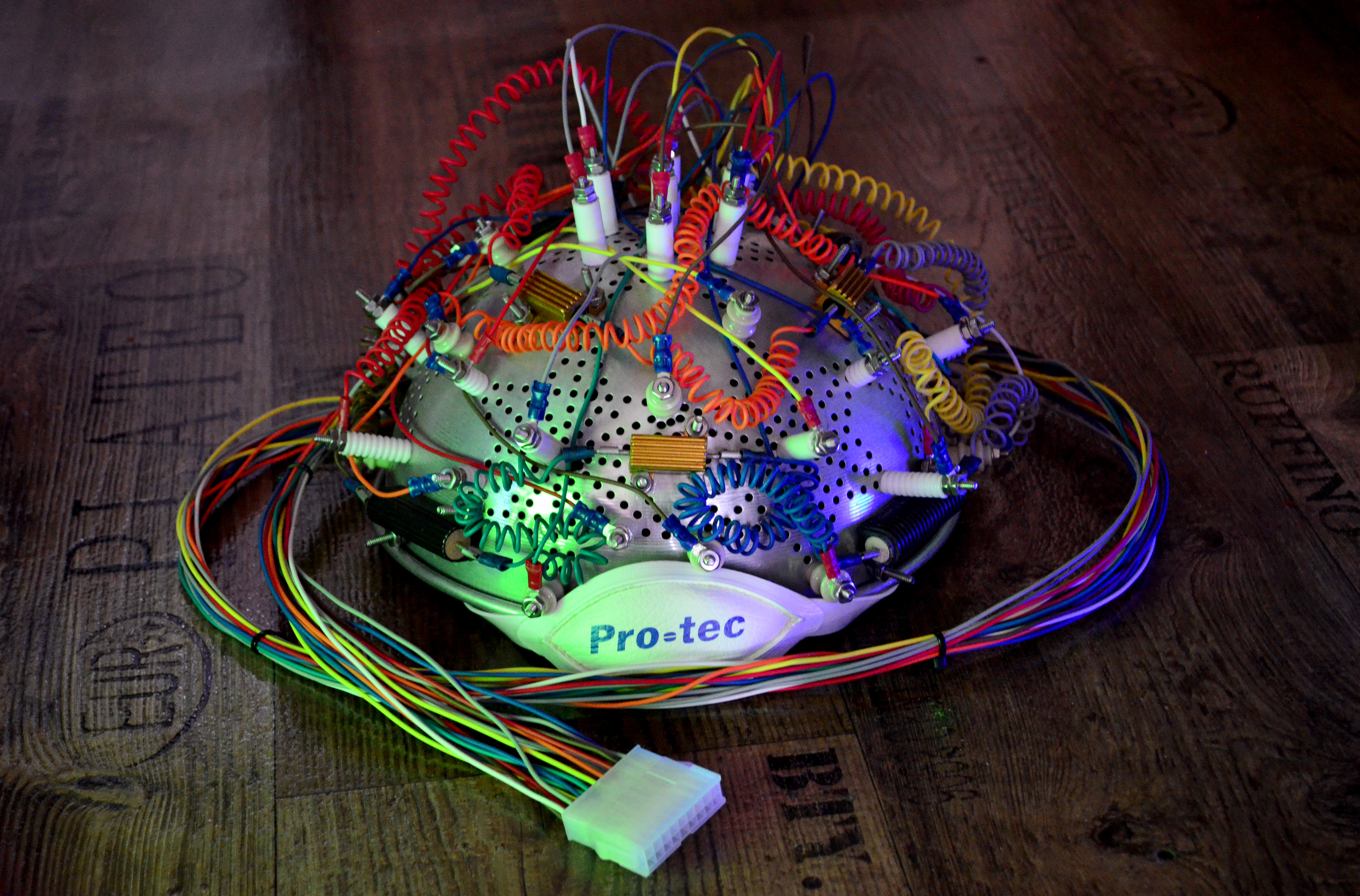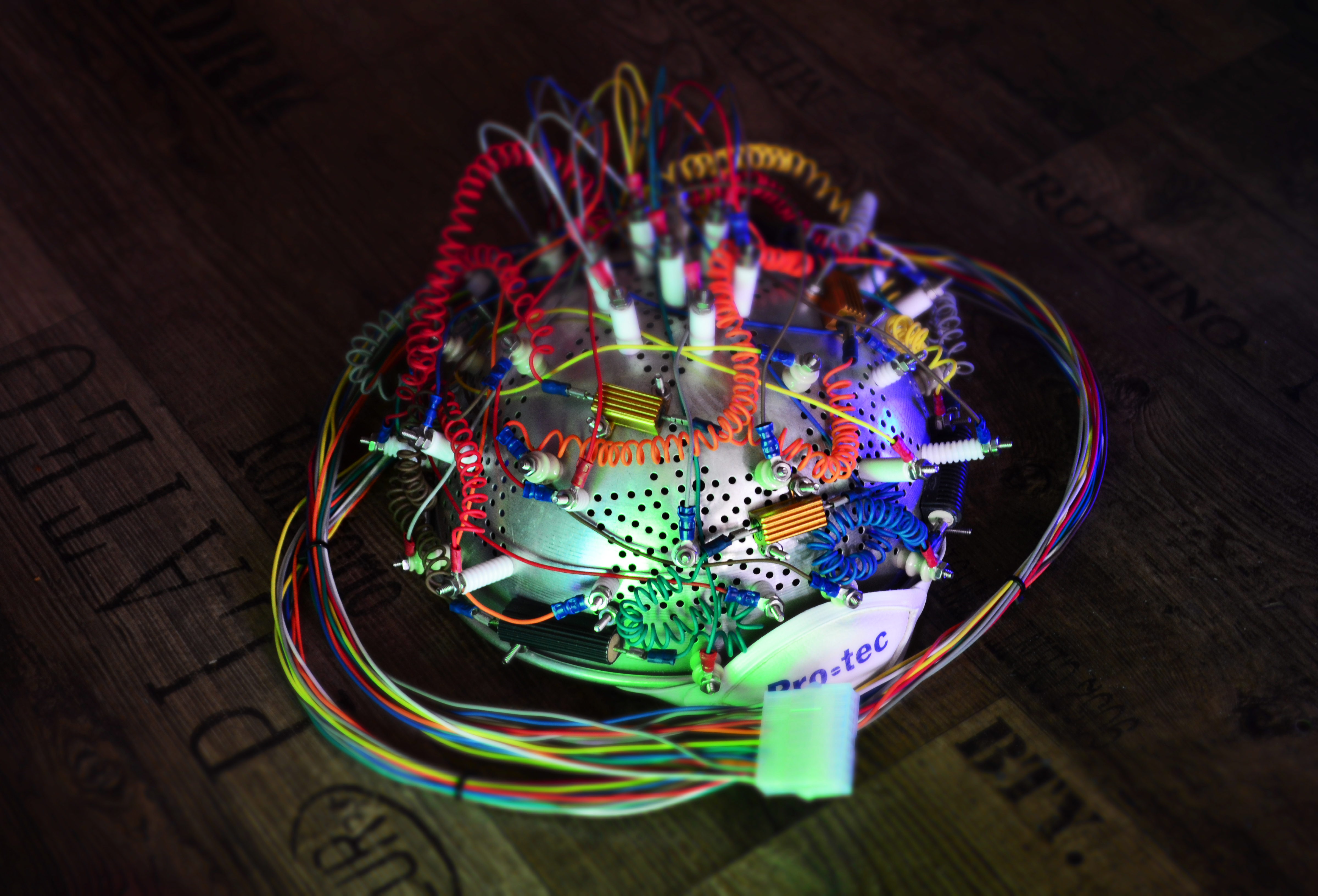 Also that's me aha! My boyfriend will be wearing it for Halloween, and I should cosplay as Dana, if everything pans out as planed
! Might post the pictures as a follow up if you guys are interested haha!