So i've been a lurker for a while, really only voiceing myself when i was jipped on some stuff from a few member in the BST forum. Oh well i just want to show you guys what i got so far. I really like the P1 style, but am digging the P2 colors. So i thought why not roll with it and see how it comes out.
The first item i got was from termokk(great guy to deal with) it was a painted P1 head with his dreads and beads.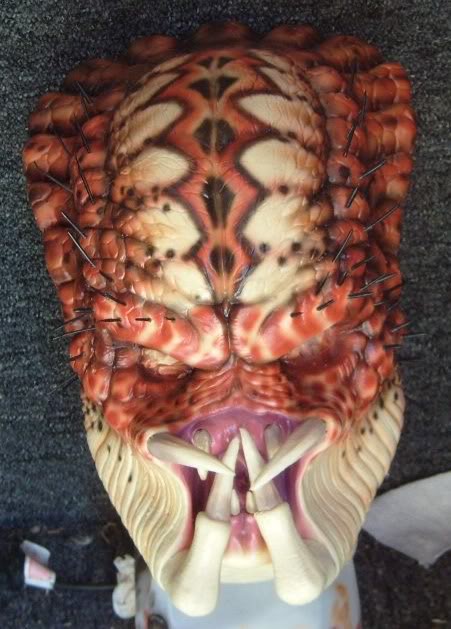 Got the dreads in.
Dread rings painted and put on
DB skins painted by termokk which are awesome looking!!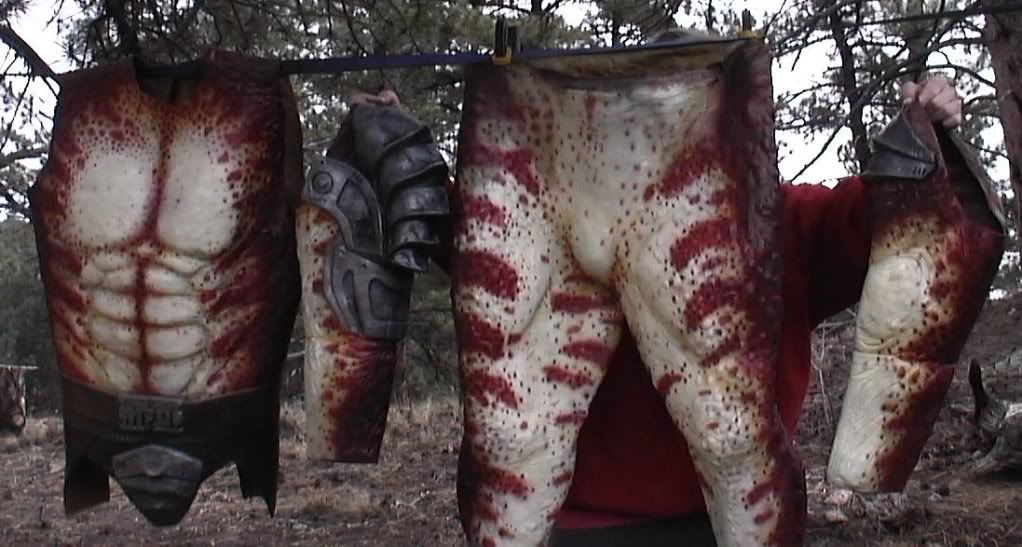 I got some armor pieces and feet from mannowar. got some painting and cleaning to still to do on these.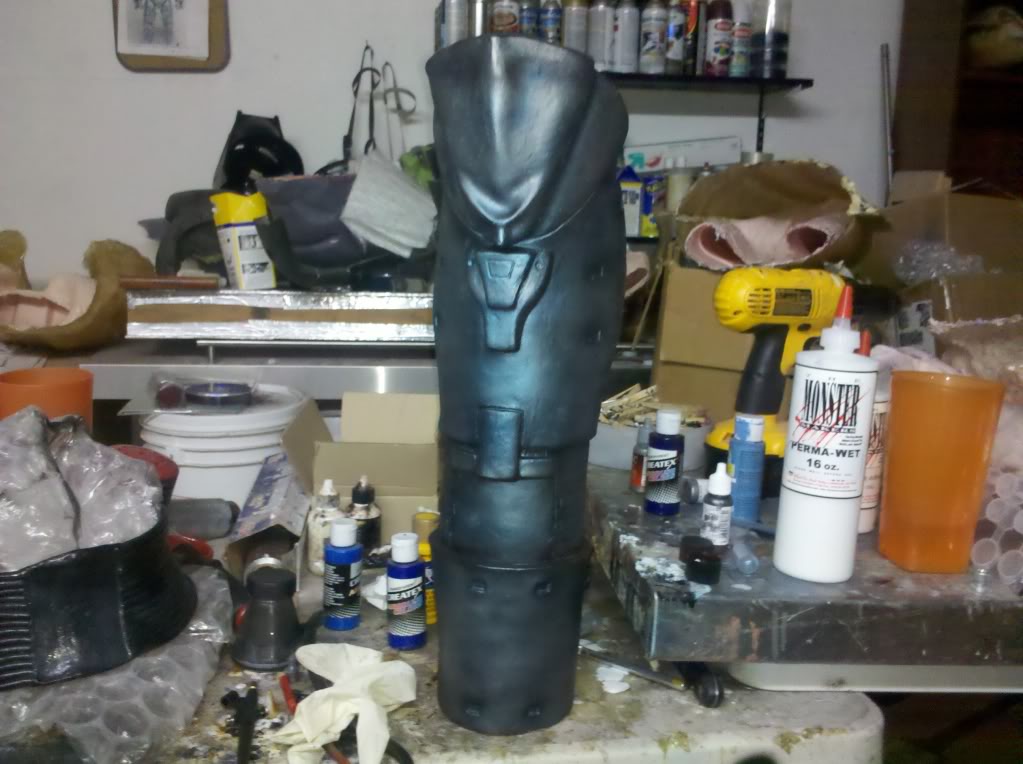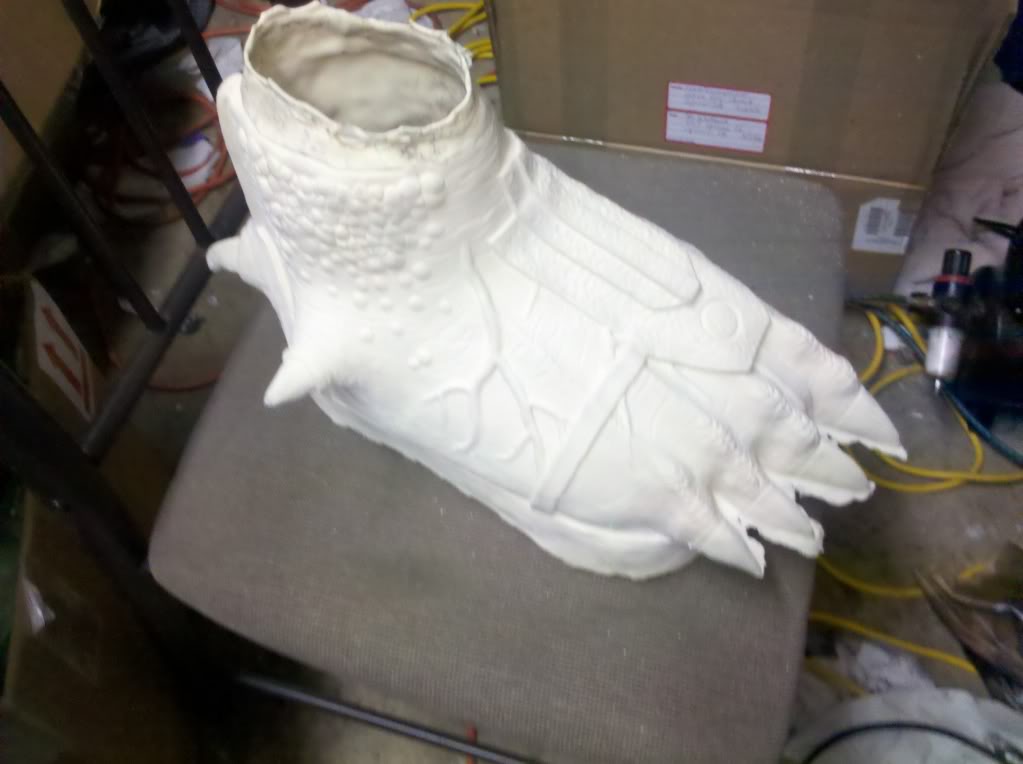 I'm still waiting on the chest armor from dakath and hands and feet painted from monstermaker. hopefully these items will come soon.
EDIT**
Pic of the whole suit before the skins got a repaint.