I've just added a few new items to my collection -
First up is Johns hero metal Baton. Seen at the start of the film, again when Johns recaptures Riddick and finally during Johns final battle with Riddick.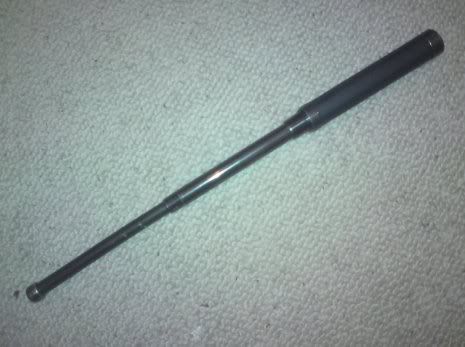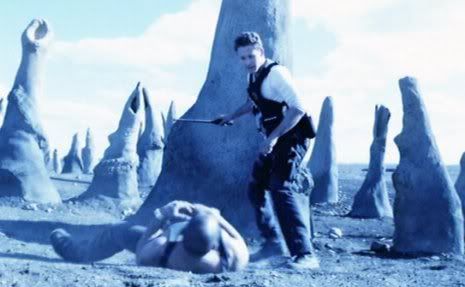 Next is a shirt worn by Johns after his final battle with Riddick: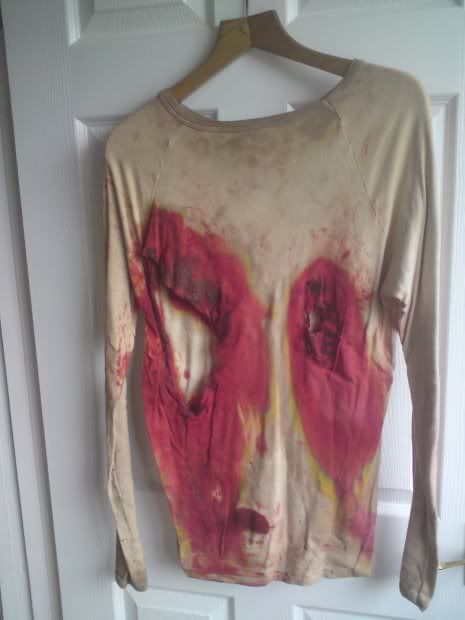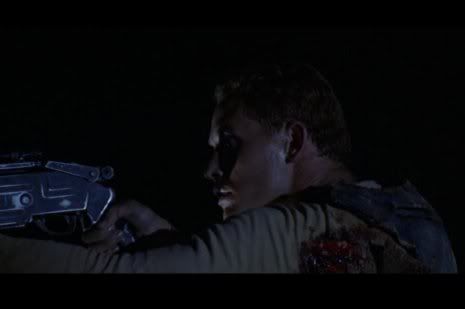 Next is a costume worn by Nick Chinlund as the merc Toombs during the opening scenes of The Chronicles of Riddick on Planet UV6: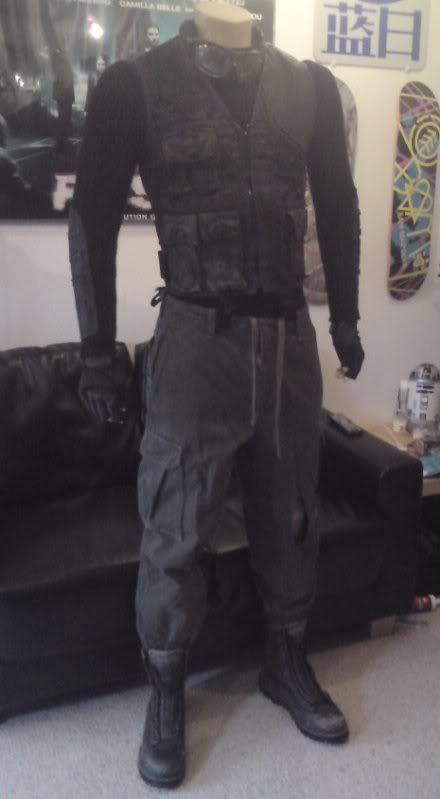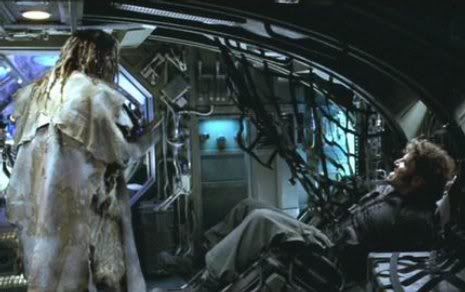 Last but definately not least is something that's not Riddick related! (Shock and horror!) but the lock-picking gum used by Emilio Estevez and Tom Cruise in Mission Impossible: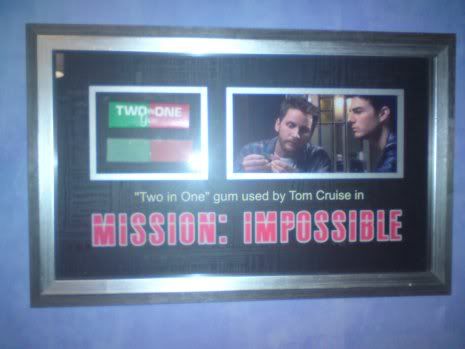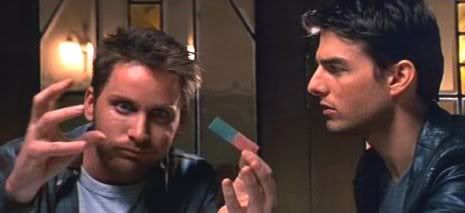 As always these items and the rest of my collection can be seen on my site at:
http://riddickarchive.blogsome.com/
I hope everyone enjoyed the pictures!