I went to iCON as Jayne from the TV series last month but at the Big Apple Comic con I wanted to change it up a bit so I took a shot at the Serenity movie... loosing 12 pounds helped too!
I ran into Kaylee, Darth Vader, a few storm troopers, some super hero gals, and Pikachu too!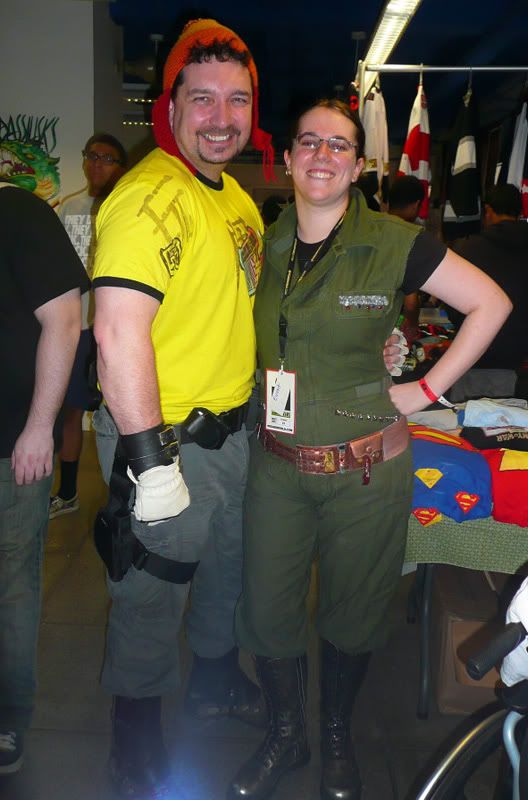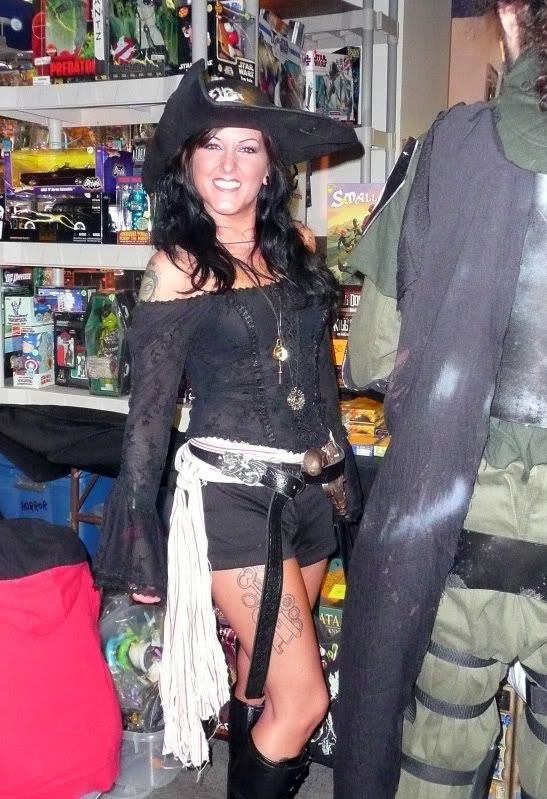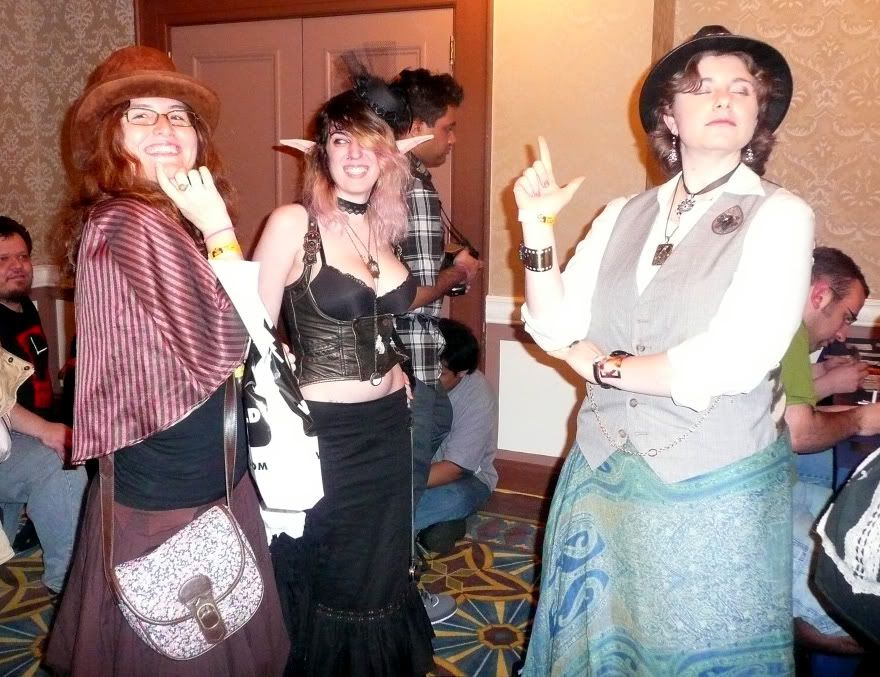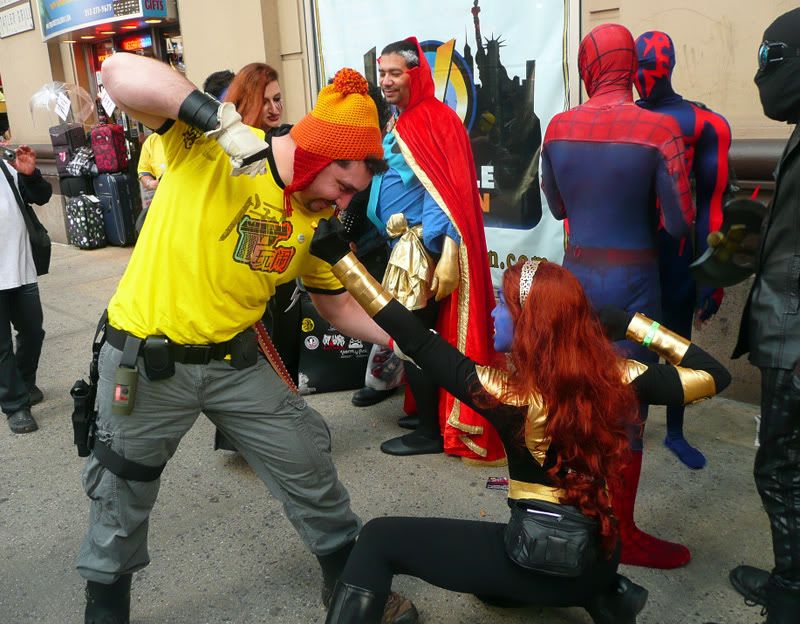 http://i242.photobucket.com/albums/ff293/siranthonyac/Comic Con 2011/aP1070679.jpg
... and Harry Dresden was there too!