Hey all!
I just joined this forum today although I have been a frequent visitor for some time. I have been building a Master Chief Pepakura suit for a while now and I recently decided to try my hand at some Predator stuff. It's funny because I just wanted to do something real quick and then get back onto my Halo stuff but the more I read into building Predator costumes, the more excited I get. Master Chief is on the back burner and so without further delay, here is my Pepakura Bio that a built the other day:
This is the morning after I coated it with polyester resin.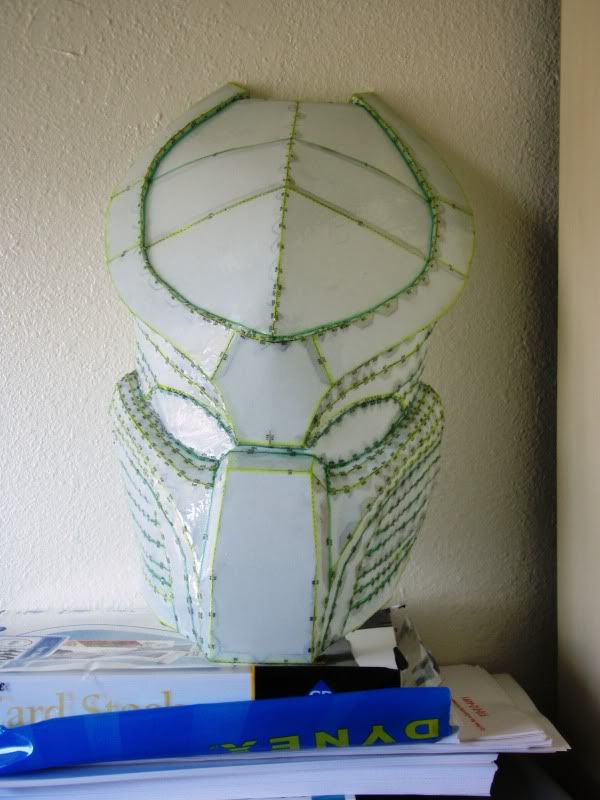 Here is a side view.
Thanks for having me, more pics to come!