Hi everyone this is my first thread here but not my first post. I'm also a member of RangerBoard. Anyway I just want to show you my customization. This is my white ranger morpher inspired by Cloud1414 at RB. but with gold bolts instead of black. All paint. Gold is Krylom Premium Metallic.
Here is with black circle as sugested by D-D-D-Demon! on RB.
Final stage until now with chrome metallic gold bolts (not glued yet) and Starlight.Studios metal coin.:love
And my gold morpher with new version metal dragon coin from Starlight.Studios on eBay that still needs the stickers from Zuyranger and maybe the metal gold plates.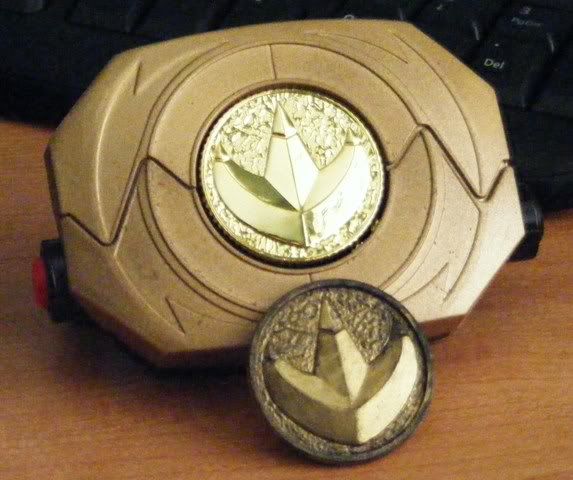 Just let me know what you all think. Sorry for this being to long.
Last edited: