Sr Member
RPF PREMIUM MEMBER
Nov. 9 UPDATE: If any of my image links are missing or you can't see them after the recent forum update, please reply in the thread and I'll upload them again. When I have more time, I will eventually add all of my files into this first post so that it's easier to find.
I've been doing a lot of research on the M:I dossier photos since Magnoli has started a run of the leather IMF folders.
Below I have copied and pasted all the information that I've gathered so far. The series is available in HD on Amazon and CBS All Access if anyone with paid access would like to try to get some better screencaps of the harder to find photos. My internet is so slow that it's not really suitable for HD streaming because of all the lagging and skipping. I believe that there are enough different somewhat close-up shots of most of the other main character photos (and even some of the other rejects), that they could all be remade in a decent resolution with some work.
The photo holders are confirmed to be 9.5 inches wide including the border, and are probably 14 to 15 inches in height. This was based on measurements of a newspaper clipping in one of the holders that I was able to match to measurements of an identical element from a prop newspaper in my collection, and a standard size business card that was included with a guest agent's photo. The silver tape or trim around the borders is approximately 0.4 inches wide. All of the regular photographs such as the one of Geller below are standard size 8" x 10" photos.
I found the alternate Bruce Geller 'reject' photo which they used in season 2 episode 7. It seems to be the only photograph of him that even exists online.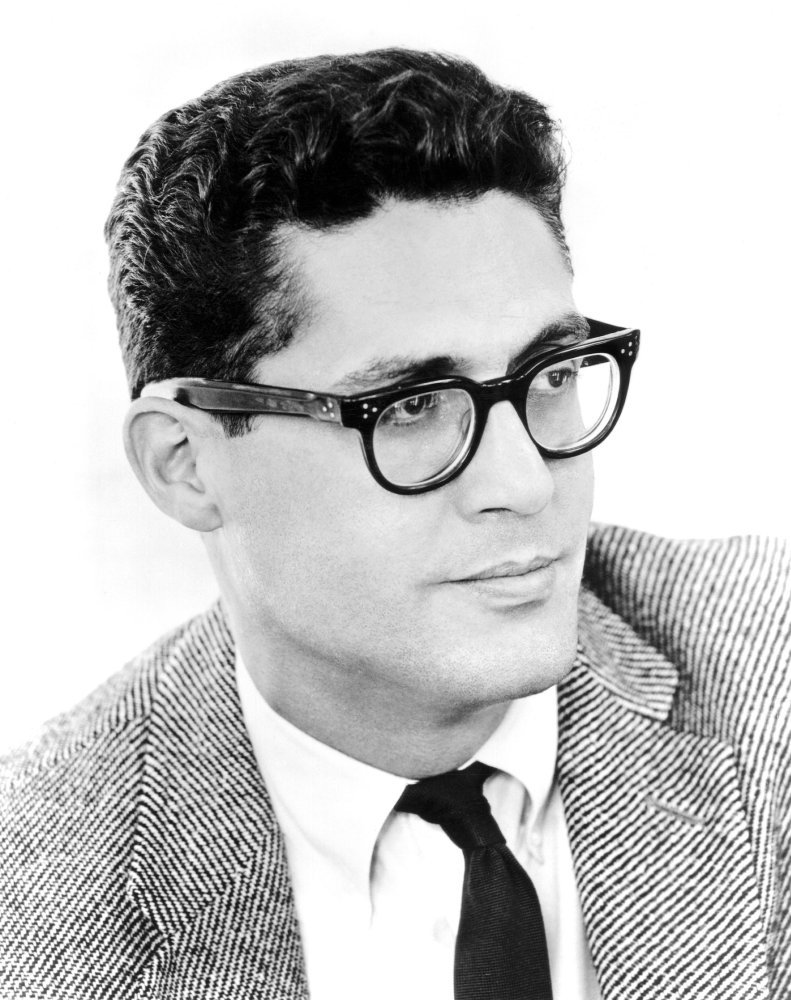 I also found a decent resolution image of one of the original dossier photos of Barney.
I also have a very high resolution reprint of one of Rollin's yellow border photo variants that was used a lot in season 1 and 2. This one is 8" wide but might be longer than 10".
I also found another one of the Rollin photos.
Here's the
ELITE
prop magazine cover text for Cinnamon's early photo. The magazine covers are slightly larger than the 8x10 photos.
The top 'Elite' is a vector tracing taken from a straightened screencap, and the bottom is from the retyped modern version of the typeface as a font.
This is the text for one of the alternate covers:
Here is the text for Paris' photo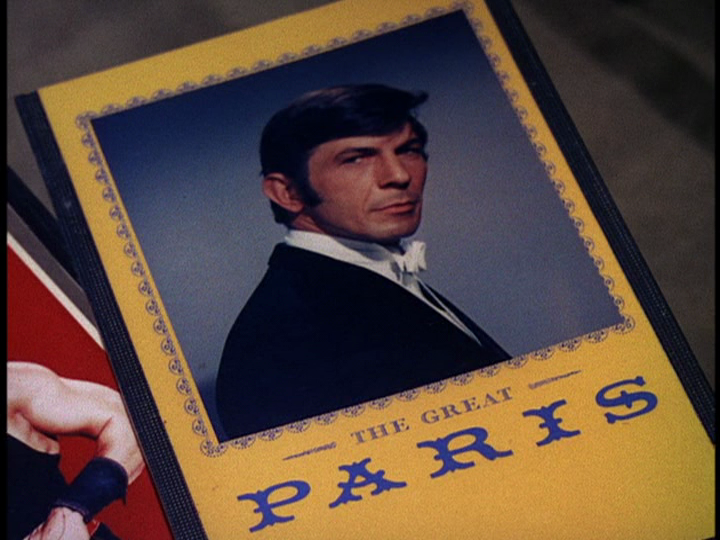 One of Willy's photos. Not the best resolution, but good enough to use since it looked blurry most of the time on screen.
https://www.therpf.com/attachment.php?attachmentid=847515&d=1538966160
I have updated the Hartford Repertory Company graphic with the full resolution version of the logo which I found on an unrelated prop from another production. I have also found the exact border design that was used for their full page, but I haven't had time to create a full size version of it yet.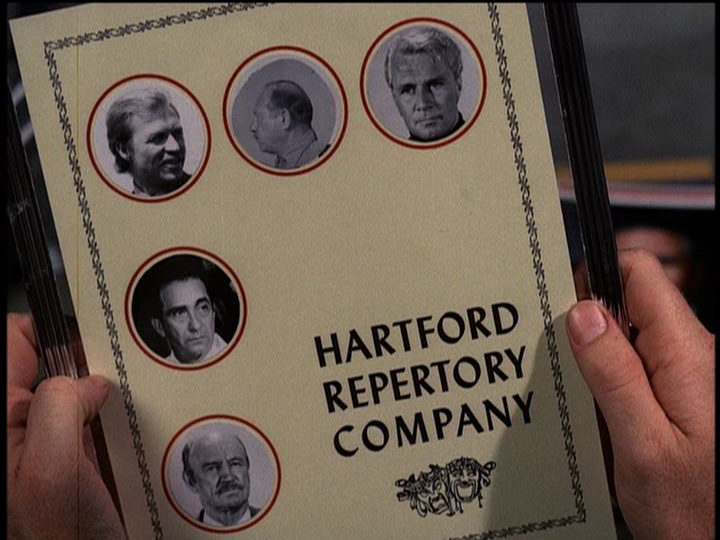 https://www.therpf.com/attachment.php?attachmentid=847515&d=1538966160
Last edited: