Hi Guys,
I've just finish making the resin prototype for my Panther Belt Buckle project. :lol
Here are the pics: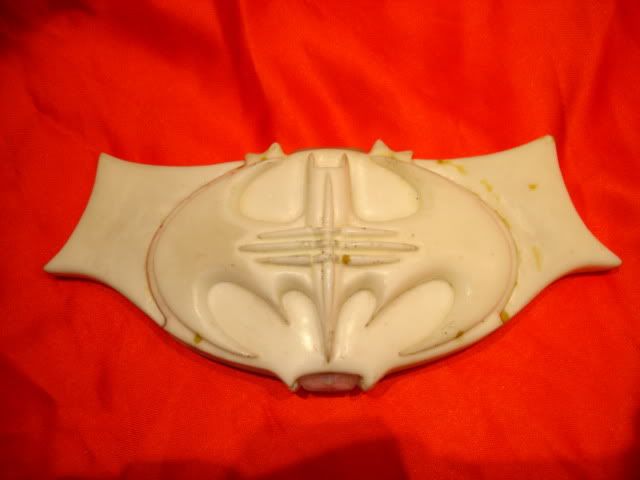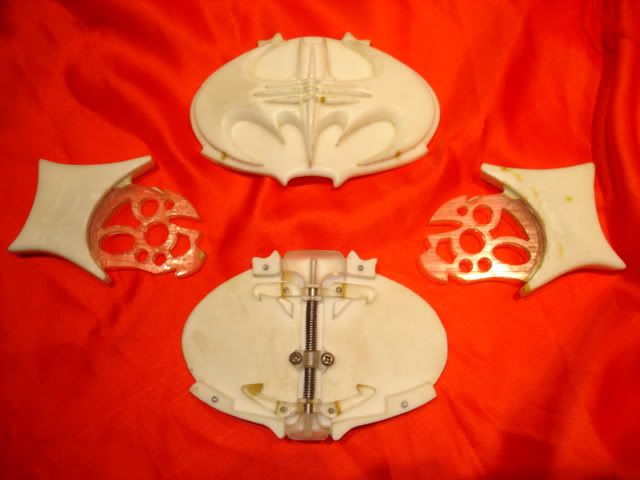 I have used pics of the screen used Panther Buckle as reference to make the machanism, though the parts is not 100% screen accurate but the way the machanism works is more or less the same.
:lol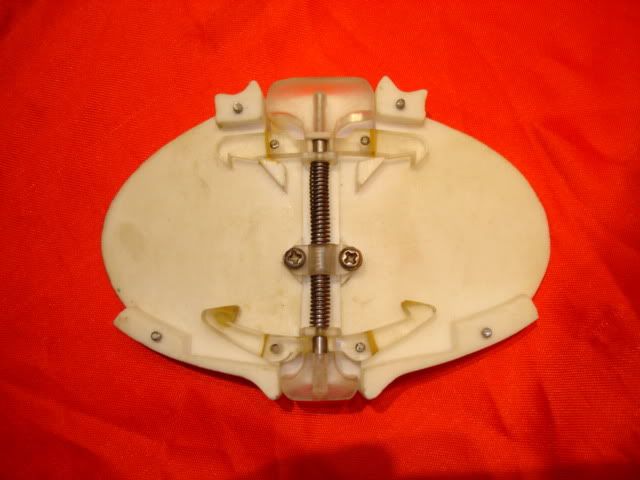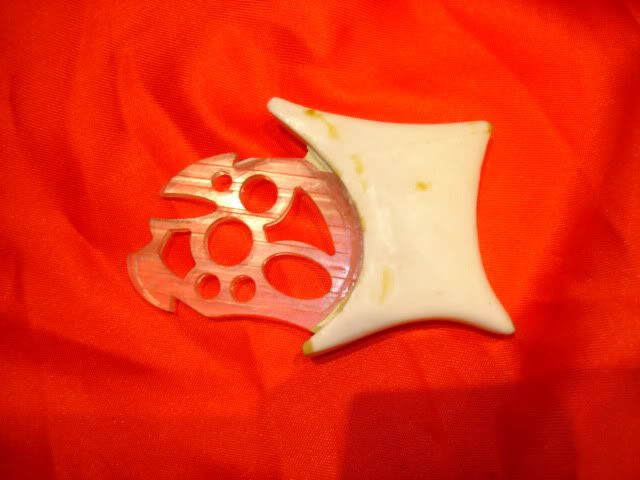 Inserting the clasp of the belt into the buckle.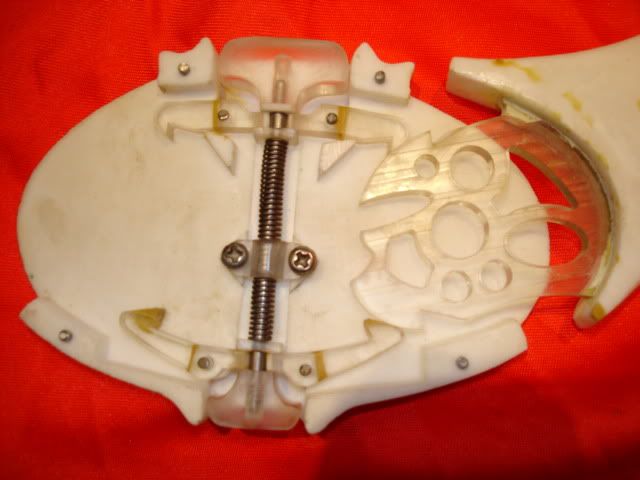 The hooks of the Buckle will locks up the clasp.
To release the clasp from the buckle, press both the switch on the top and the bottom of the buckle and the hook will goes up and the belt will release.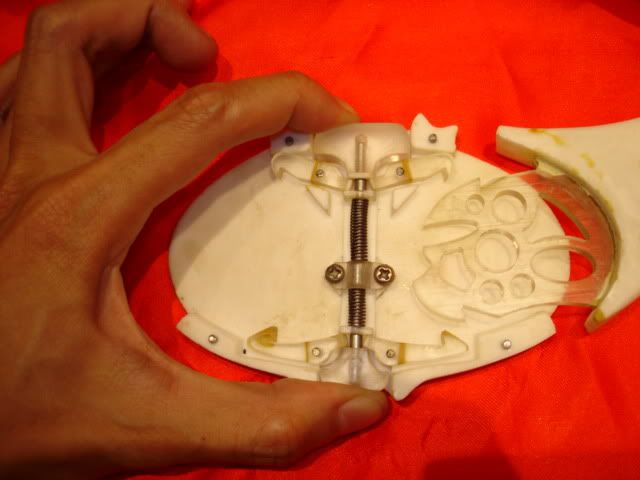 Looking good? :lol
This Panther Belt Buckle will be made in diecast metal and will have a nice and shinny black coating. I will pass this prototype to the metal factory once I have the final refinning work done.
I will have the test shot finished metal product probably in June. I will post pics by then.
Thanks for looking..
Henry