Sr Member
RPF PREMIUM MEMBER
UPDATE:
I needed this in my collection, so I had a very limited run of 20 of these CNC'd in aluminum. These are in hand and ready to ship. The cost is $130 plus shipping ($10 in the US, $40 international).
Machined out of solid aircraft aluminum. These include the details missing from the off-the-shelf tools that have been located.
Namely, the details that no in-store option has altogether:
-the pock-marks in the shaft
-the rounded joint by the handle
-the elliptical indentation on the head
-the t-shaped handle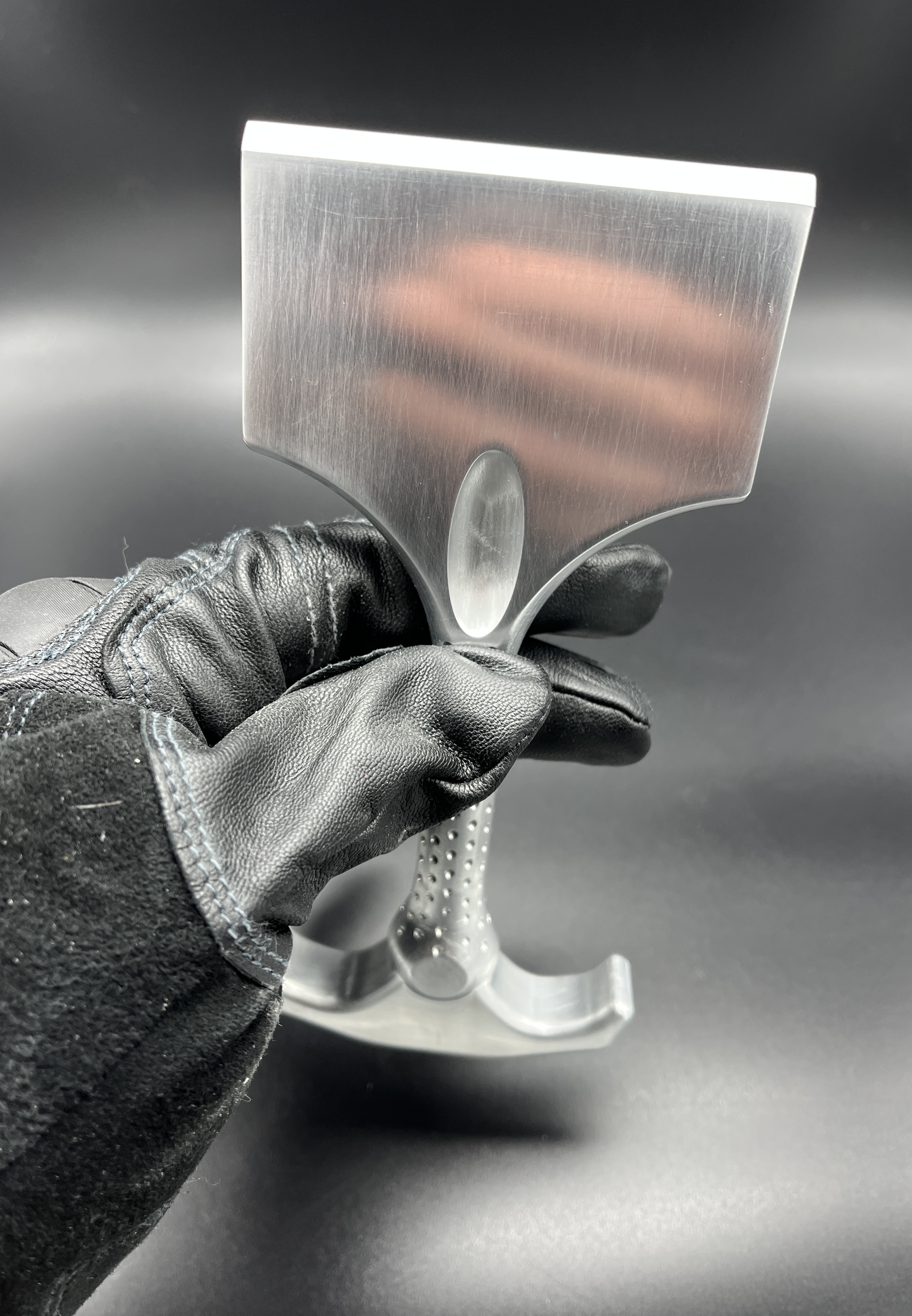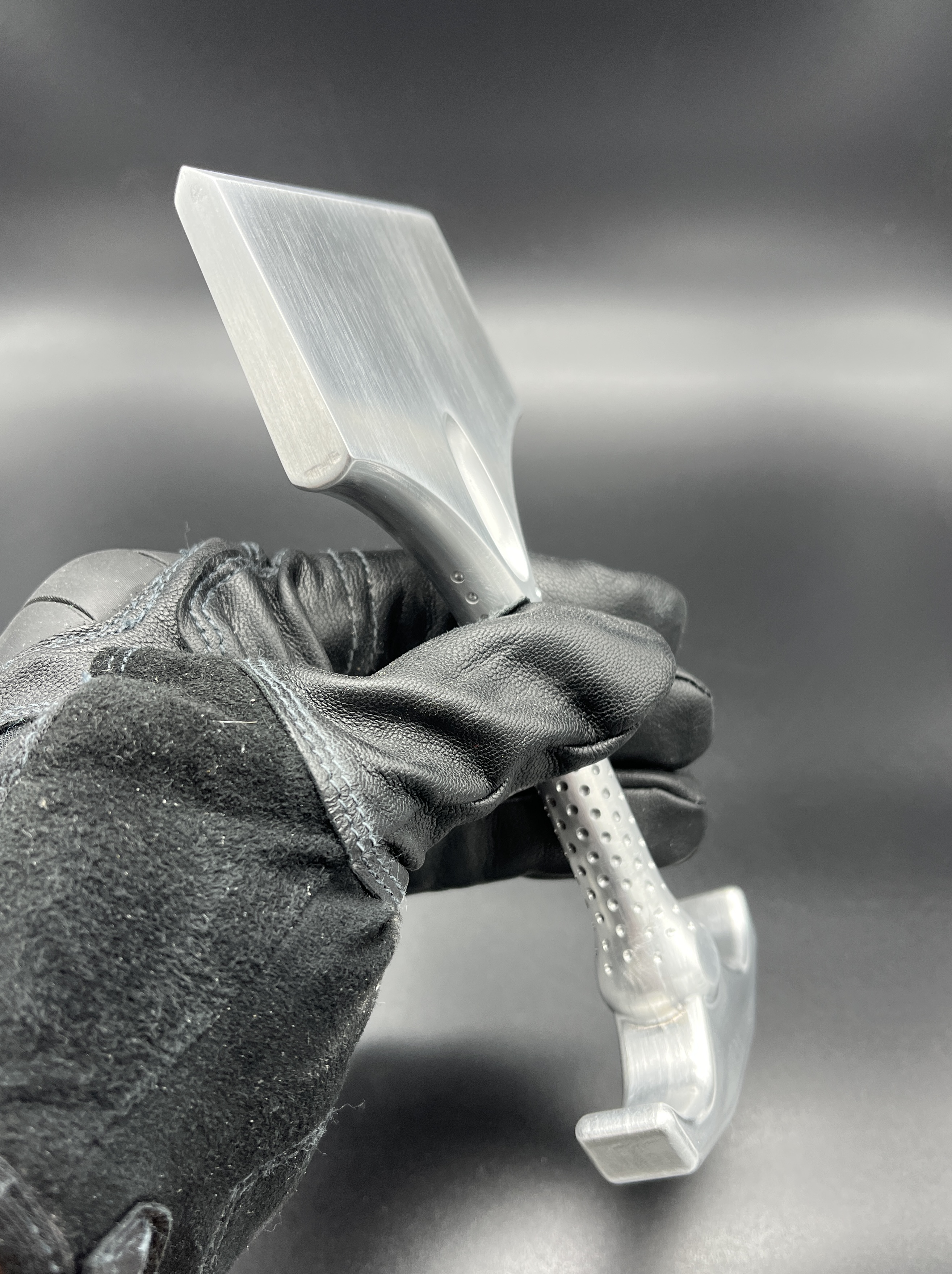 1. Me
2.
3.
4.
5.
6.
7.
8.
9.
10.
11.
12.
13.
14.
15.
16.
17.
18.
19.
20.
Here is my resin prototype:
This replica was researched and 3D modeled by me. These replicas are being created in real metal to recreate the prop seen in the film. They will be CNC manufactured and polished to a shine.
The cost range will be between $100-130 a piece depending on quantities ordered (if 50 or more pieces are ordered, the cost is on the lower end of that spectrum.
Shipping will be $10 in the US and $40 international.
Payment will be collected in full up front if run is a go.
If you're interested, in addition to commenting here, I'd appreciate it if you filled out this interest form so it makes it easy to keep track of everyone's information:
Interest Form
Last edited: