Hey all, here are some photos of my WORK IN PROGRESS Predator P1 life size resin statue. It has taken about 2 months in clean up but it is now underway.

let me know what u all think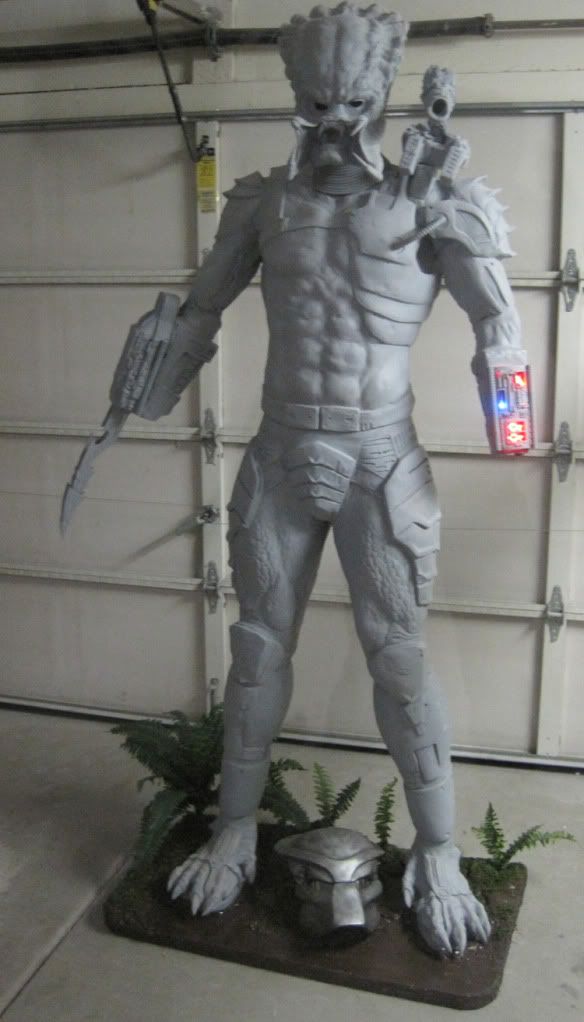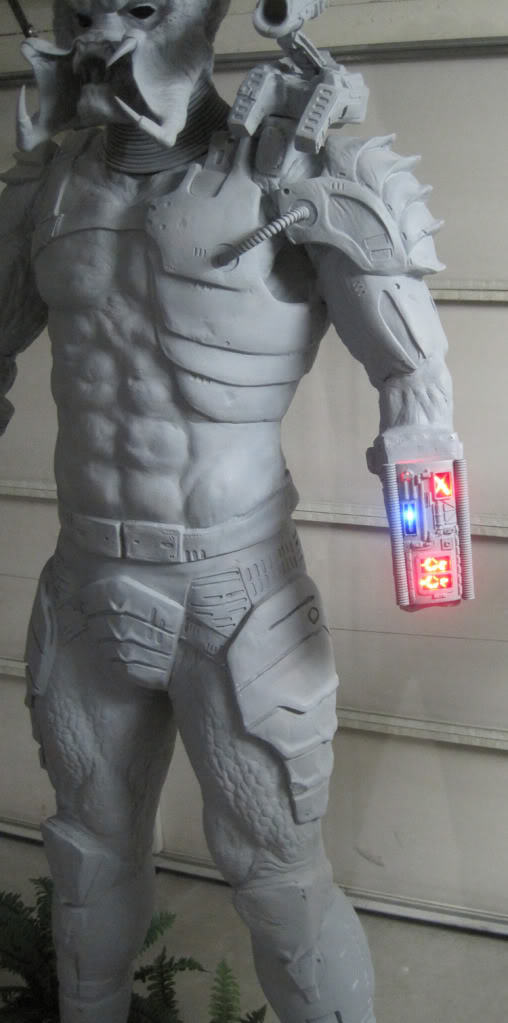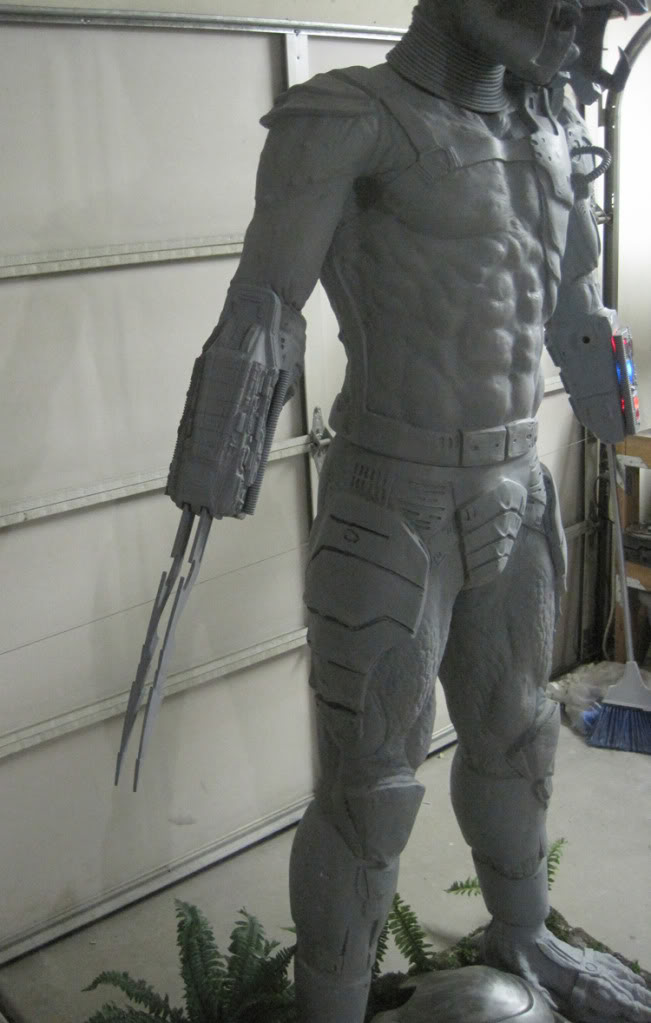 And yes I do have the hands, they are just not attached yet.
It should be underpaint by this weekend and hopefully will be done by the end of next week. "hopefully"
I will still need to add little details to it, check back for more photos
also check out my posts for items i have available for sale