I've decided I want my own life size Clank, because why not?
For those not familiar with the character the small robot in the first pic below standing in the foreground with the green eyes. He's one of the two main characters from the Ratchet and Clank game series on Playstation (the other main character being Ratchet).
Started 3D modelling Clank from scratch and here's how he looks after just 2 hours work.
The plan is to have him 3D modelled to be life size (relative to me) so that's 600mm/24 inches tall.
And then I'll be 3D printing him and physically making him.
I've based him dimension wise on the proportions of Clank in the third game but I'm also implementing some detailing seen on him in a Crack in Time and the Movie.
All in all I figured Clank would make a great mini project to keep myself occupied over break.
First up here's what Clank looks like for those who don't know: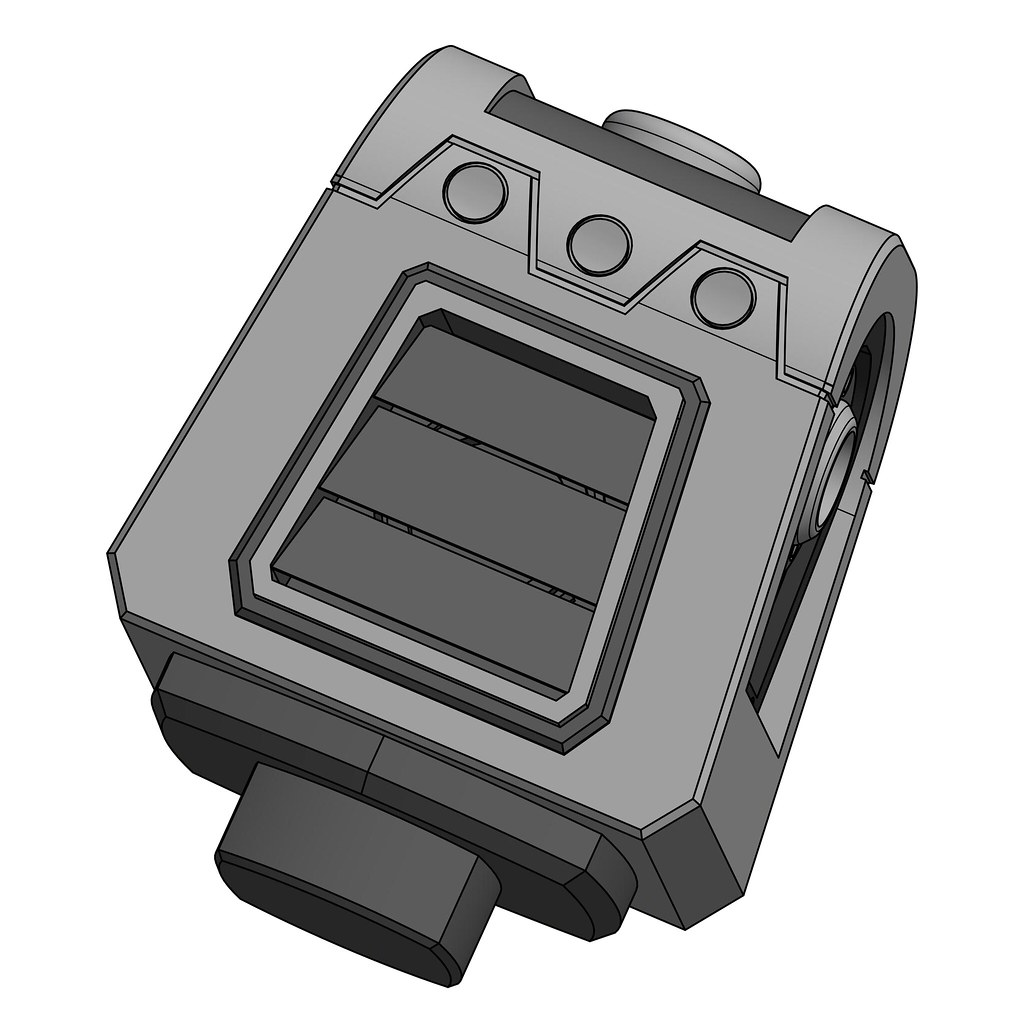 Last edited: