G'day folks, it's been awhile but I'm excited to share some photos of a new project I'm working on.
I grew up playing the Ratchet and Clank games on the Playstation and I still very much enjoy the franchise.
Since I'm already in the process of building Clank (the small robot you see below), I figured I may as well create Ratchet's OmniWrench as well to go with the display!
The OmniWrench is the blue/silver weapon Ratchet is holding. The weapon changes every few games, so I decided to settle on the current iteration which is dubbed the 'Millennium 12' OmniWrench.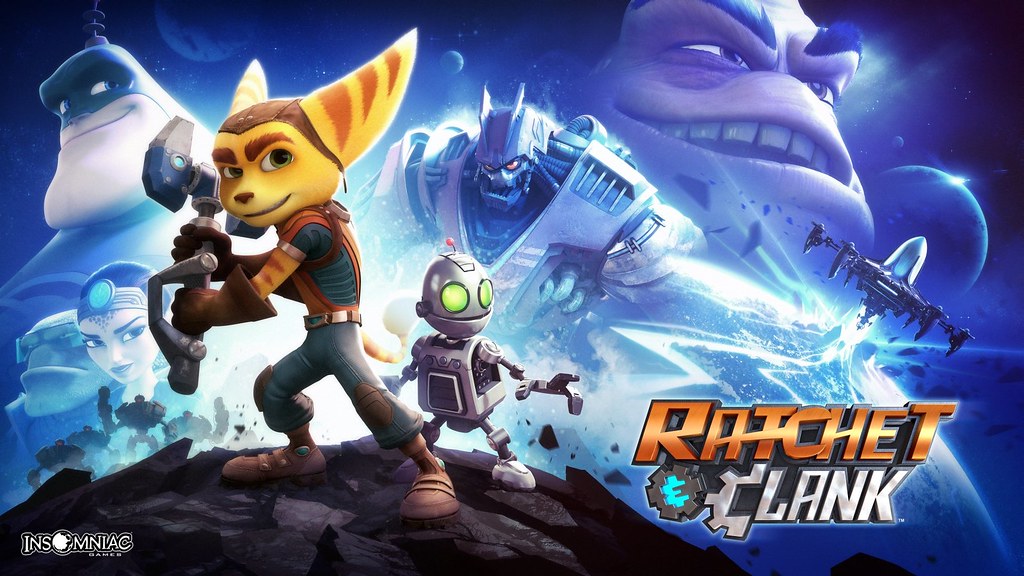 To build this I'm 3D using reference photos from the game to create 3D models in Autodesk Inventor.
I first started with modelling the handle and grip section as can be seen below. The Ratchet and Clank games are known for oversized fun weapons and gadgets, so I'm scaling my wrench to fit that category. From that, my OmniWrench will total 600mm/23.5 inches in length.
Since it'll be a considerable size, I've designed my files to incorporate metal piping and steel tubing internally. This serves the dual purpose of reinforcing the prop as well as providing me hollow internals that I can run electronics and LED's through.
Here's the work I've completed on the jaws, complete with cavities that I can slot in my LED assemblies
The handle/grip section then transitions into this "central junction" type piece that branches off to each jaw of the wrench, each of which will be connected with steel tubing internally.