Well-Known Member
RPF PREMIUM MEMBER
Hey all!
Iv'e had some commissions come off and on through pms on multiple boards so I would open it up to the rpf as well!
Iv'e done tons of work for members here and abroad. I've painted, sculpted, foamed, and who knows what else over the years.
Here is a few examples of what I've done!
Sculpted, cast, and painted by me.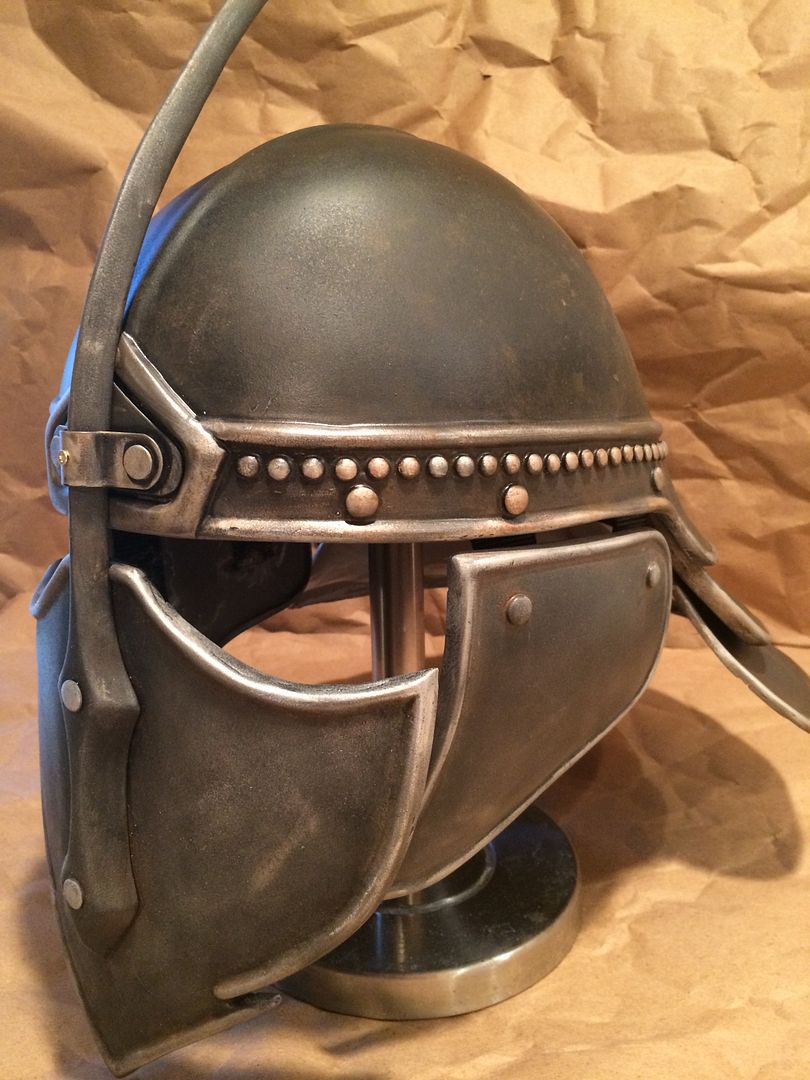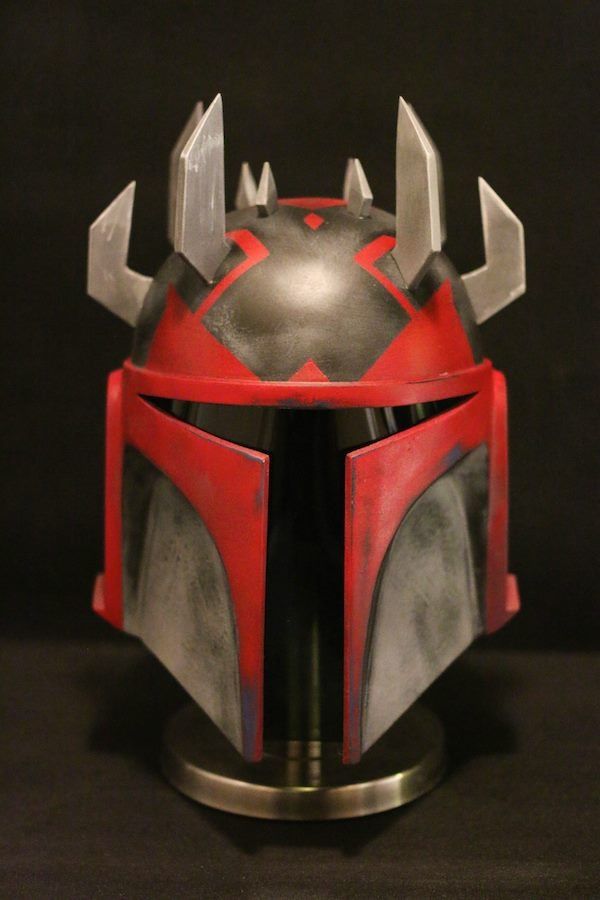 Kits finished by me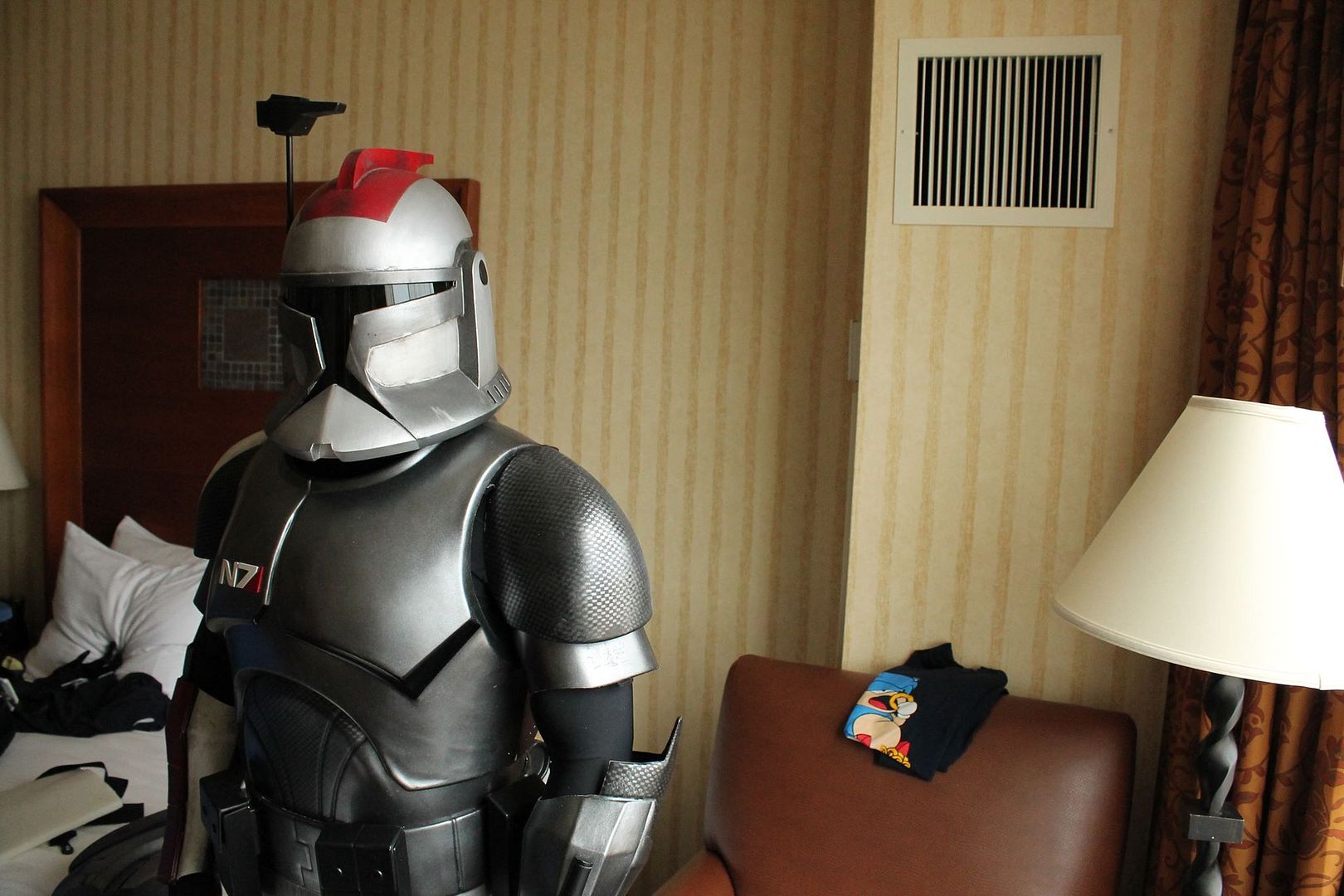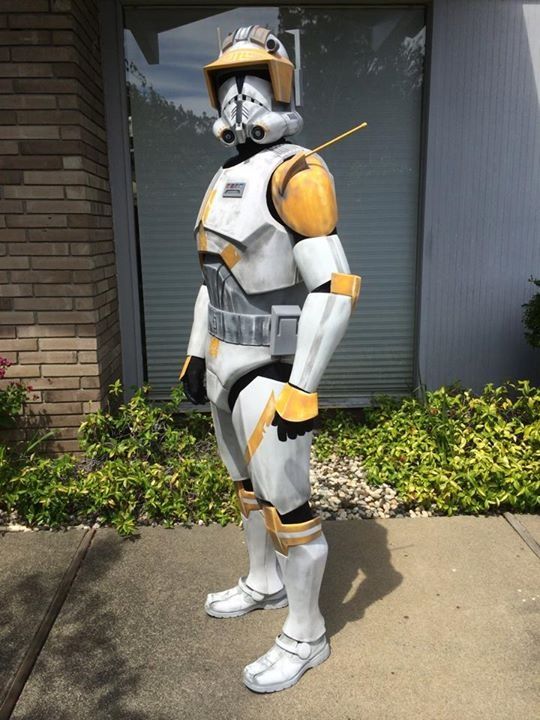 Please pm me if interested. Ive done everything from dredd to star wars to lotr.
Thanks for looking!